Are you back to "normal" yet? I'm not quite there. I have this inkling to just RIP down all of my decorations now super fast (like a Band Aid)! I just might or might not get around to it today. Our Christmas was awesome (busy busy busy..but so much fun)!
Now I'm trying not to get the "after Christmas blues"...ya know? Do you get those?
How was YOURS? Link-up your Christmas Posts below & then browse around and check out what everyone else did for their holiday!
WARNING! WARNING!!

This is probably the MOST pics I've EVER put in one single post. It could have something to do with my new Canon Camera (yay!)...but it's a LOOOOOONG POST, people! :)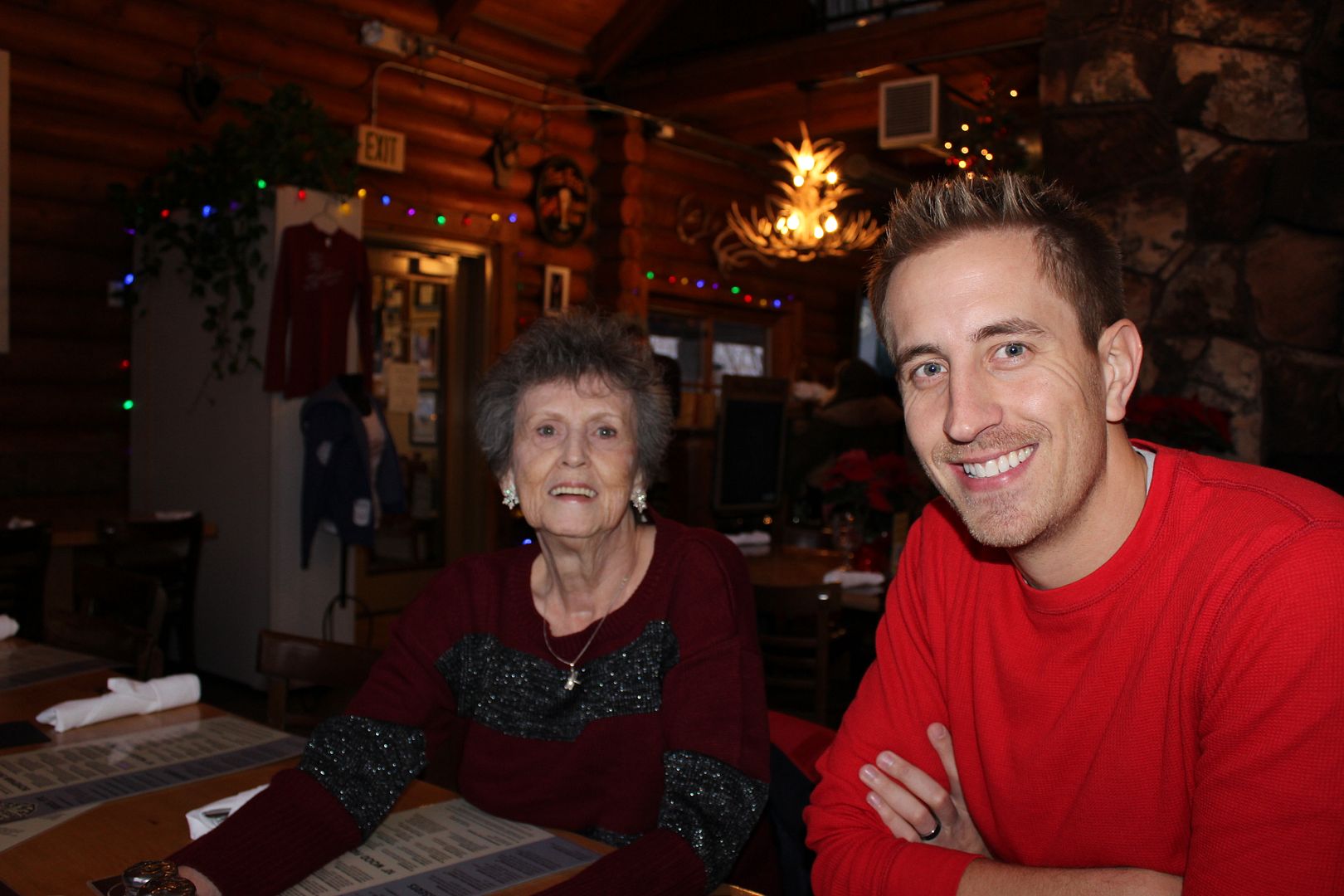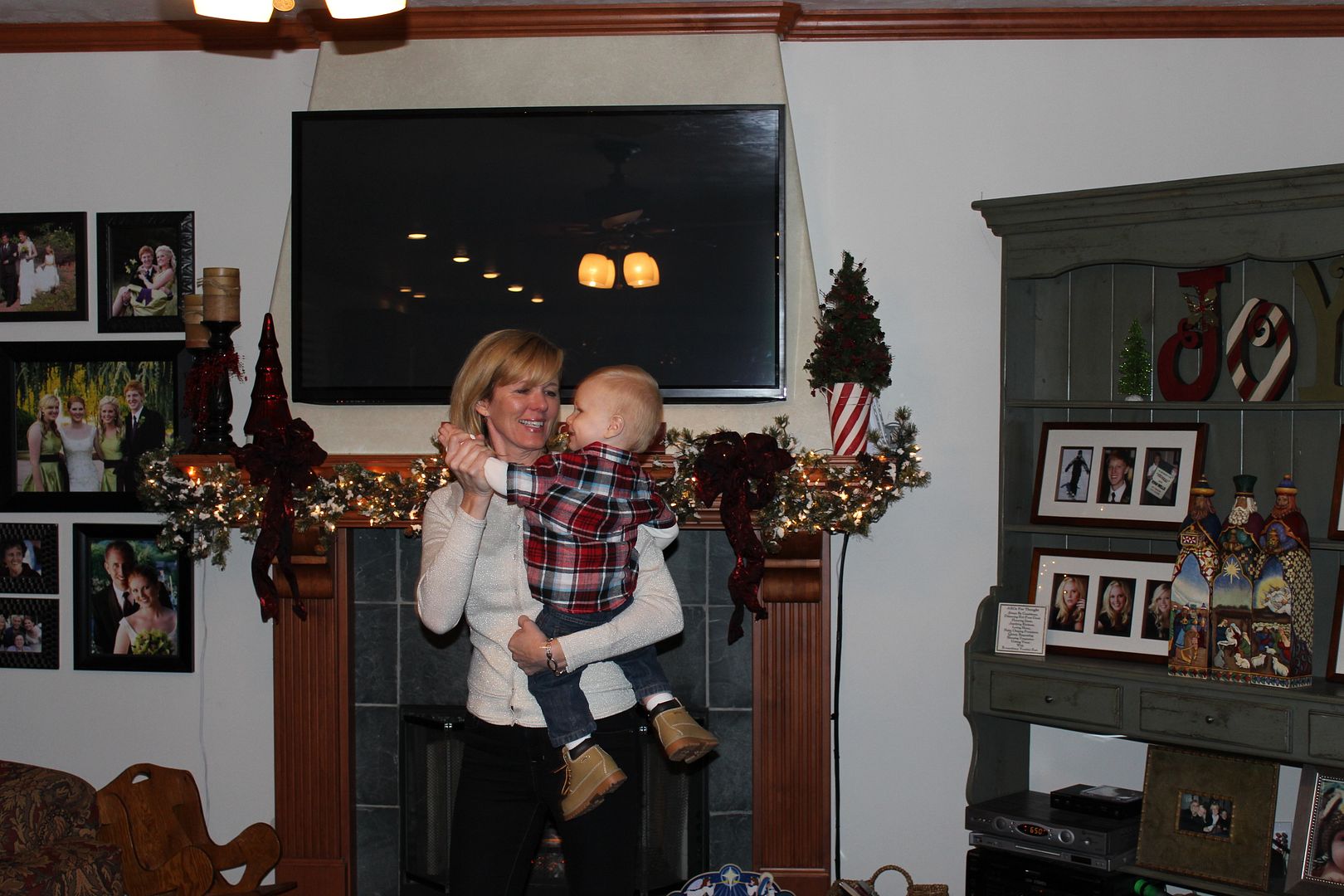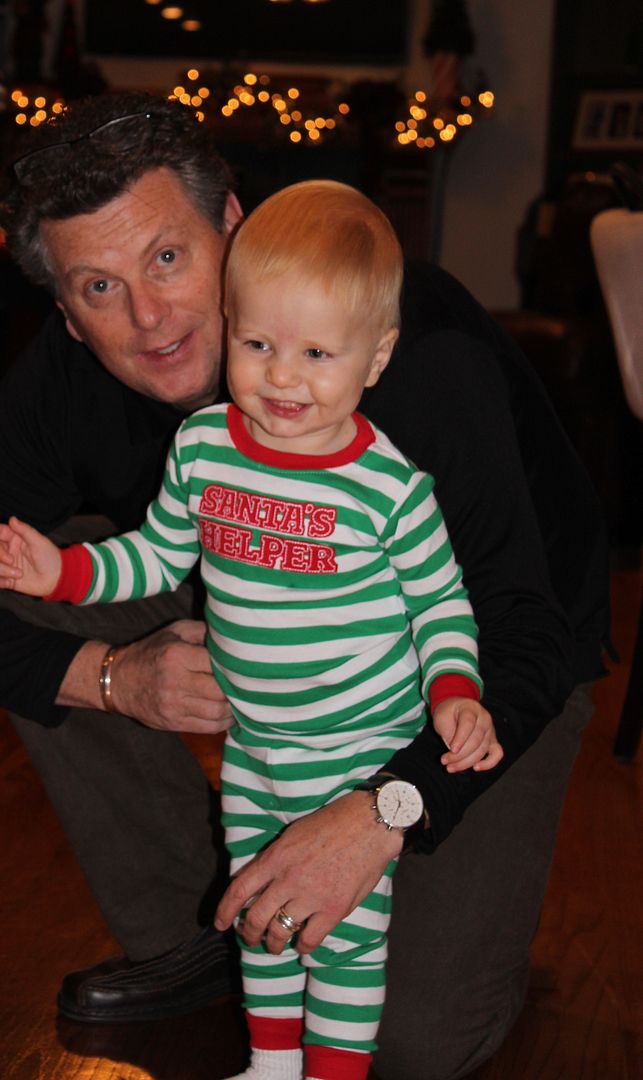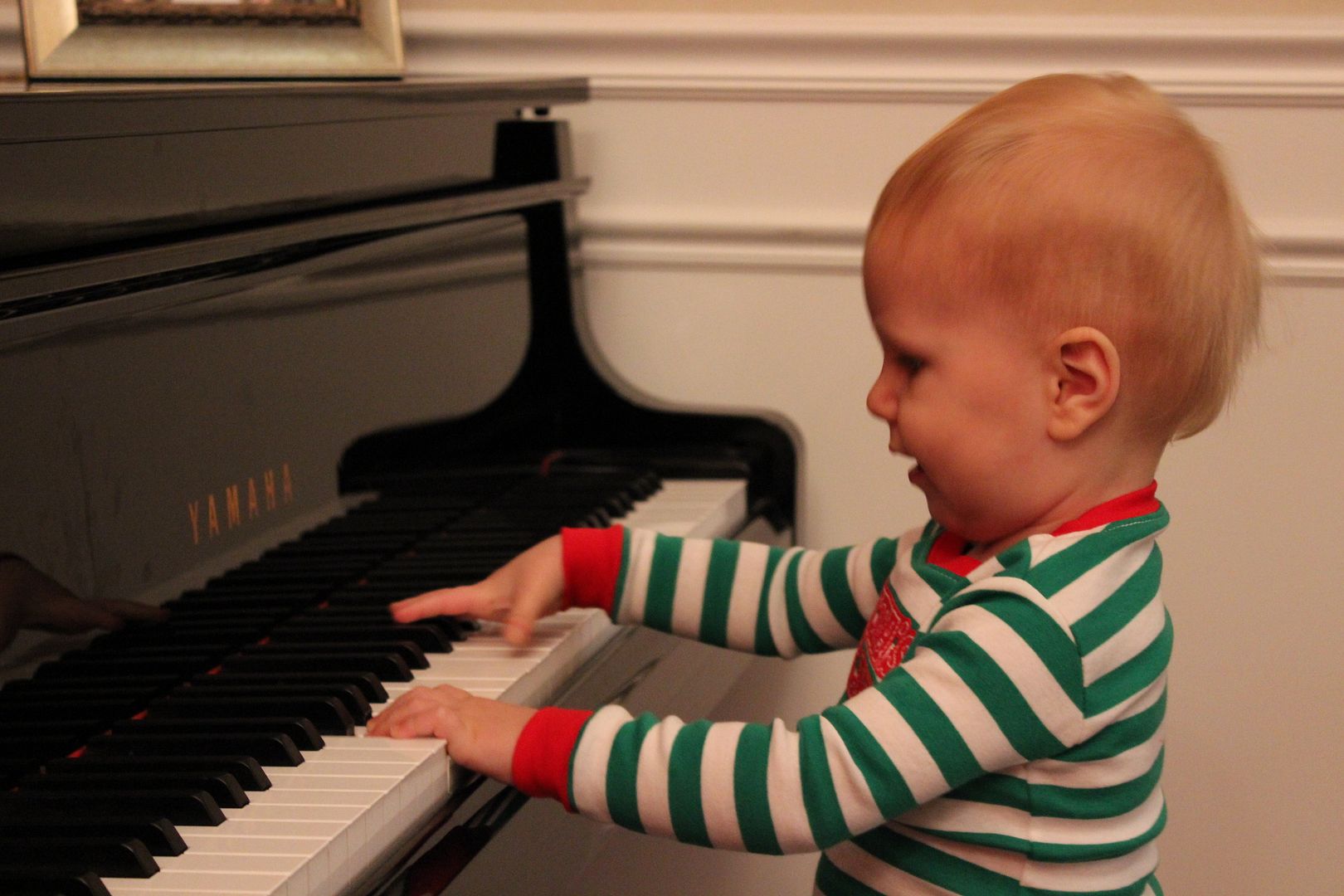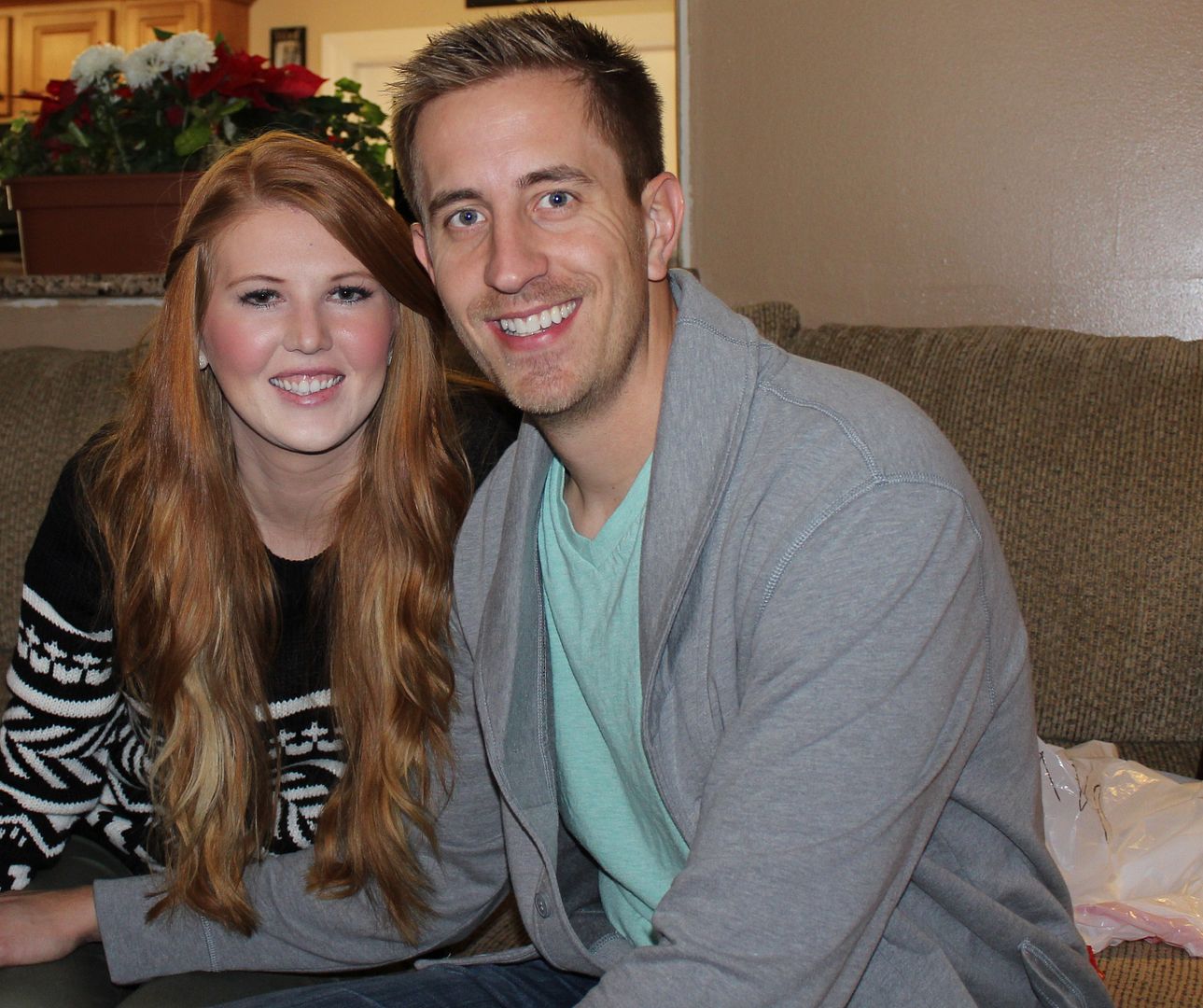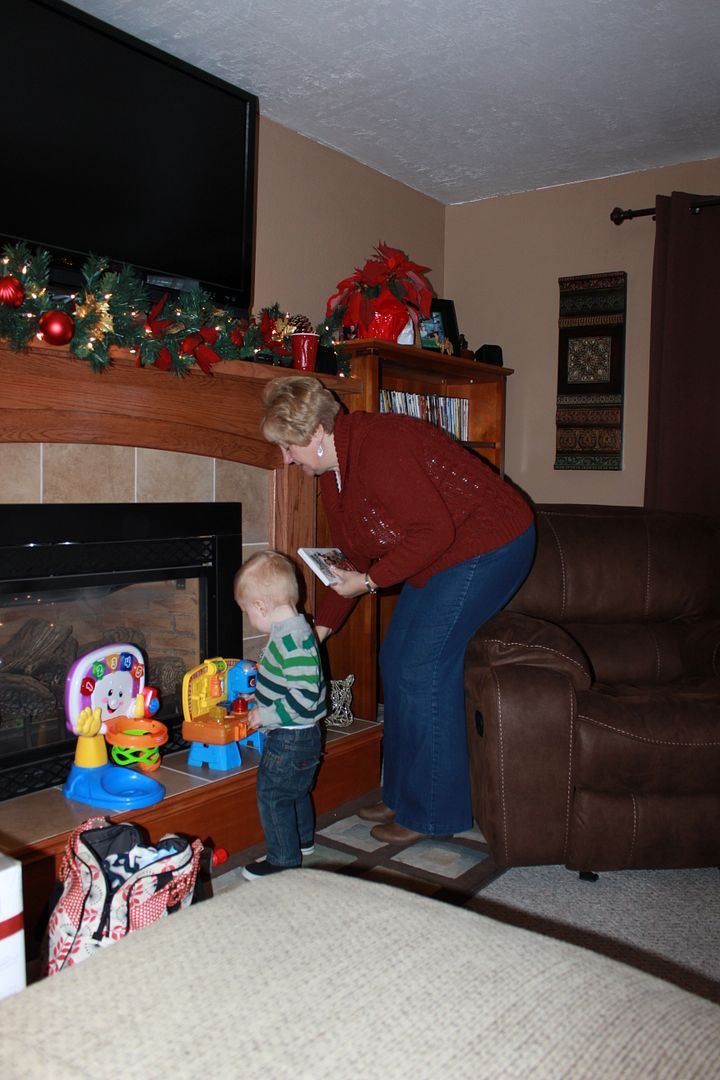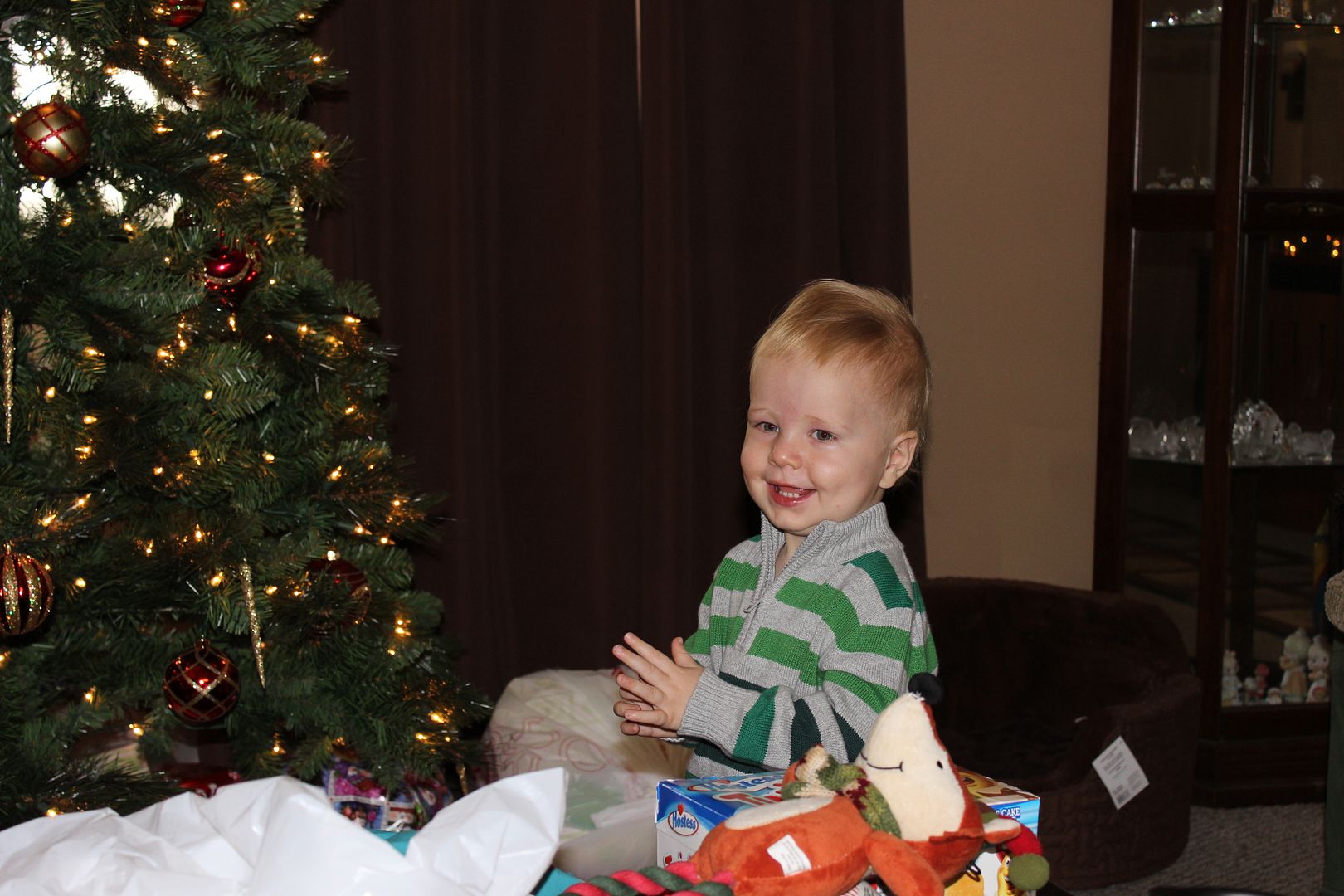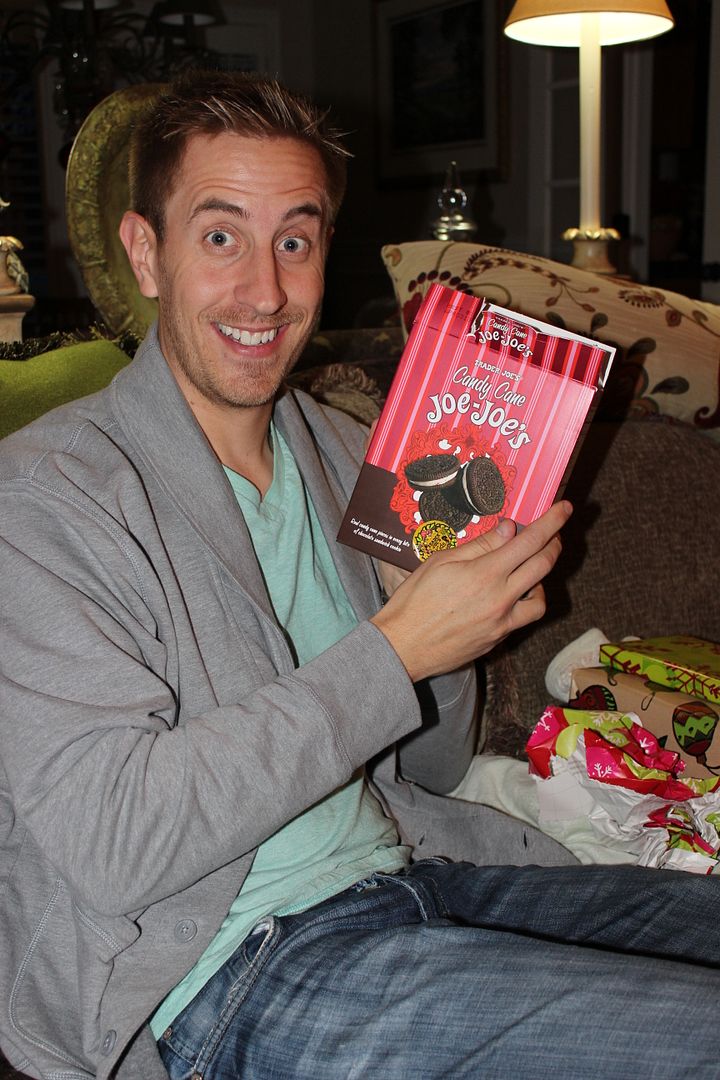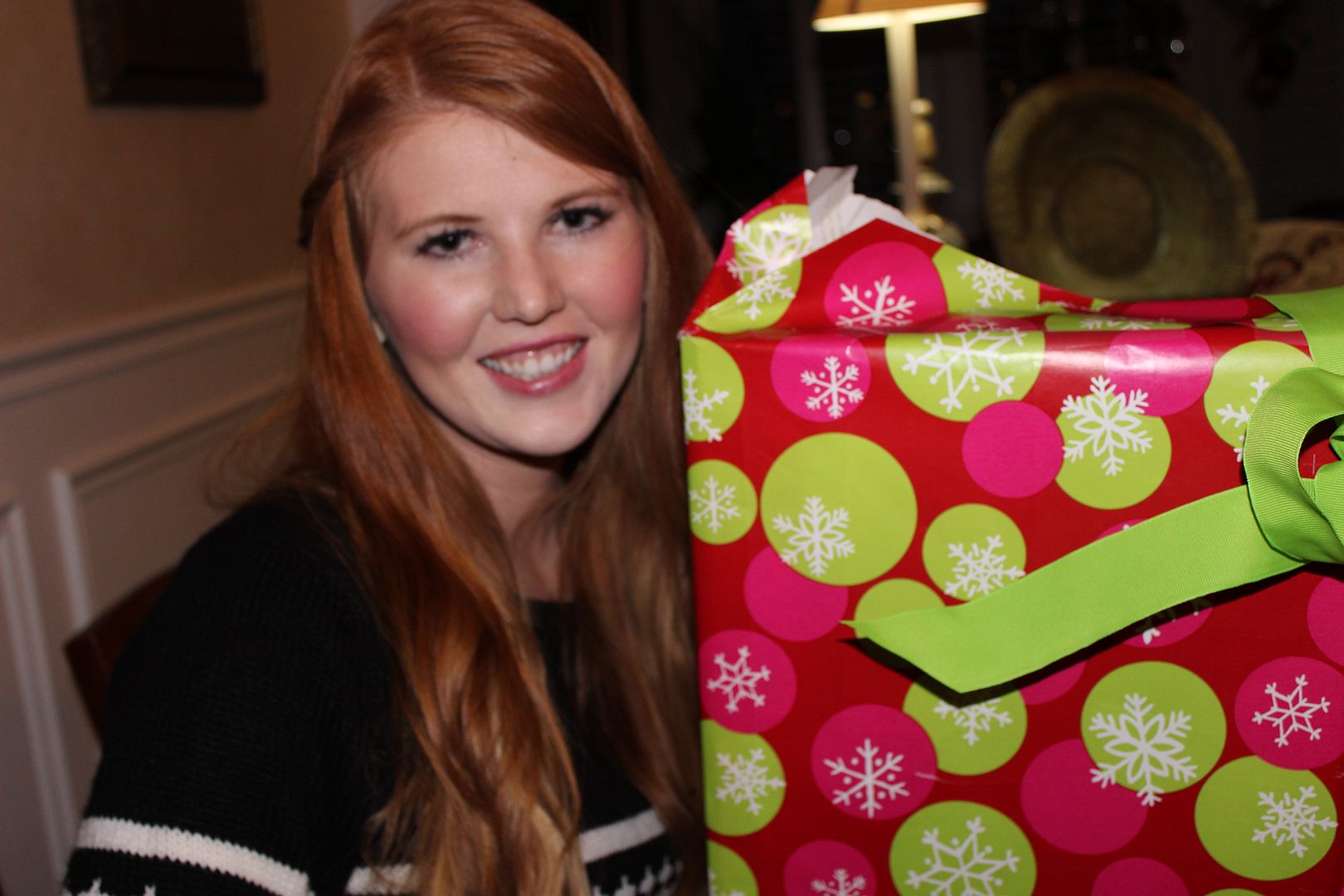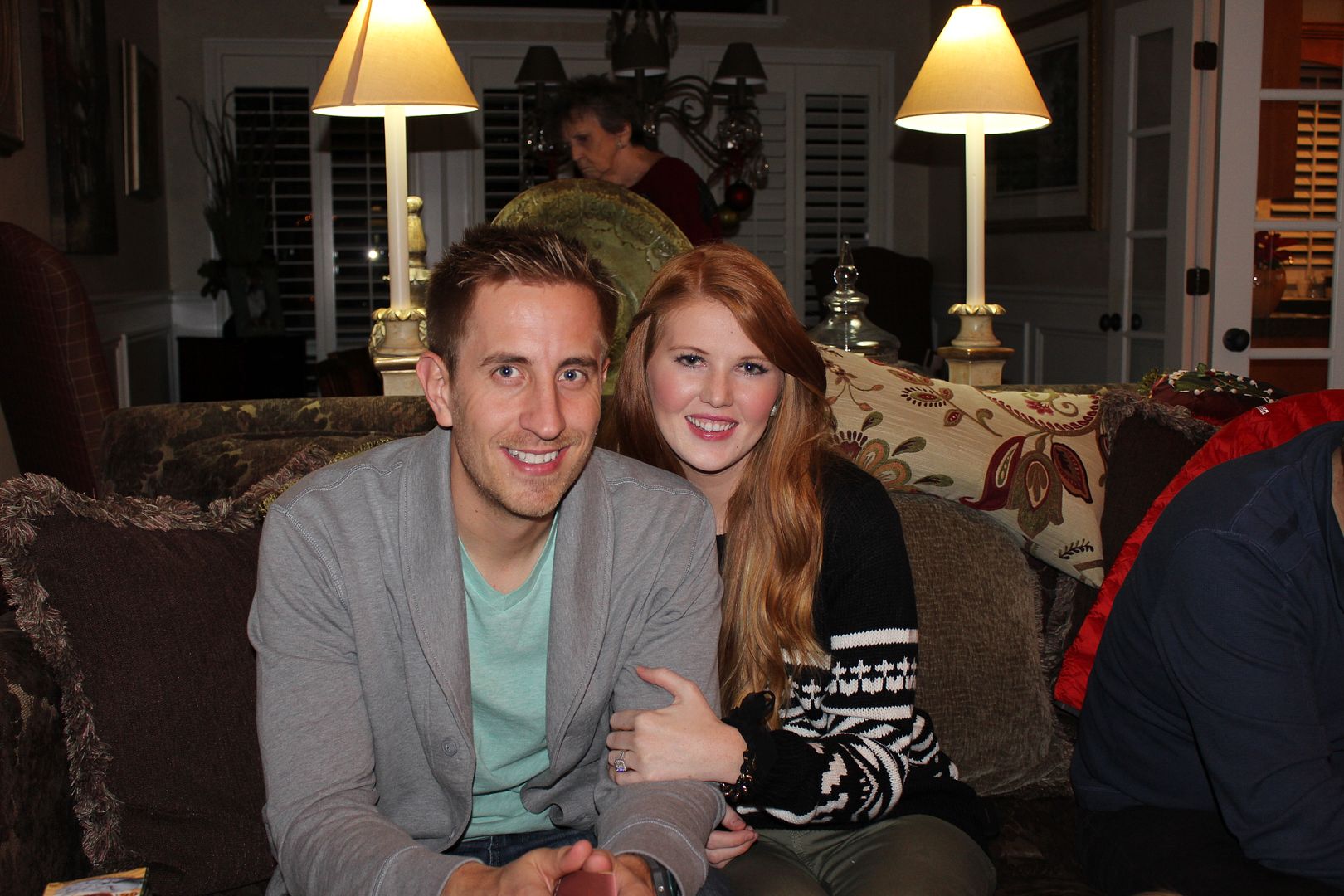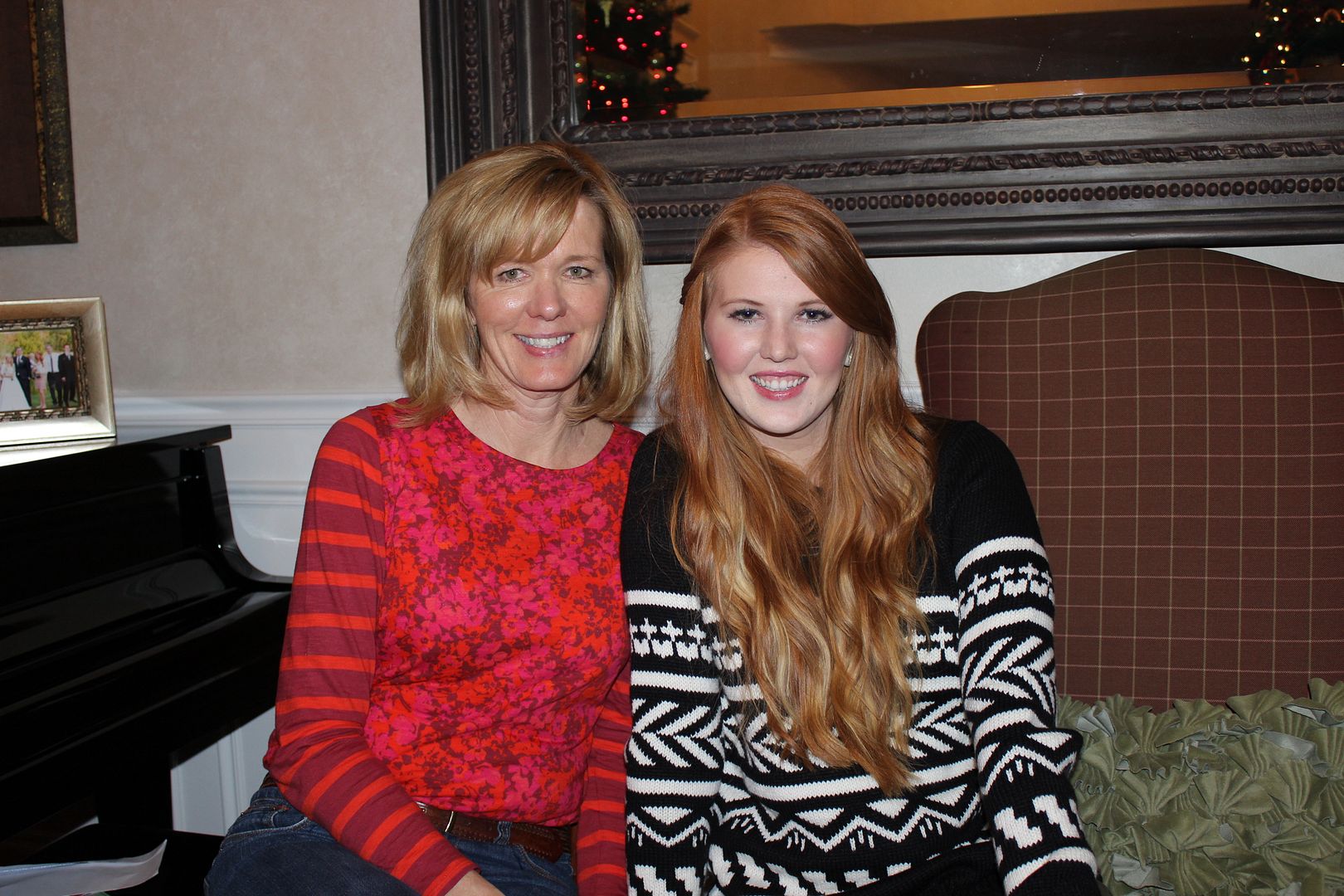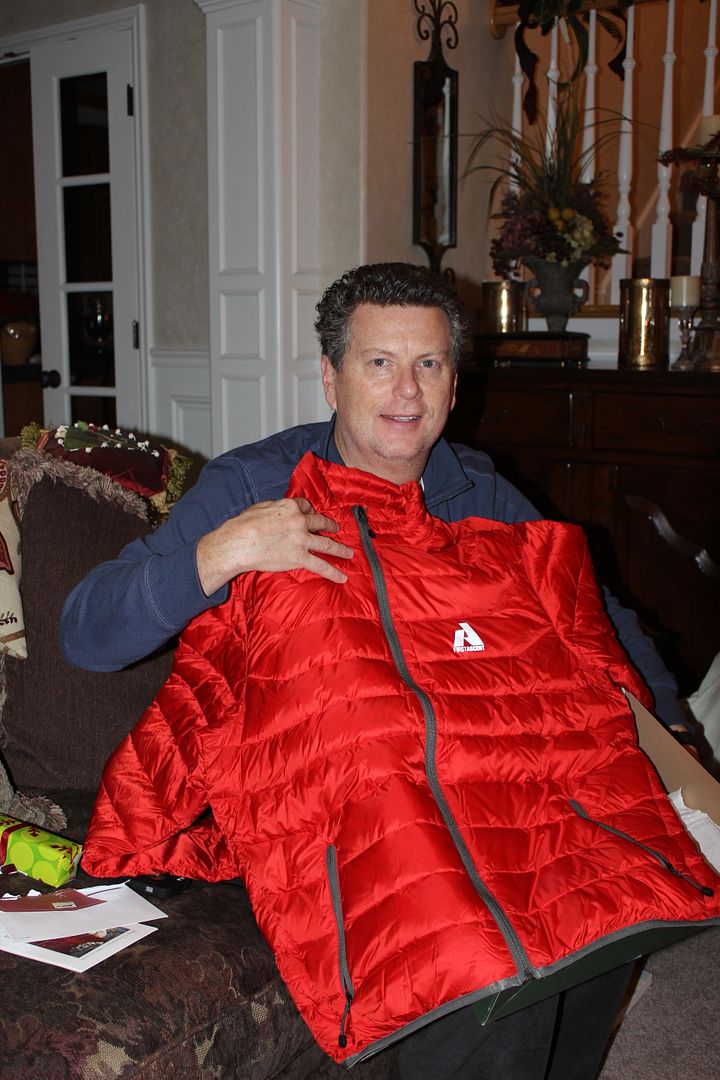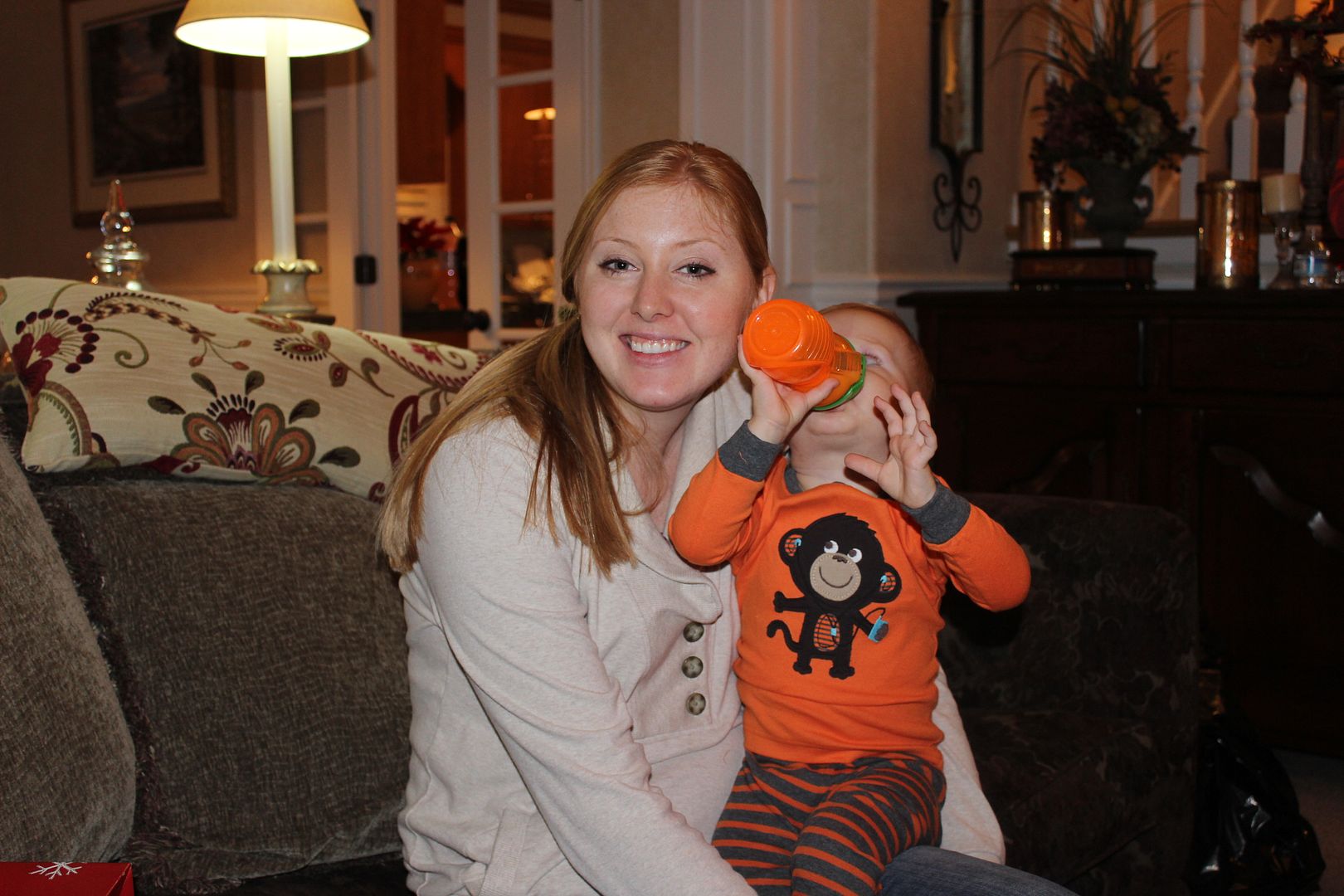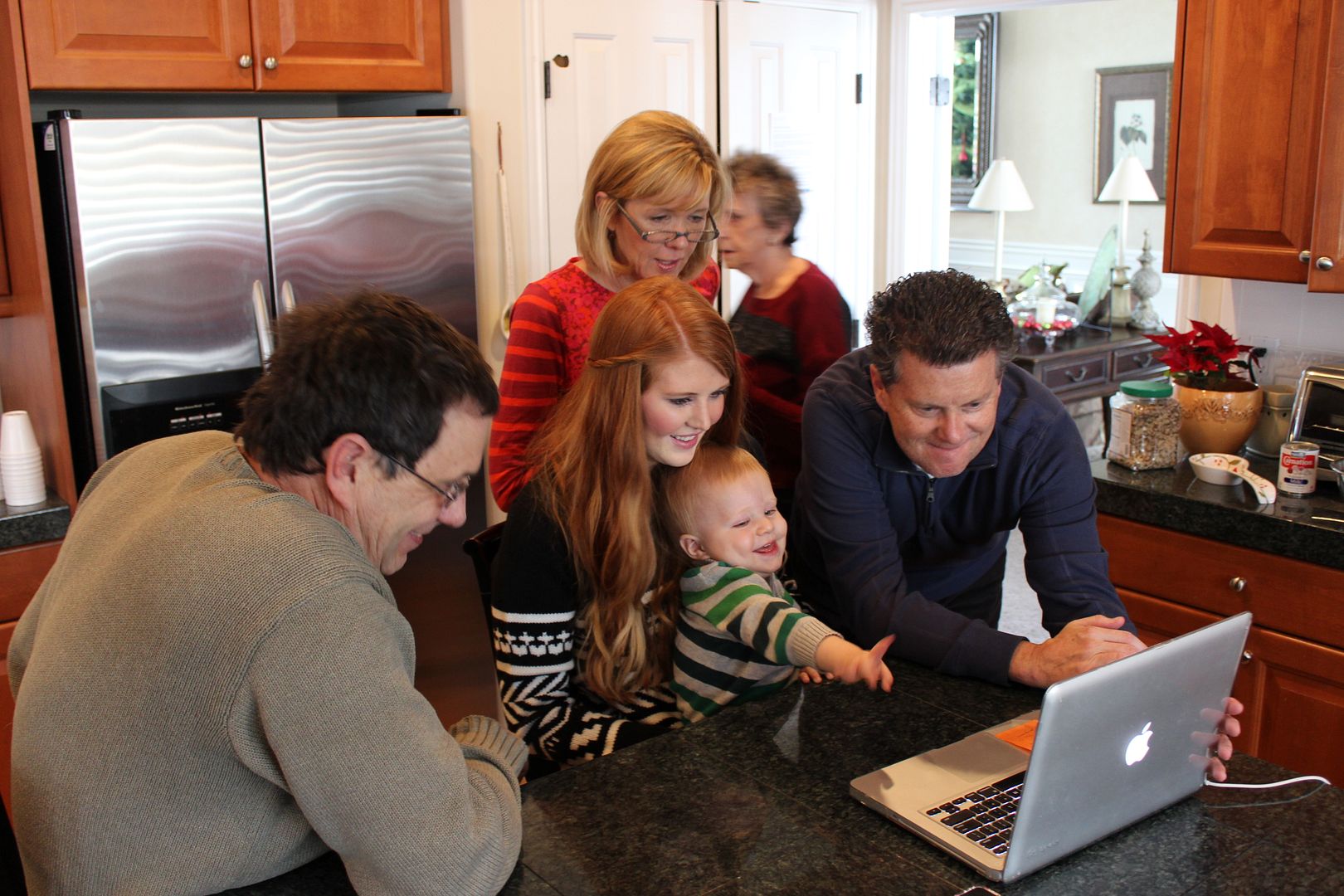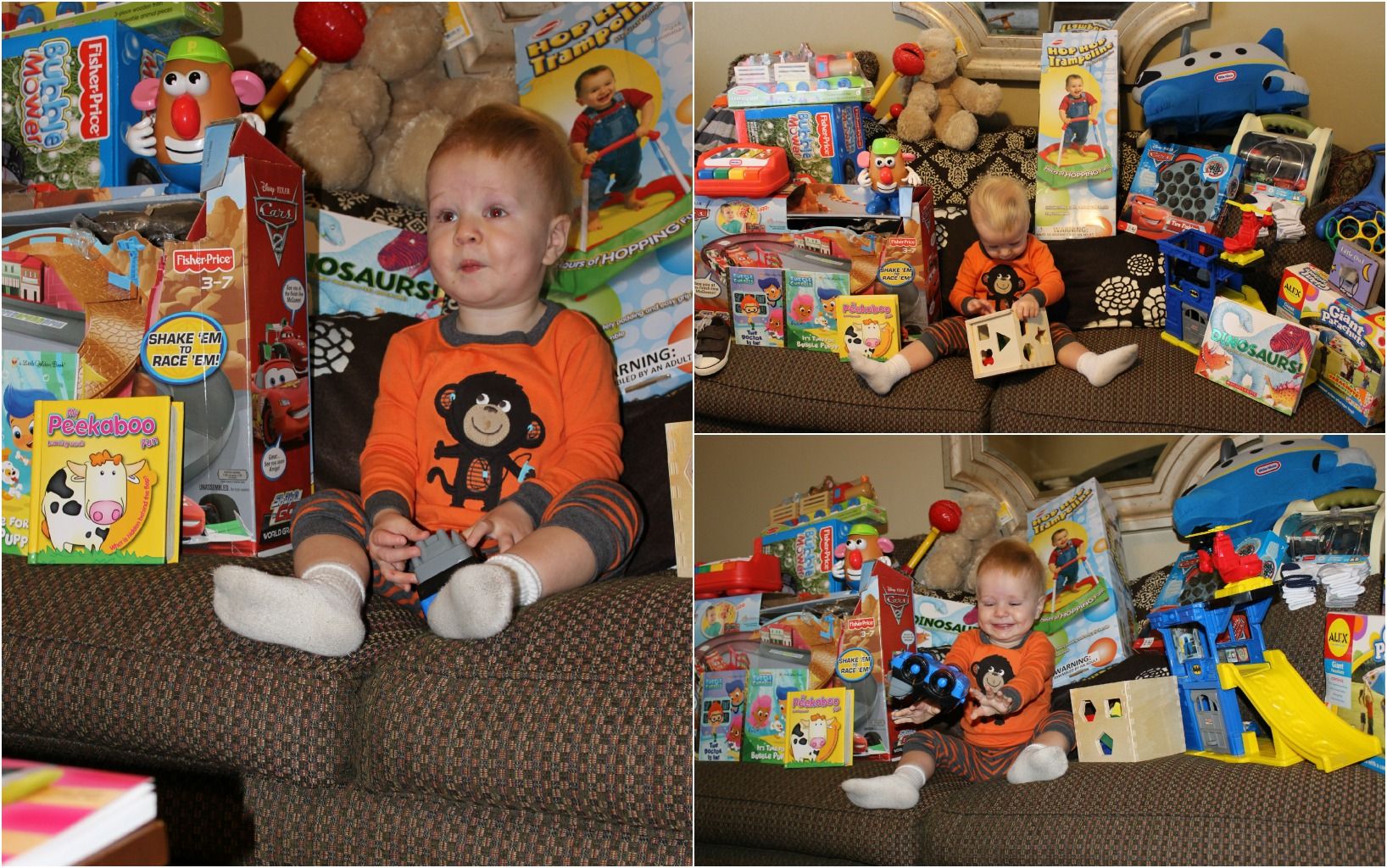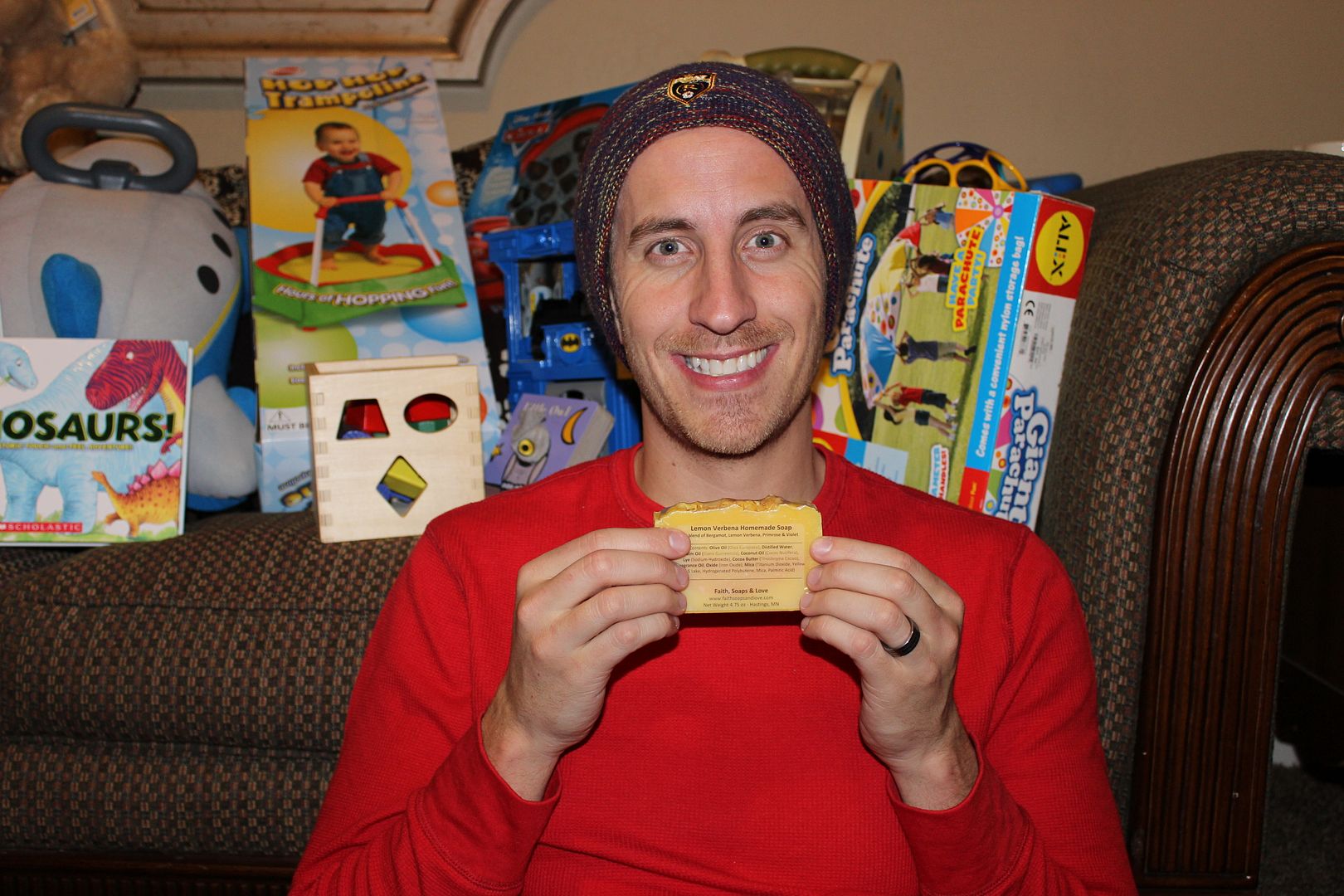 ...aaaaaand we're ready for bed!!!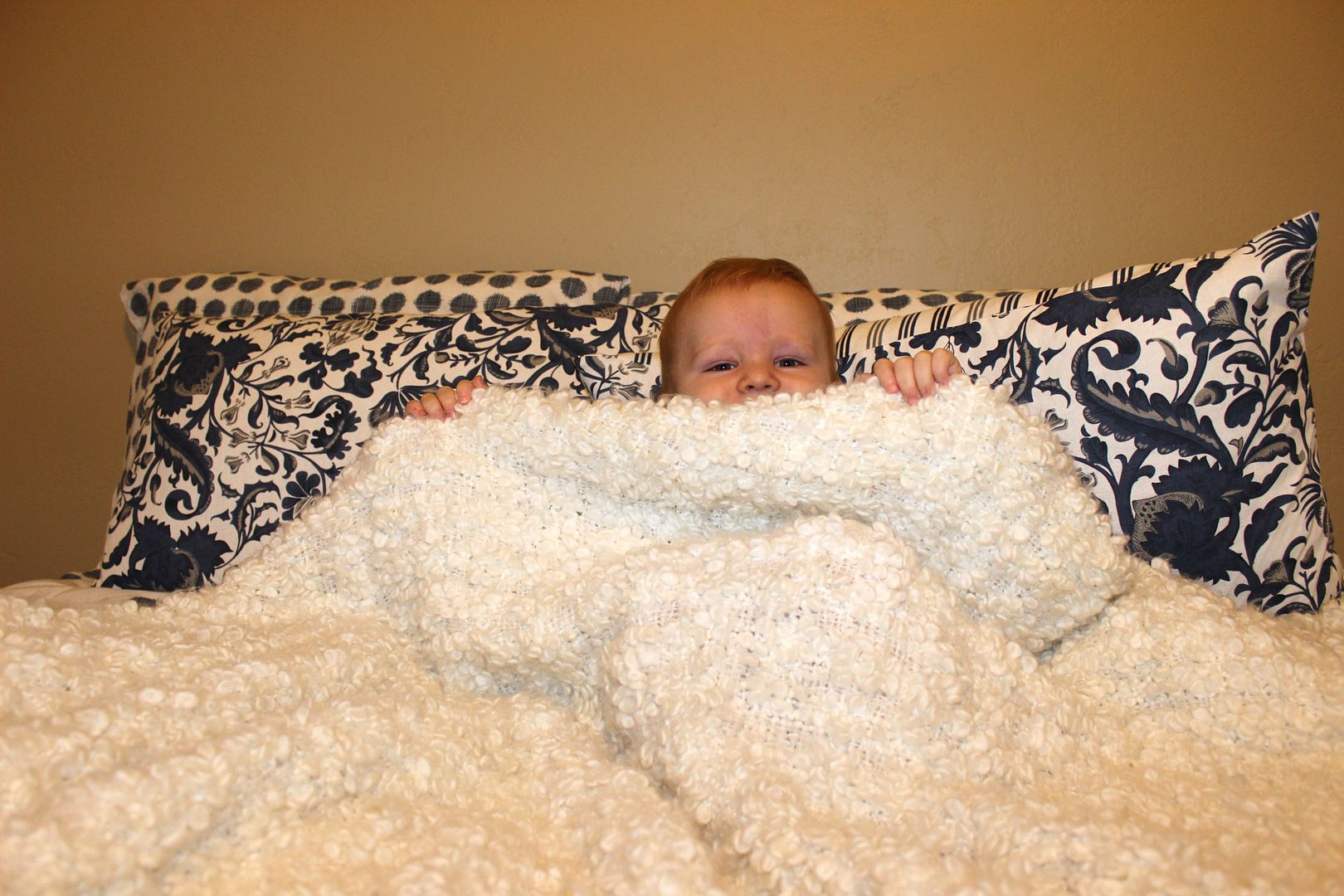 I hope YOU ALL had a fantastic Christmas too!! Can't wait to read all of your posts!!

P.S. If you made it this far...you deserve a medal! :)
NOW...

GRAB A BUTTON

if you want to
& JOIN THE FUN!!!
<div align="center"><a href="http://www.thelifeofthewife.blogspot.com/" title="The Life of the Wife"><img src="http://i1248.photobucket.com/albums/hh486/Jennathewife1/j1.jpg" alt="The Life of the Wife" style="border:none;" /></a></div>
Pin It