Today's
Challenge
post is hard for me. I really had to sit and think about myself for like 10 whole minutes! Usually, it's all about everyone else. Definitely good for some reflection.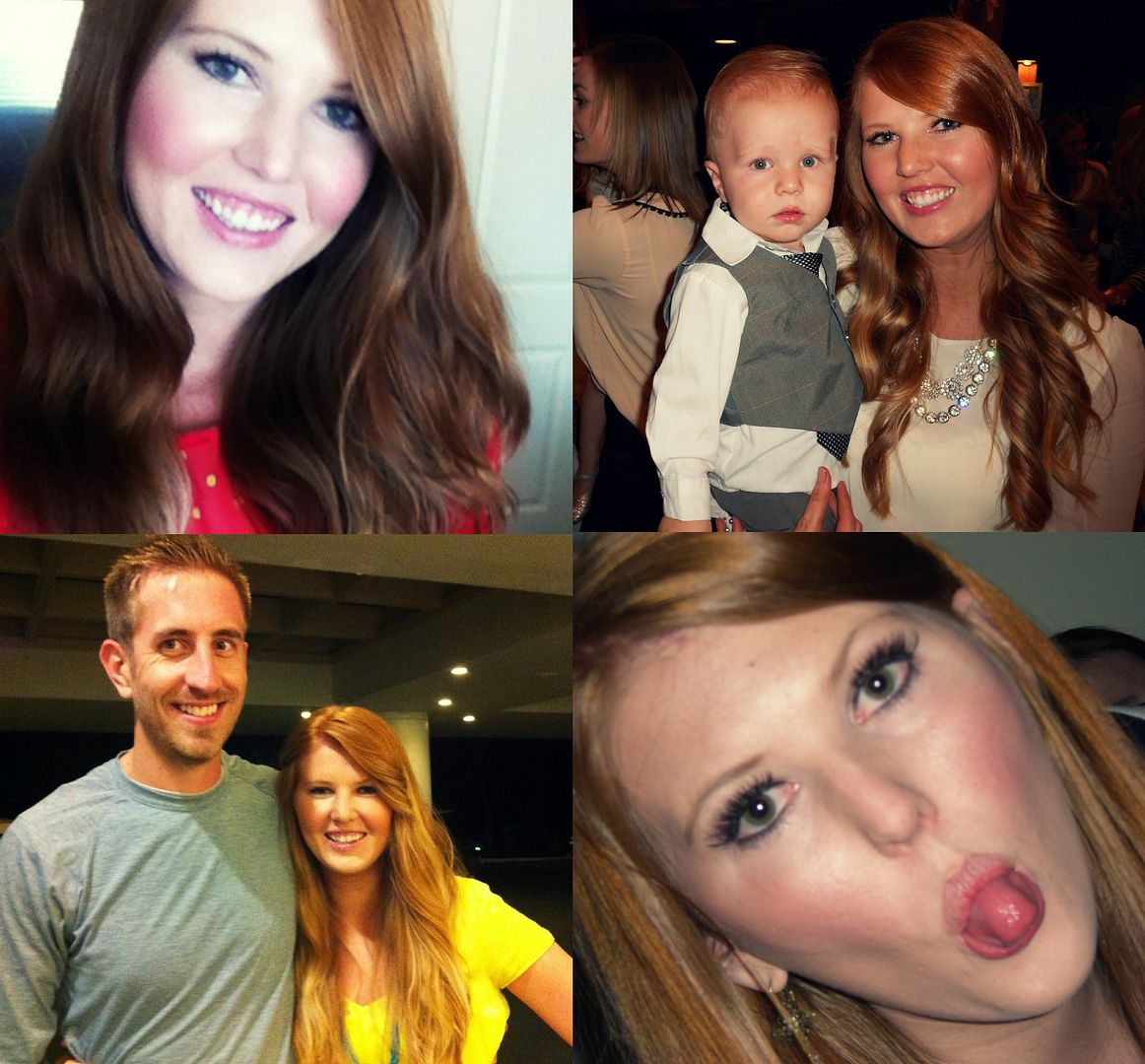 10 Words That Describe Me - - -
Outgoing
Creative
Sarcastic
Organized
A.D.D. (
is that a describing word? hehe
)
People Person
Over the top joker
Mother (
cop out, I know
)
Committed
Supportive
So there ya go. I can't WAIT until I have to talk about my
3 worst traits
later on. Ha!
What words best describe YOU? I'm curious....
Also...
HAPPY MOTHER'S DAY
TOMORROW to all you awesome Mama's out there!!
Pin It