Easter might be gone, but the candy is definitely still singing to me from my pantry. It knows my name! Calling, "Jenna...I'm still here! And I taste SO GOOOOOD!"
I need to think of a way to get it OUT of my house! Maybe I'll send it all with my husband and he can give it out freely at work. Why is it that the day AFTER Easter is when I start feeling disgusted with all the candy I've been eating (but never during Easter week)?
Candy Guilt aside, Easter was really fun this year!
We had a busy busy day, but it was full of fun and family!
We went to a brunch in the morning with the Hubby's Family that was YUMMERS!!
*But I forgot my camera* :(
D was excited about all the fun to come!!
Then we went to my family's for Easter Dinner. My Mom made a FEAST of food!
Beef Sliders, Funeral Potatoes, Salad, & Orange Roll Cookies
My cute Mama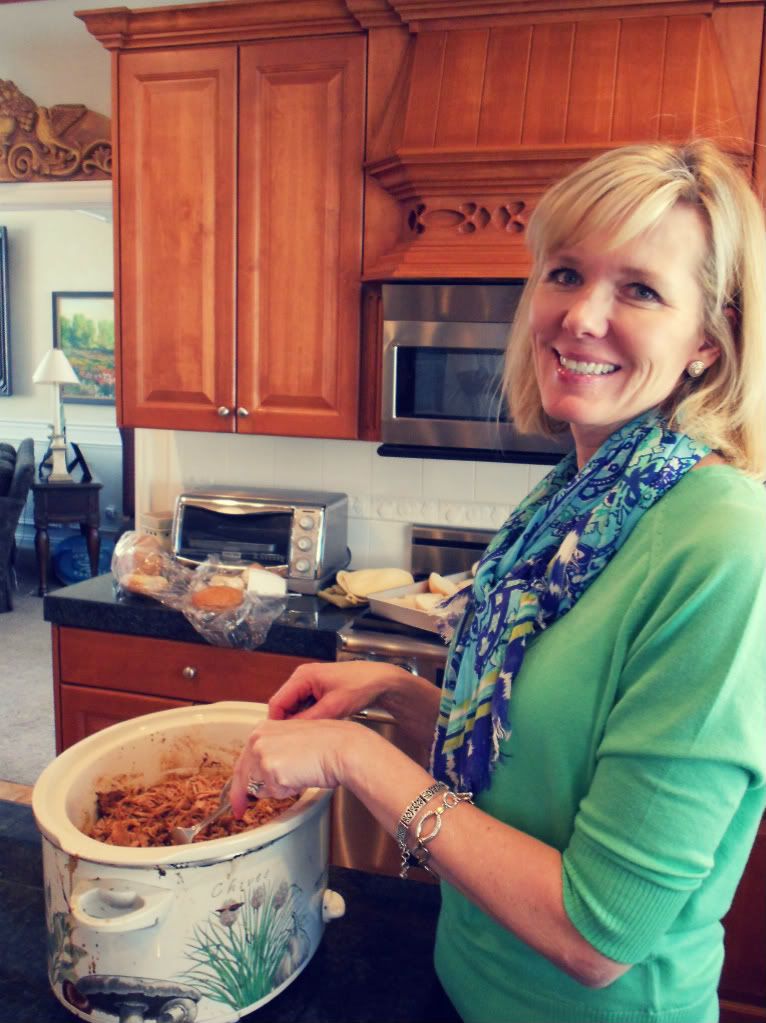 Sistas!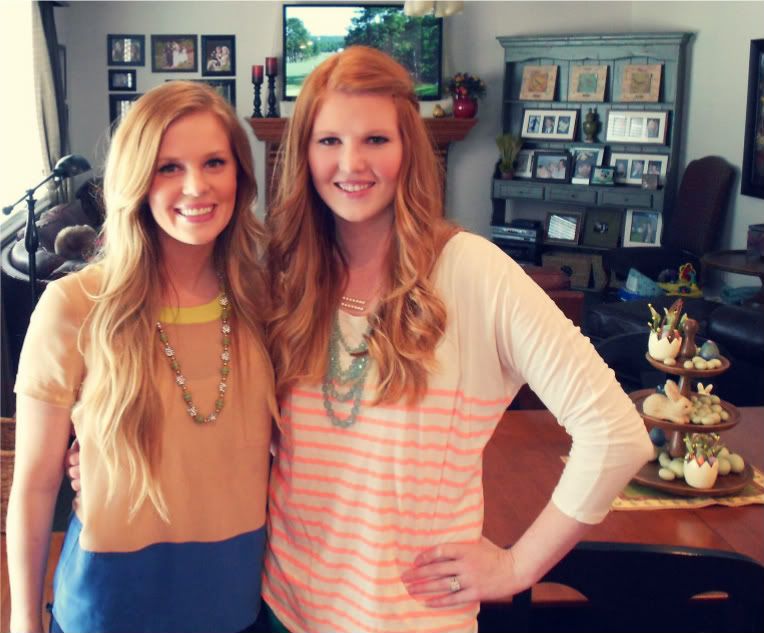 Me & The Hubby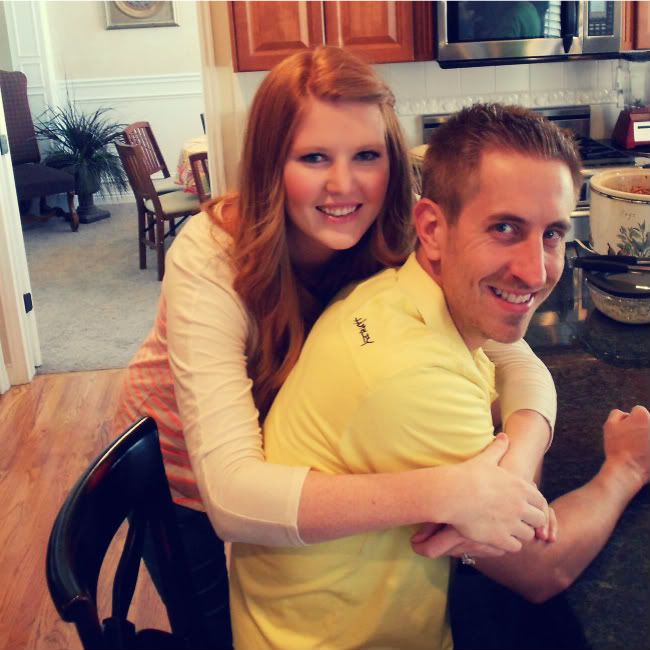 D entertaining everyone as usual :)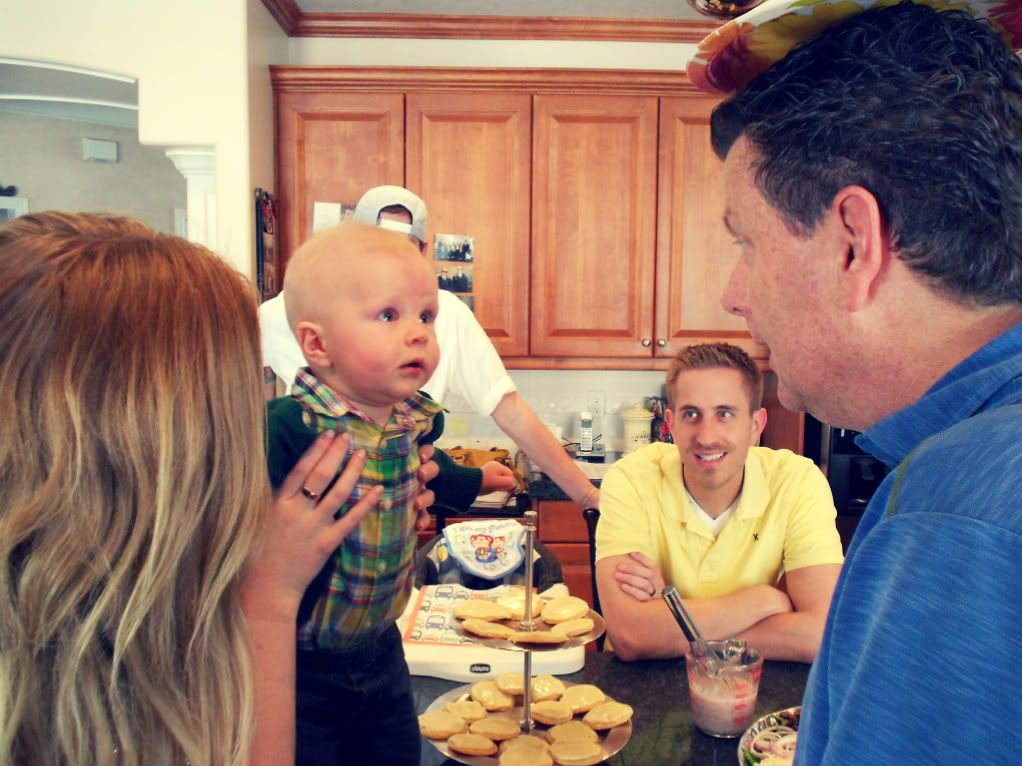 Then we got to do our "Adult Easter Basket Hunt" (we are kids at heart)!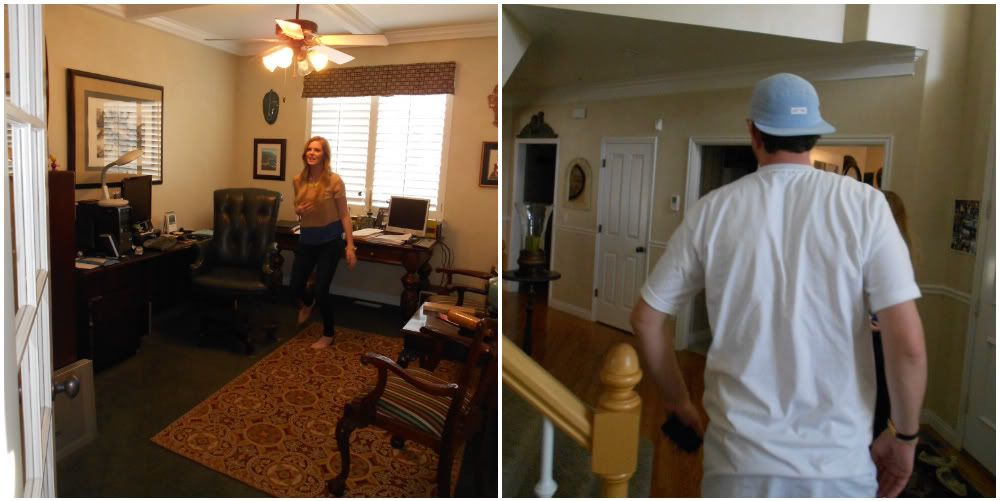 Everyone found their baskets pretty quickly...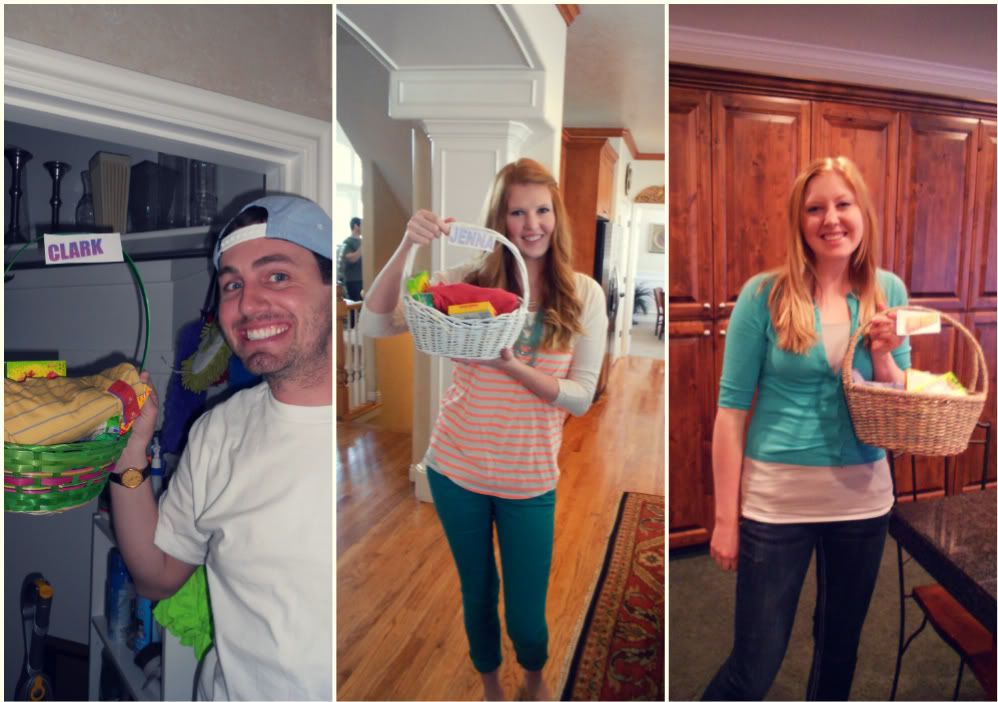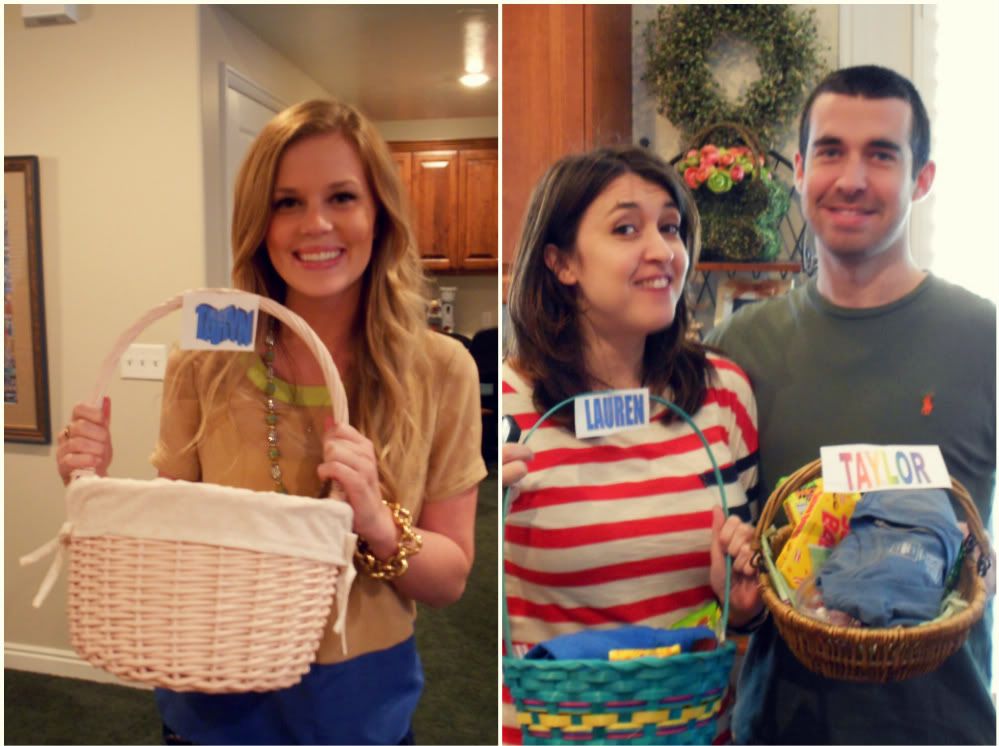 ...except for my hubby..he had a little trouble finding his..even though he looked in the kitchen 5 times, but forgot to look in the oven! Pretty hilarious! :)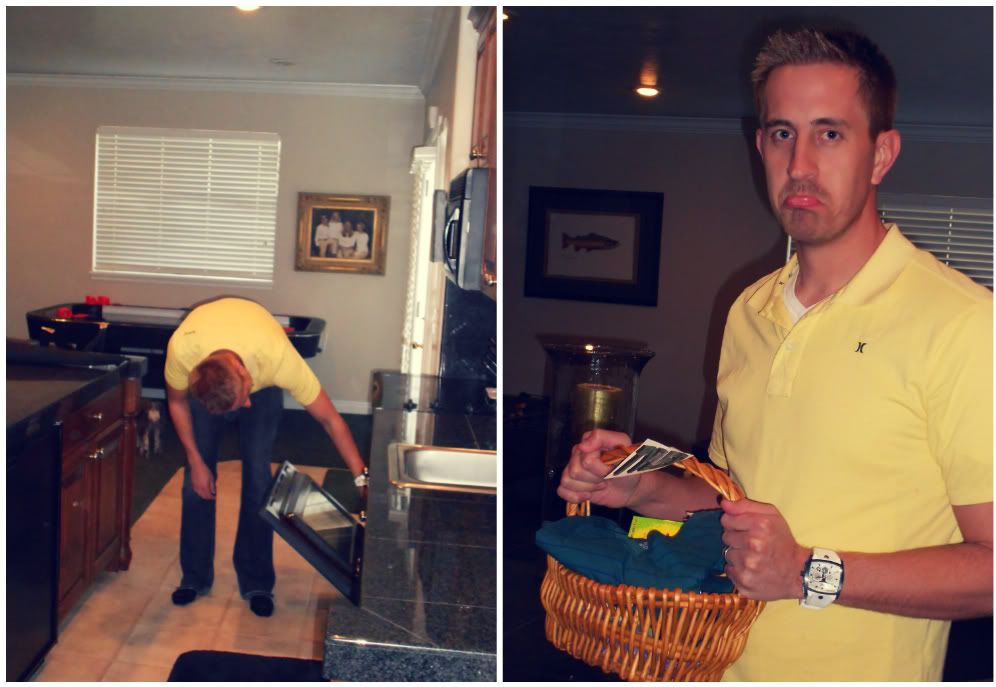 ..and D found his first Easter Basket (and wanted to share his loot with Mama)!!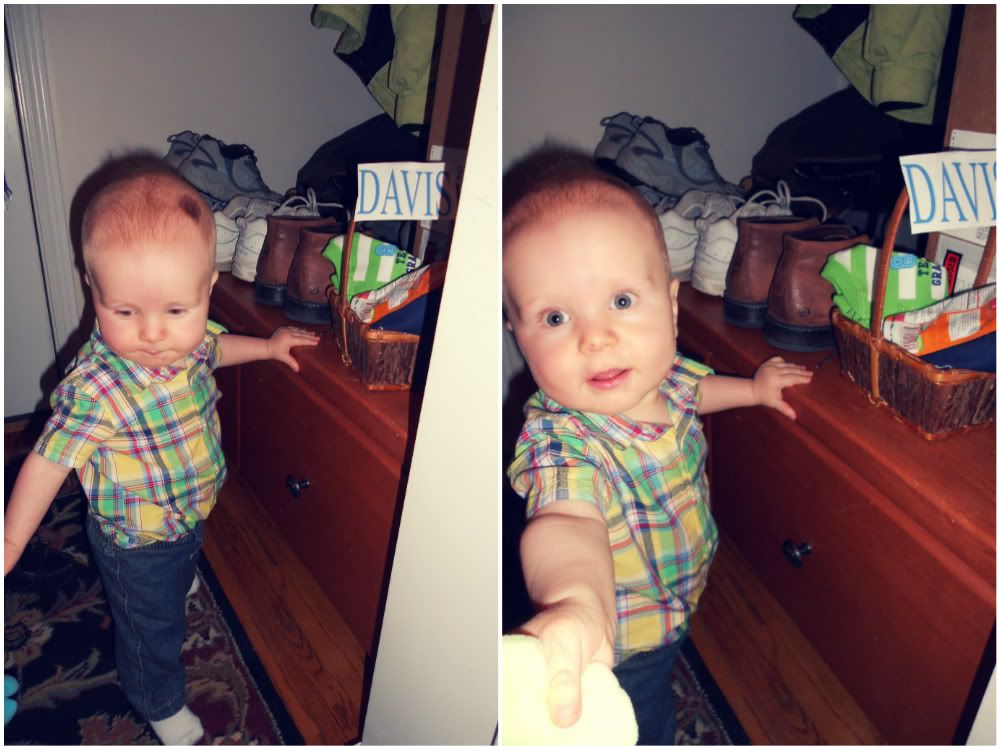 Then came the "Adult Easter Egg Hunt" (all the eggs are filled with money..
so you can just imagine the CHAOS)!!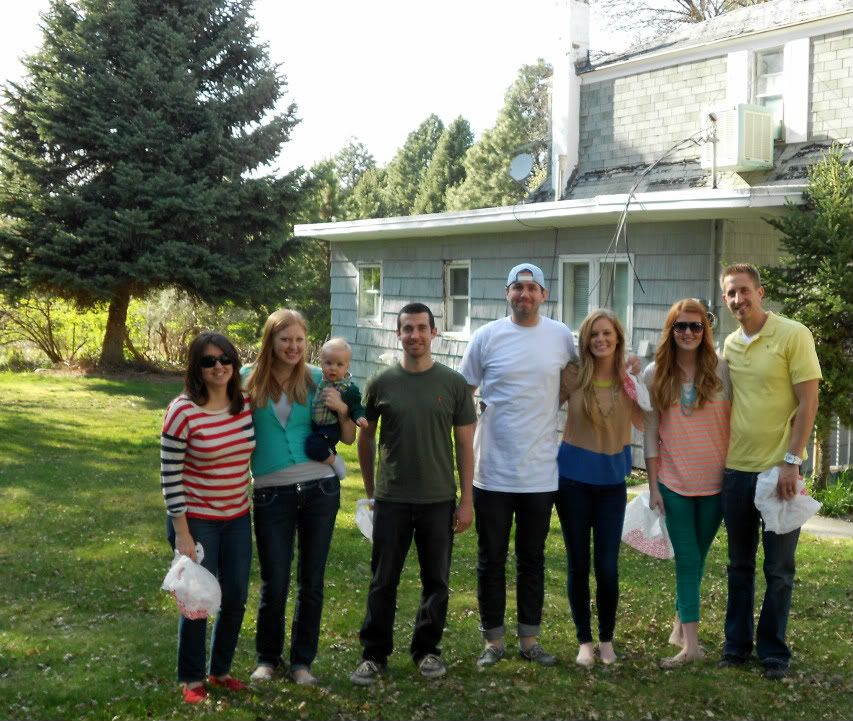 My adorable little family!
Going through our loot...makin' it rain! :)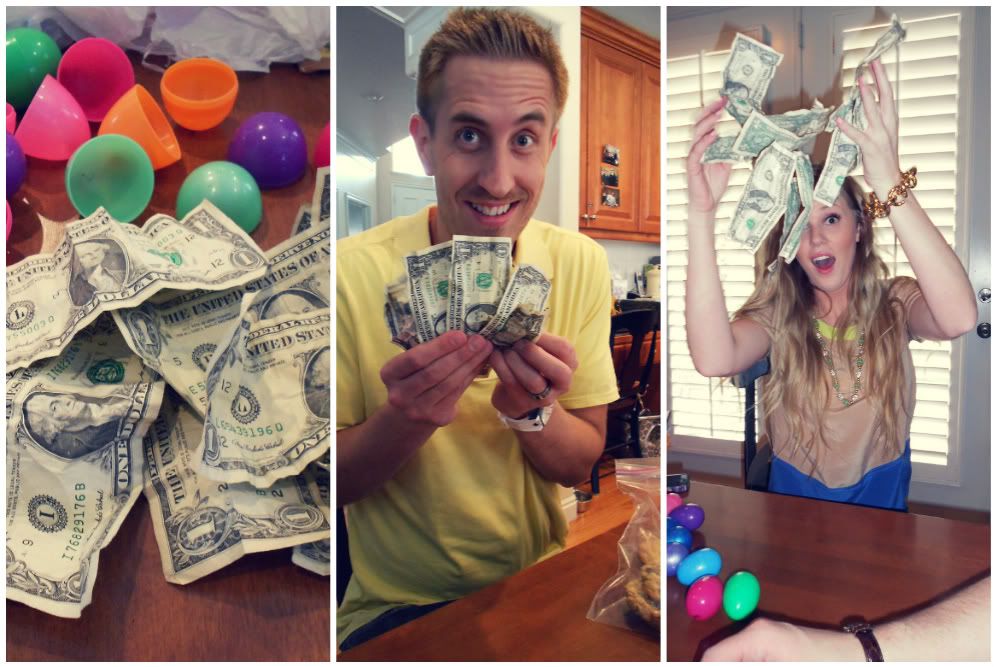 Sorry for the picture overload! We just had so much fun this year!
I hope you and your families had an amazing Easter Weekend!
Now I'm off to the treadmill to work some of that candy OFF! :)
Pin It