HAPPY FRIDAY!!
I feel like doing a little dance because I NEED this weekend like nobody's business!
What better way to kick it off then with one of my favorite link-ups from my favorite girls!?
Oooooh I love me some Fall TV Shows. My two faves are Revolution and The New Normal! I think Revolution will be a good replacement for the empty hole that Lost left me with. I'm not really sure why I like it so much..it's kinda cheesy..but it's very entertaining..and a little scary to think of a world like that (cause maybe it could actually happen?). And The New Normal is just dang funny! I know when I actually LOL (like for real out loud..not just saying I did), then it's a keeper! :)
I mean..really? Doesn't this looks just want to make you cozy up by a fire? I want the whole thing! And you KNOW she's got on some brown leather boots on with those leggings, right? :)
PLUM. PLUM & MORE PLUM! I love love plum for the fall. It looks dark, but I promise...it looks good on just about everyone! Dark, light, fair, tan...yup..you can rock it!!
White Chicken Chili is where it's AT, my friends.
I can't rave about this chili enough. I could eat it EVERY. DAY. With my fluffy socks on. In my pajamas. Watching reality TV. Snuggling up under a blanket with my hubby.
Yup. This soup does ALL that. :)
Sorry. I had to. I just can't get enough. He is totally in his happy place here--
Outside. Sunglasses on. Running free. Doesn't get much better than that!
Come & link-up with Lindsay!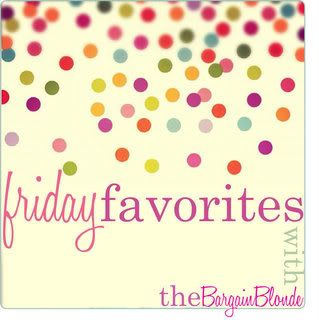 Pin It