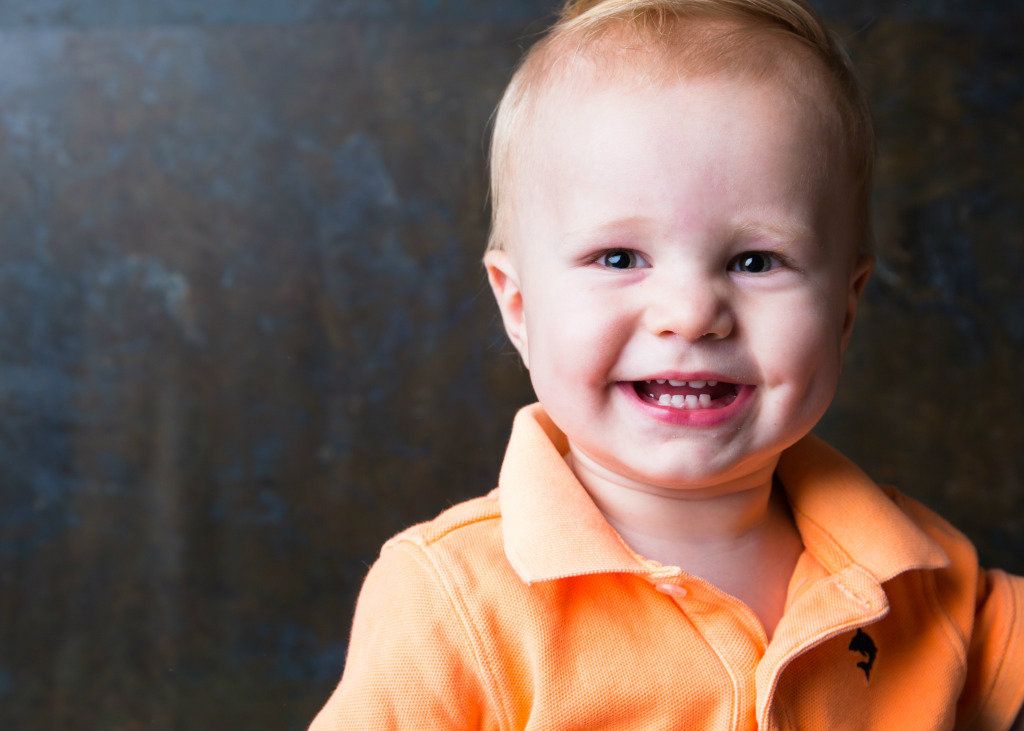 Sometimes I look at my baby (well, technically
toddler
now--yikes!) and can't believe he's all mine. I mean, sure I have to share him with my hubby & family...but really...let's be honest - he's ALL MINE. ;) I can't believe how lucky I am sometimes (
gushy gushy mushy mushy
) to have this little guy. My life just wouldn't be the same.
So if I can capture his cuteness in pictures, I mean...why not? The more pics of him...the better, right?
Are you obsessed with taking pics of your little ones too?
Last year, my super sweet Mother-In-Law wanted to take some Christmas Pics of Davis--he was 6 months old then! WOW. How time freakin' flies! So, this year, we continued that tradition and took his 18 month pics!!!
They turned out
so. dang. cute
. I can't handle it. I might be a little biased, but I am
completely obsessed
with them!
WARNING---PICTURE OVERLOAD!! :)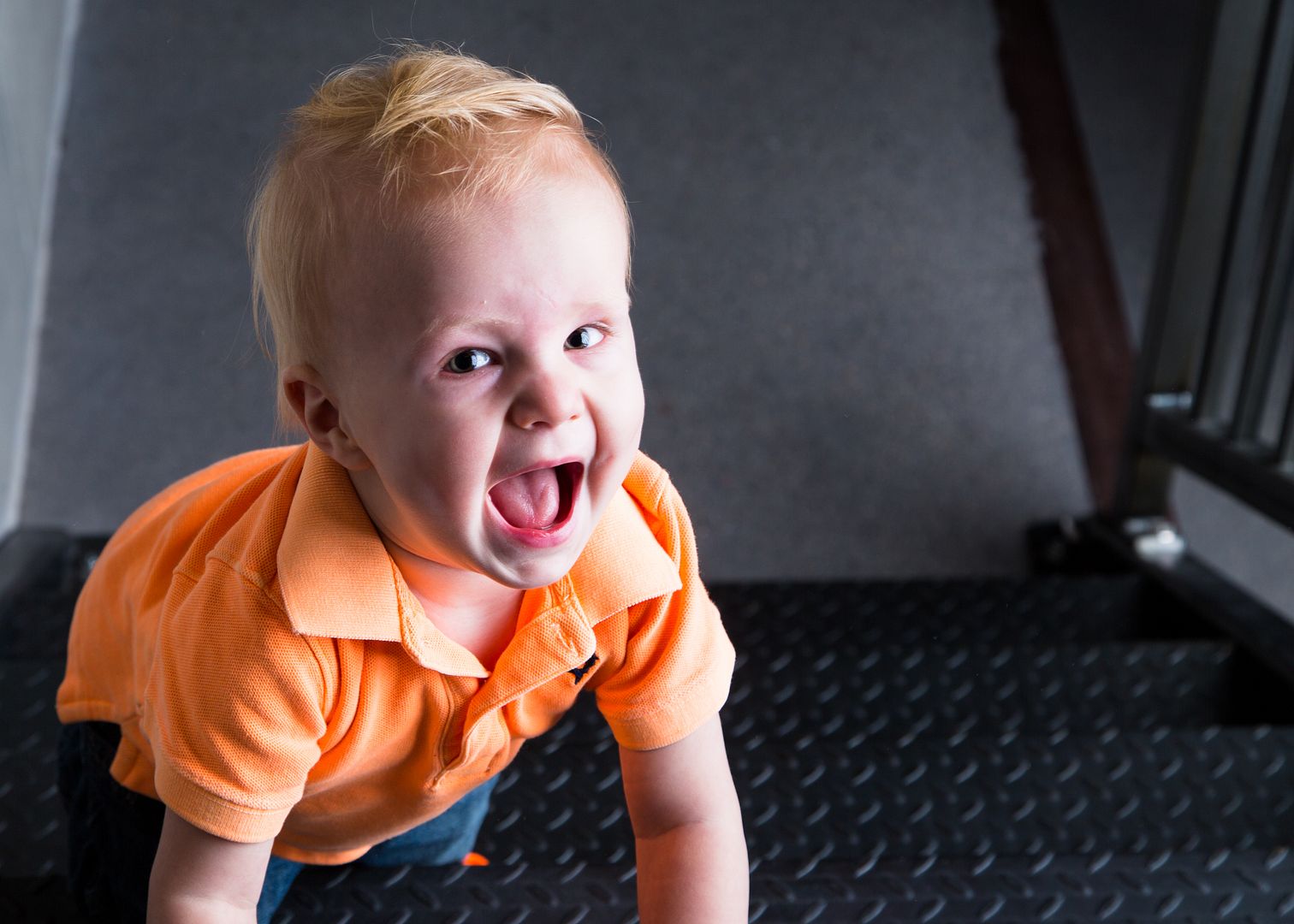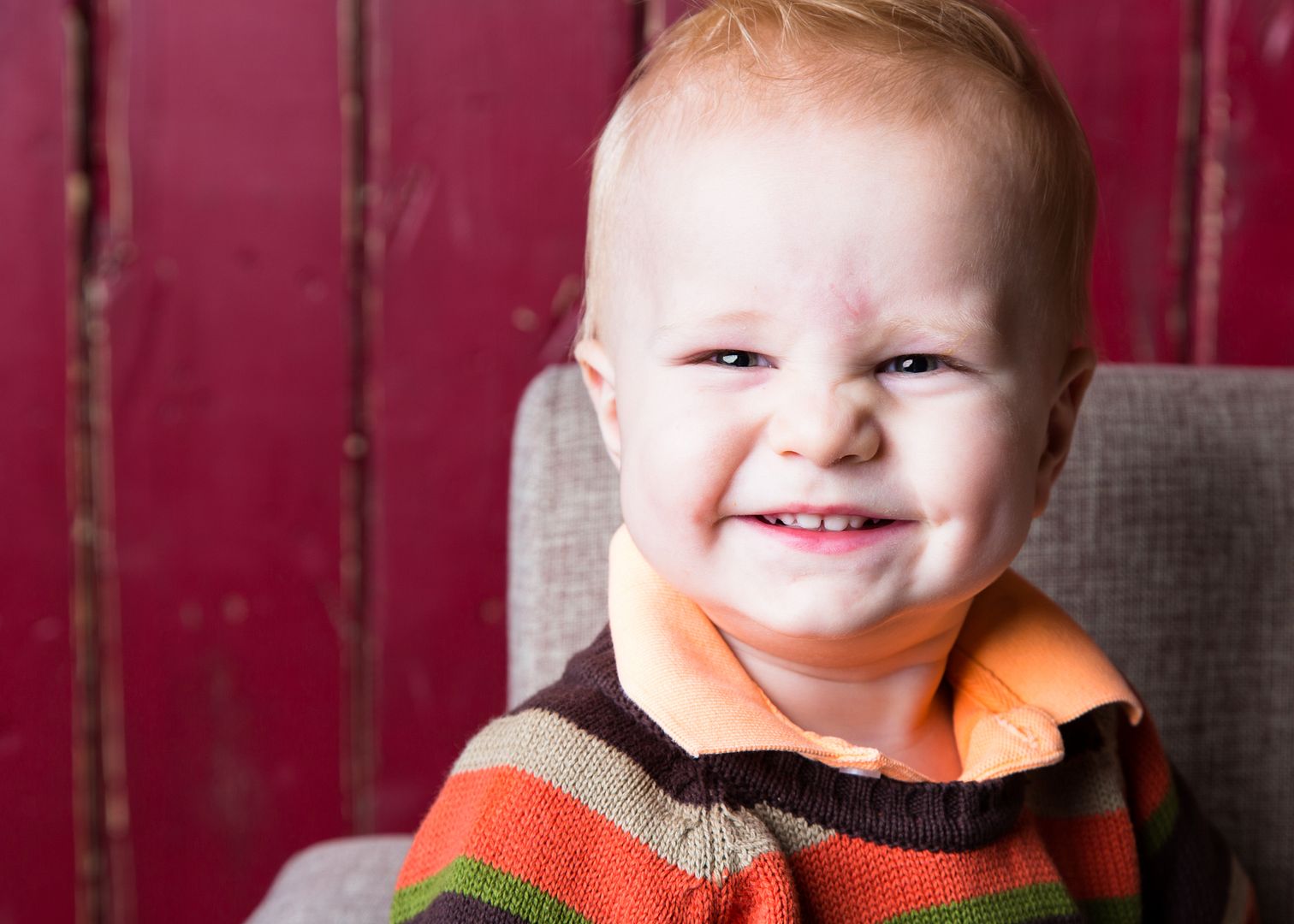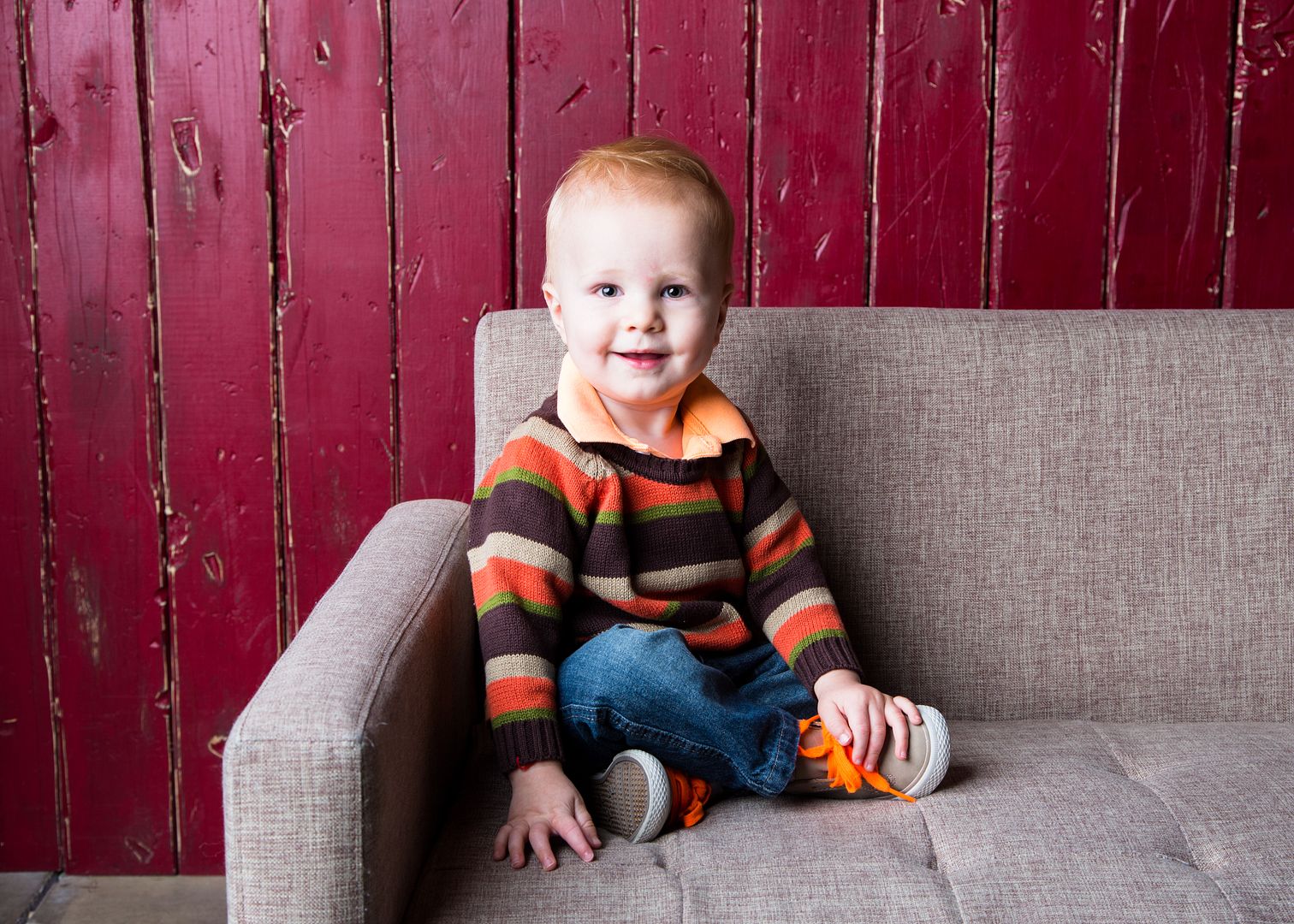 This one is Ty's fave. That is totally their relationship--high flyin' fun! I'm so glad we got to capture it.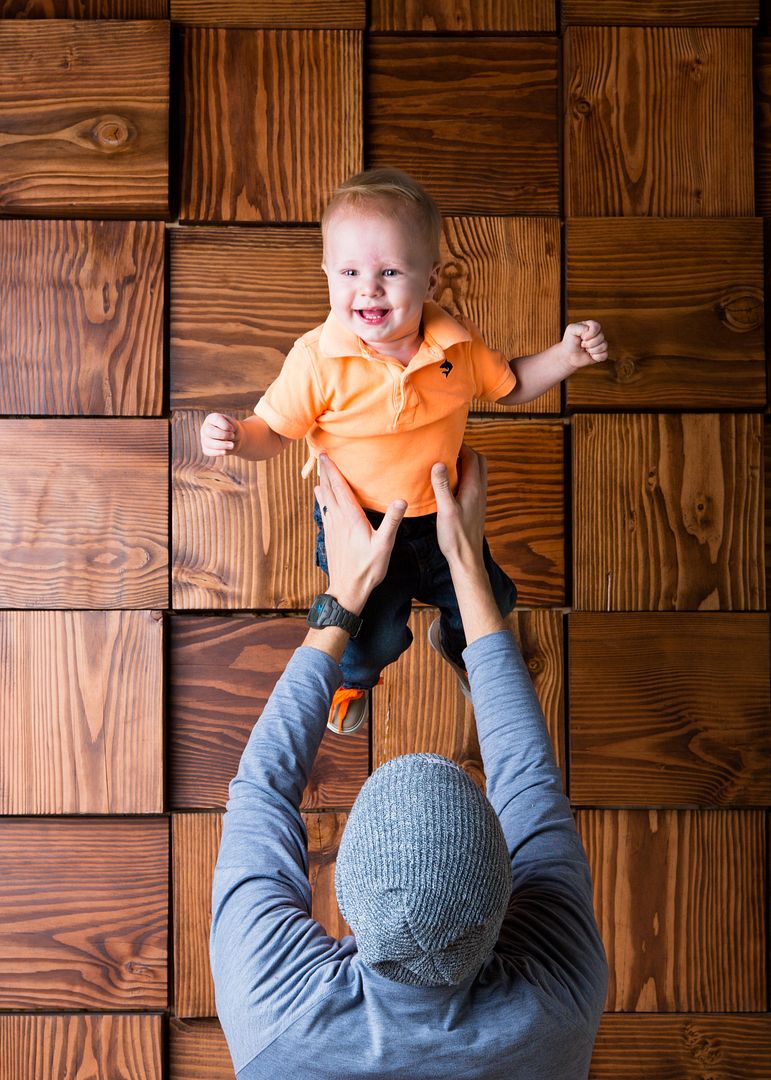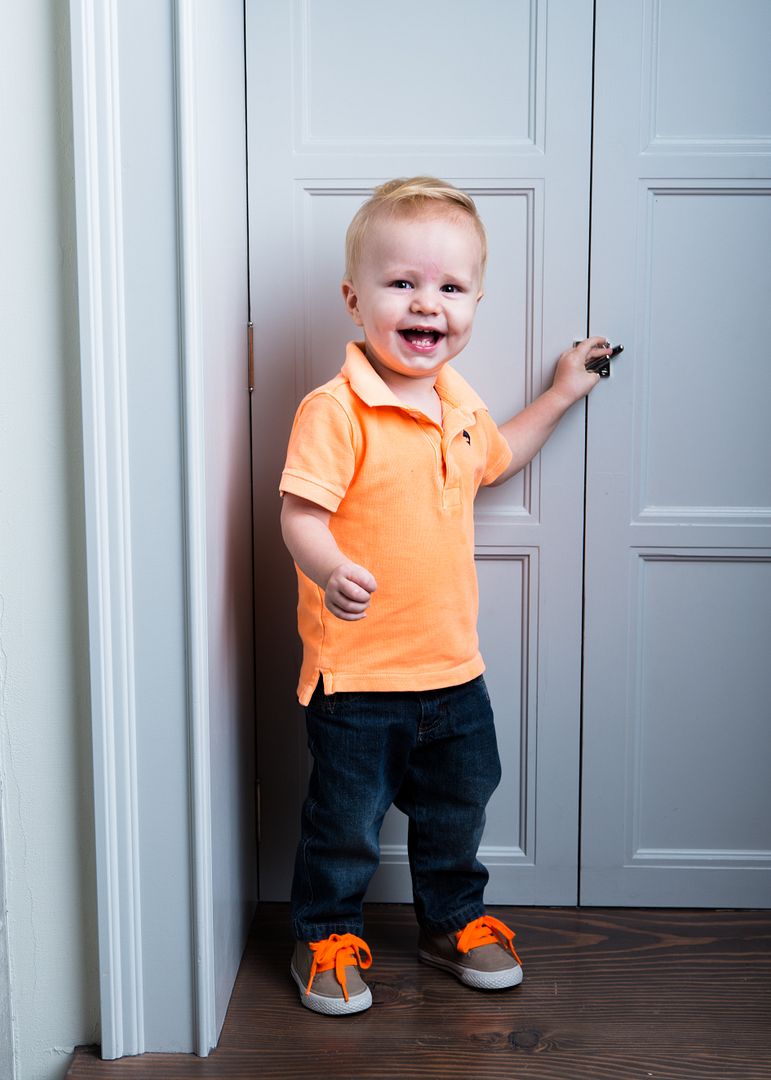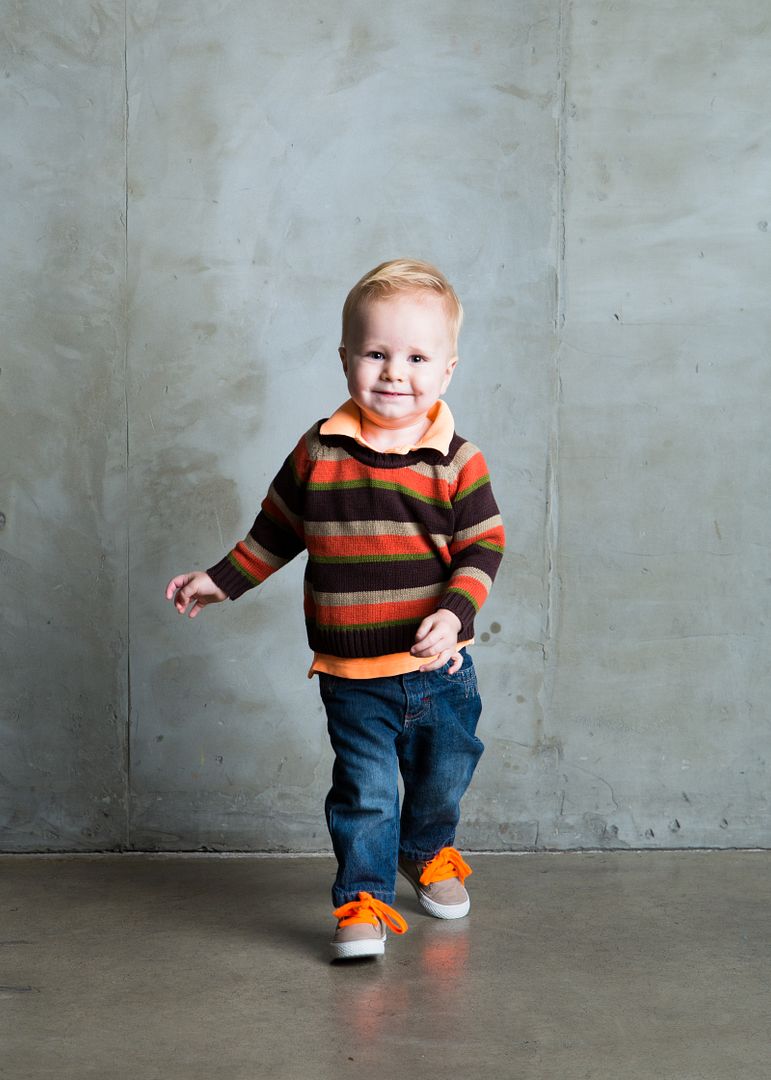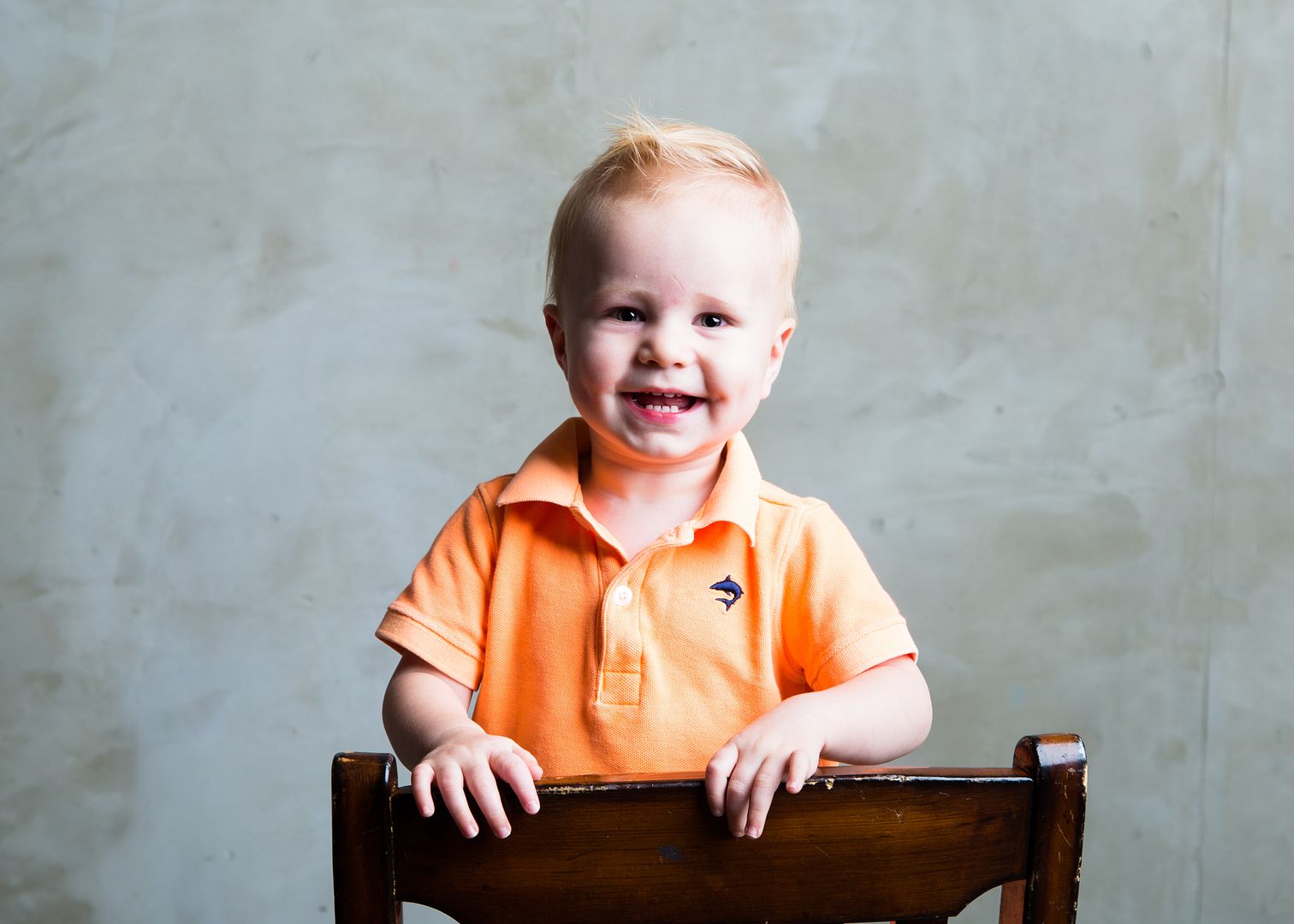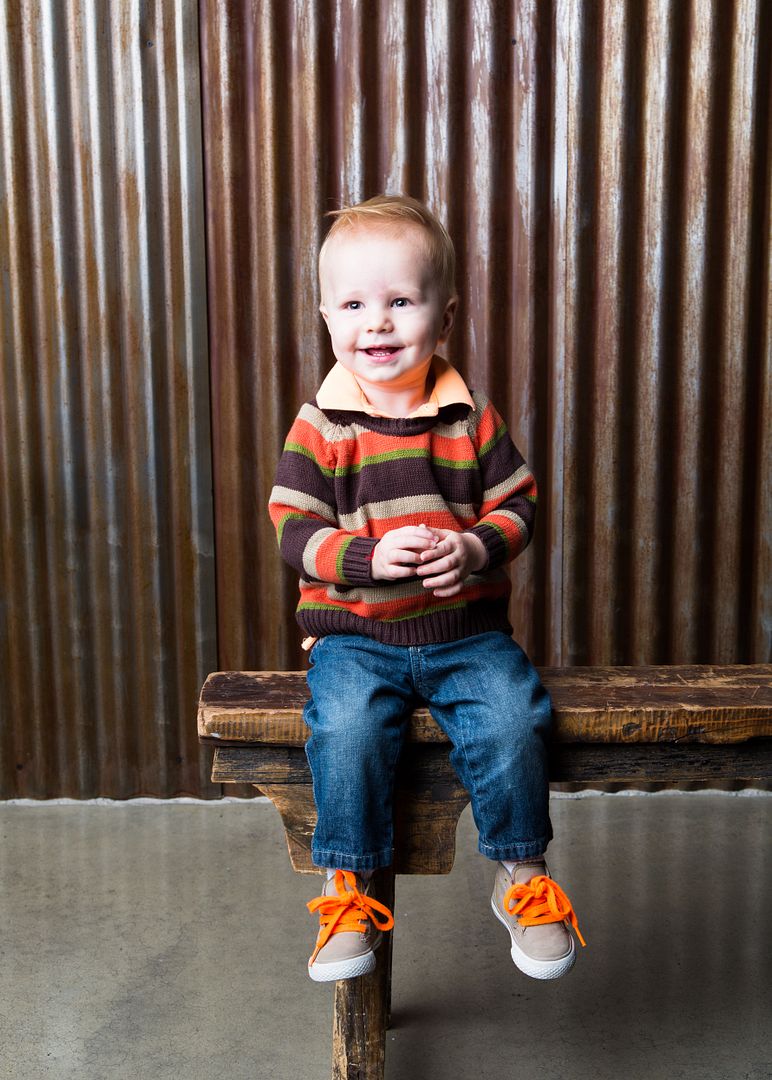 ....aaaaaand one sad one...cause those are always the funniest ones. Hehe.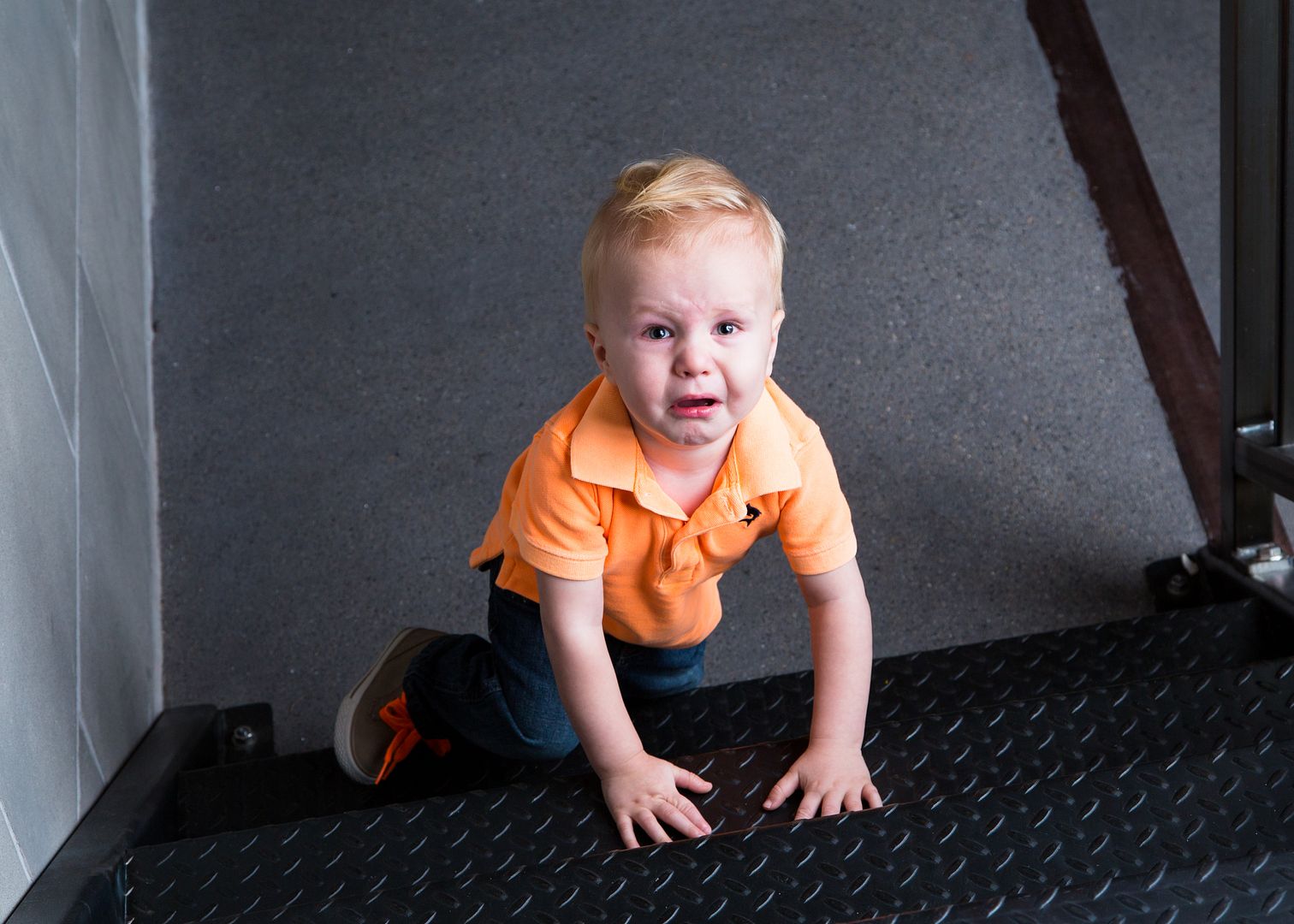 He was such a good poser for most of the pictures! A little mini tantrum...but other than that..he was a champ! LOVE. THIS. KID.
P.S.

I'm having a

HUGE

(and I mean HUUUUUUUUUGE) sale over at
NEON & NUDE

today! Pretty much EVERYTHING is on sale!
I must be in the Christmas spirit or something! :)
Pin It