It seems like
all
I want to do in the Summer is
S H O P
. There are just SO many things I want to/need to buy! Hats, flips, cute wedges, swimsuits, coverups, makeup, bags...I mean..I could go on & on.
Well, I might be S.O.L. on this one, but lucky for you guys, me & some awesome girlies are gonna give away one
awesome-sauce
$150 in PayPal cash-money
!
That's right!
$150 buckaroonies
!!!! To spend on WHATEVER your heart desires. You can't beat cold hard cash, right?!
Just to give you some ideas on what you could buy when you win the moola
, we are sharing our
FAVE
SUMMER
PRODUCTS
with you! And we want to know what YOUR must-have item is for Summer, too!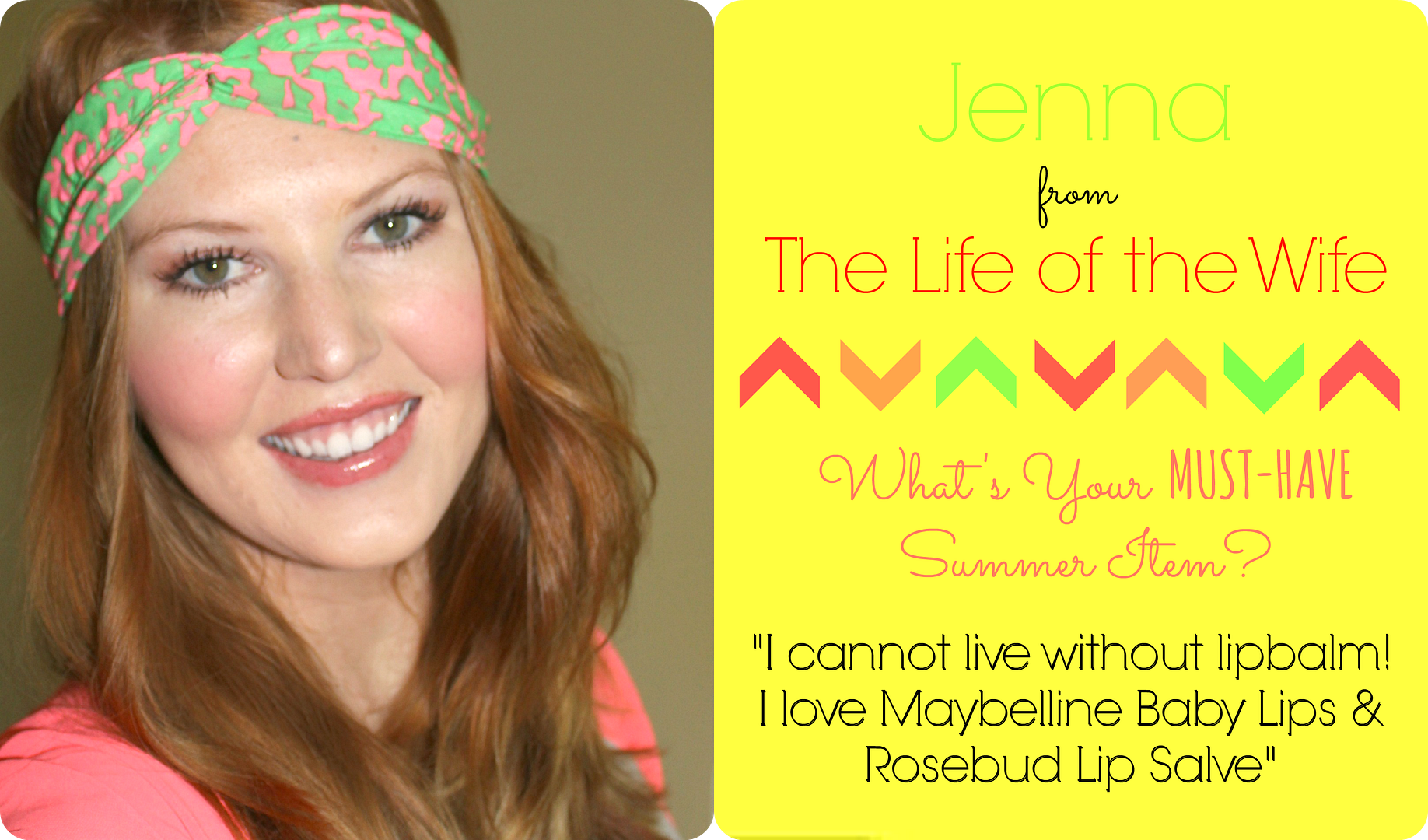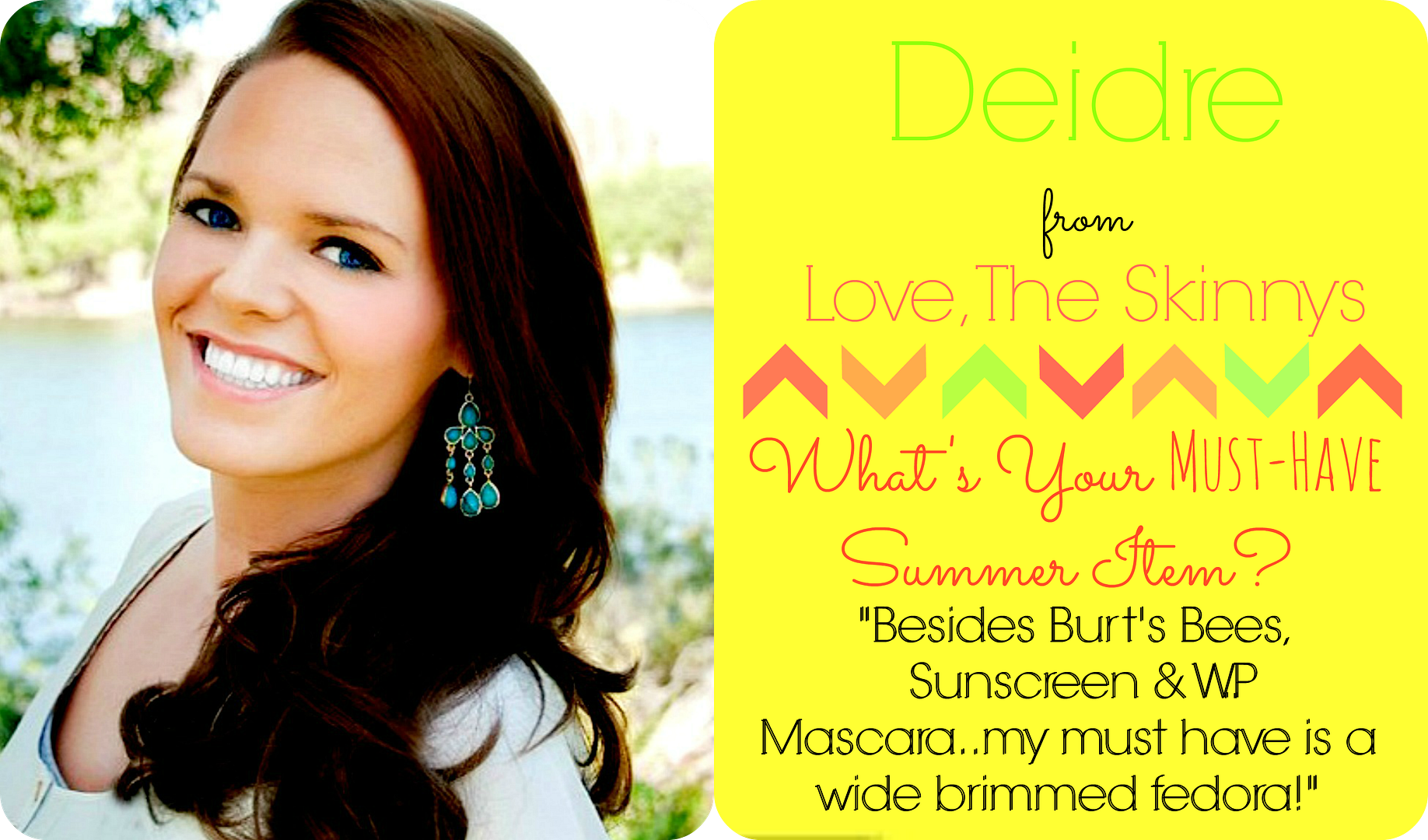 Make sure to visit these awesome girls blogs (
CALLIE'S HERE
&
DEIDRE'S HERE
) -- you will LOVE them just as much as I do! They are truly sweethearts!!
So, whatcha waitin' for? Get your boo-tay in gear and ENTER!!
Good luck!!

a Rafflecopter giveaway
Giveaway will end on 7/10/13 and the winner will be announced that same day.
Pin It