I can't believe we've been married for
FIVE YEARS!!!!
! It feels like just yesterday we had only been married for
FOUR
. :)
Marriage is not easy, my friends. If you say it is..you're a big fat liar. We are definitely not perfect. We fight. We yell. There are some days when I wanna strangle him (and vice versa). BUT (and that's a BIG 'OL BUTT)....to me, you have to realize something. If you want to be with that person at the end of the day, if there's no one you'd rather cuddle with, no one you'd rather cry on, no one you'd rather love for the rest of your life...then you've found your match.
And I have. Time & time again I realize just how much we love each other. Through ALL the ups & downs...there is always always ALWAYS that love waiting for us there. Even after the big blowout fights. I still just love his face off.
Here's a little look back at all we've been doing for the last 9+ years together...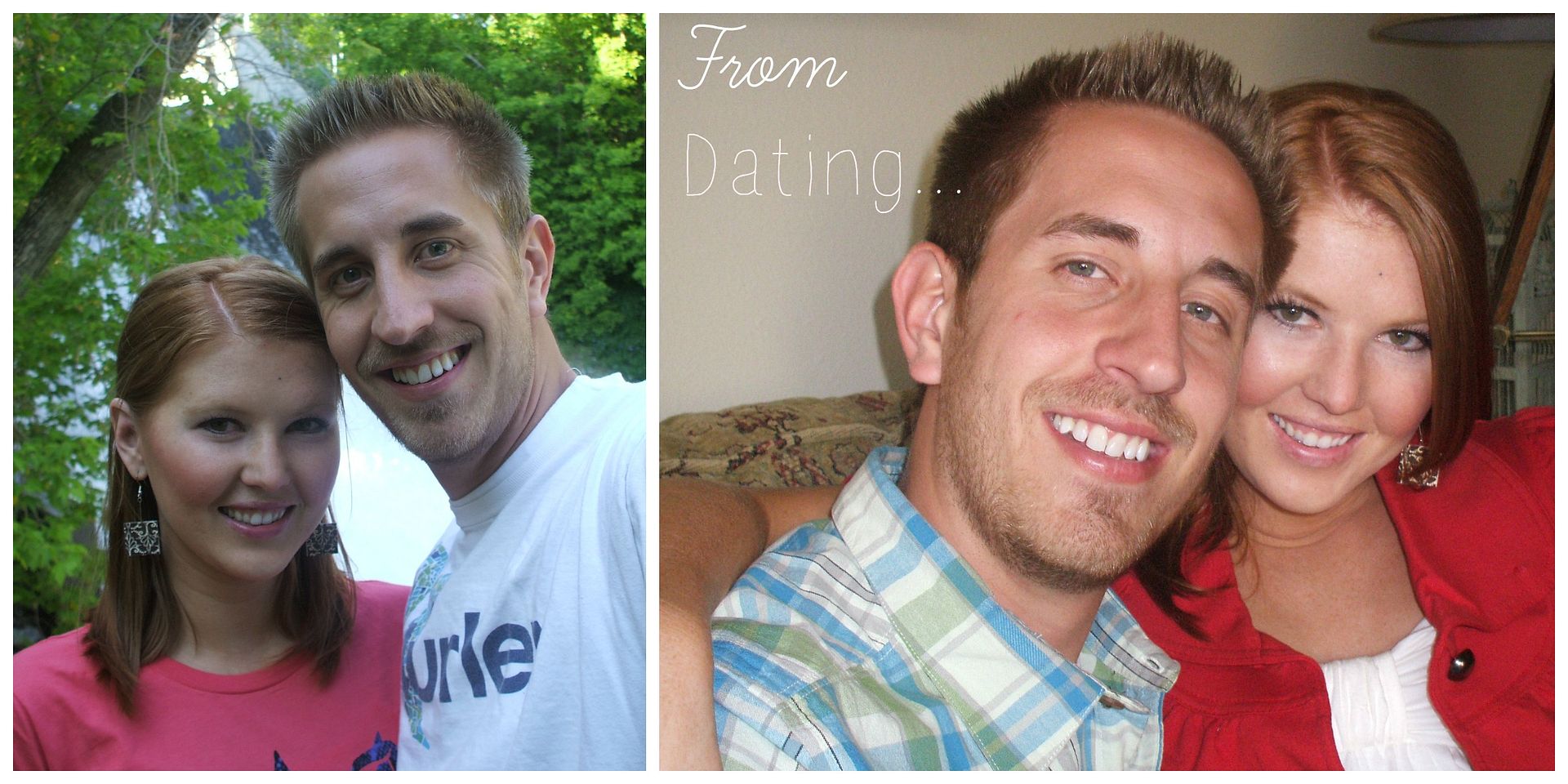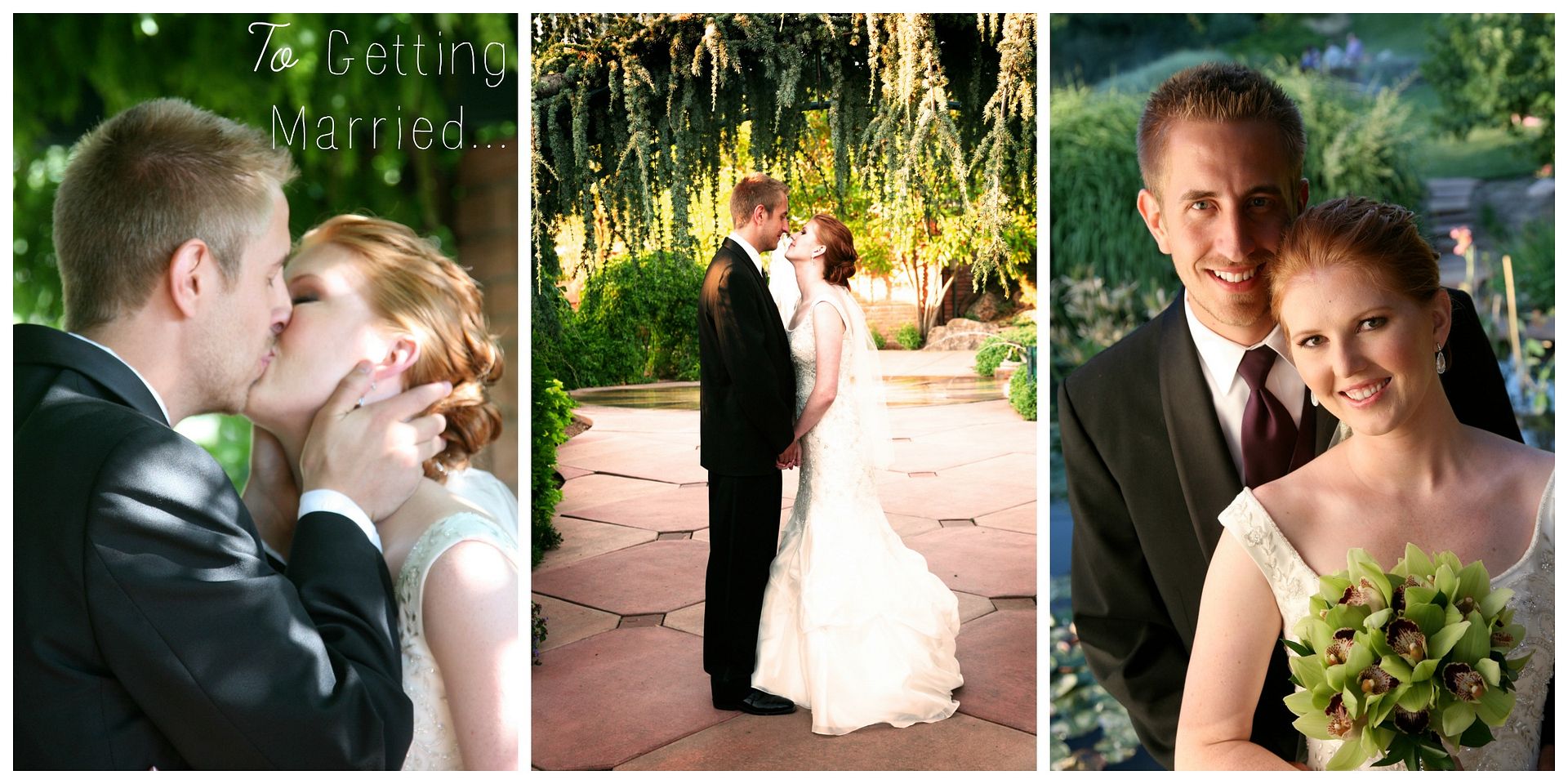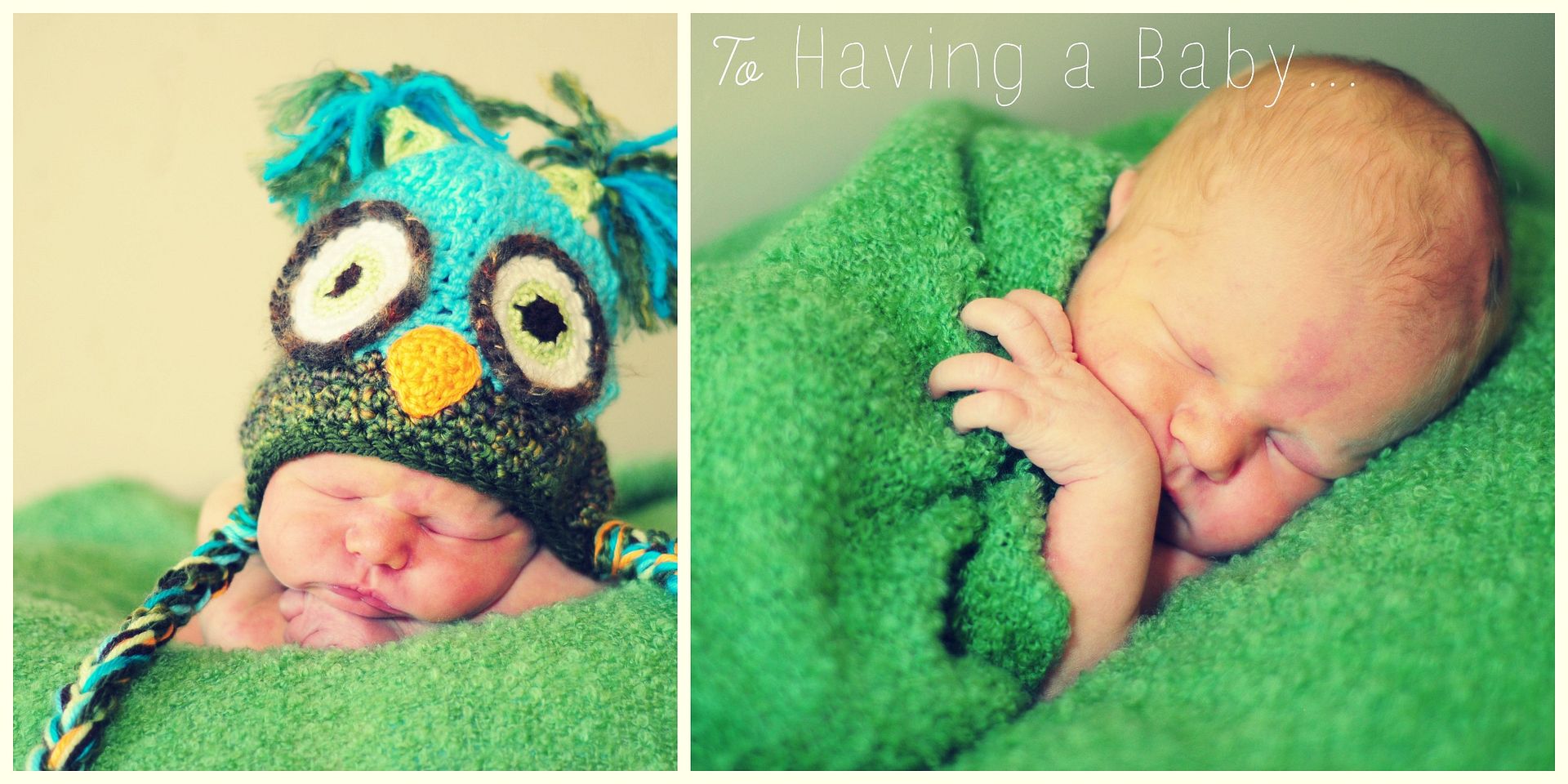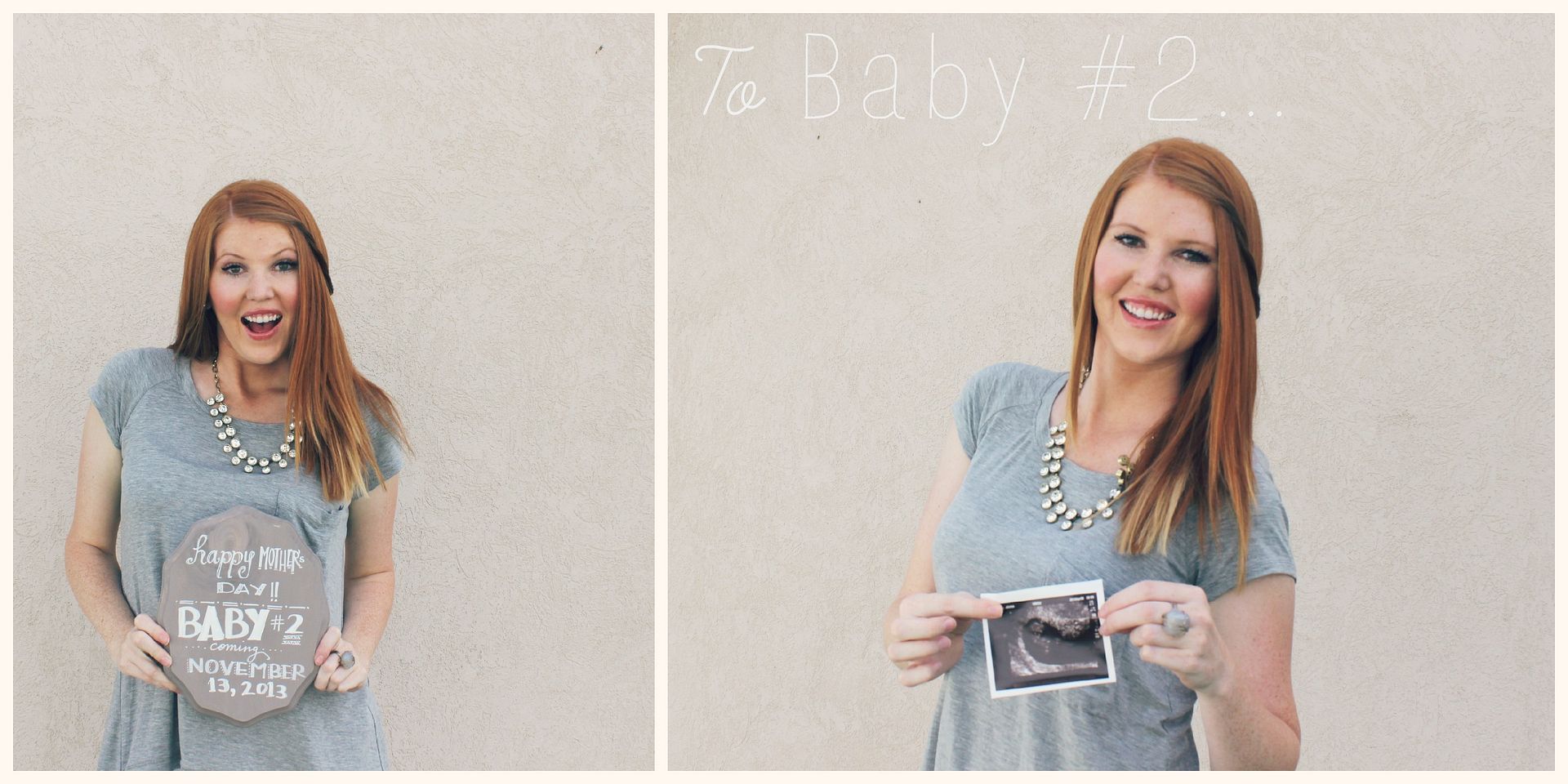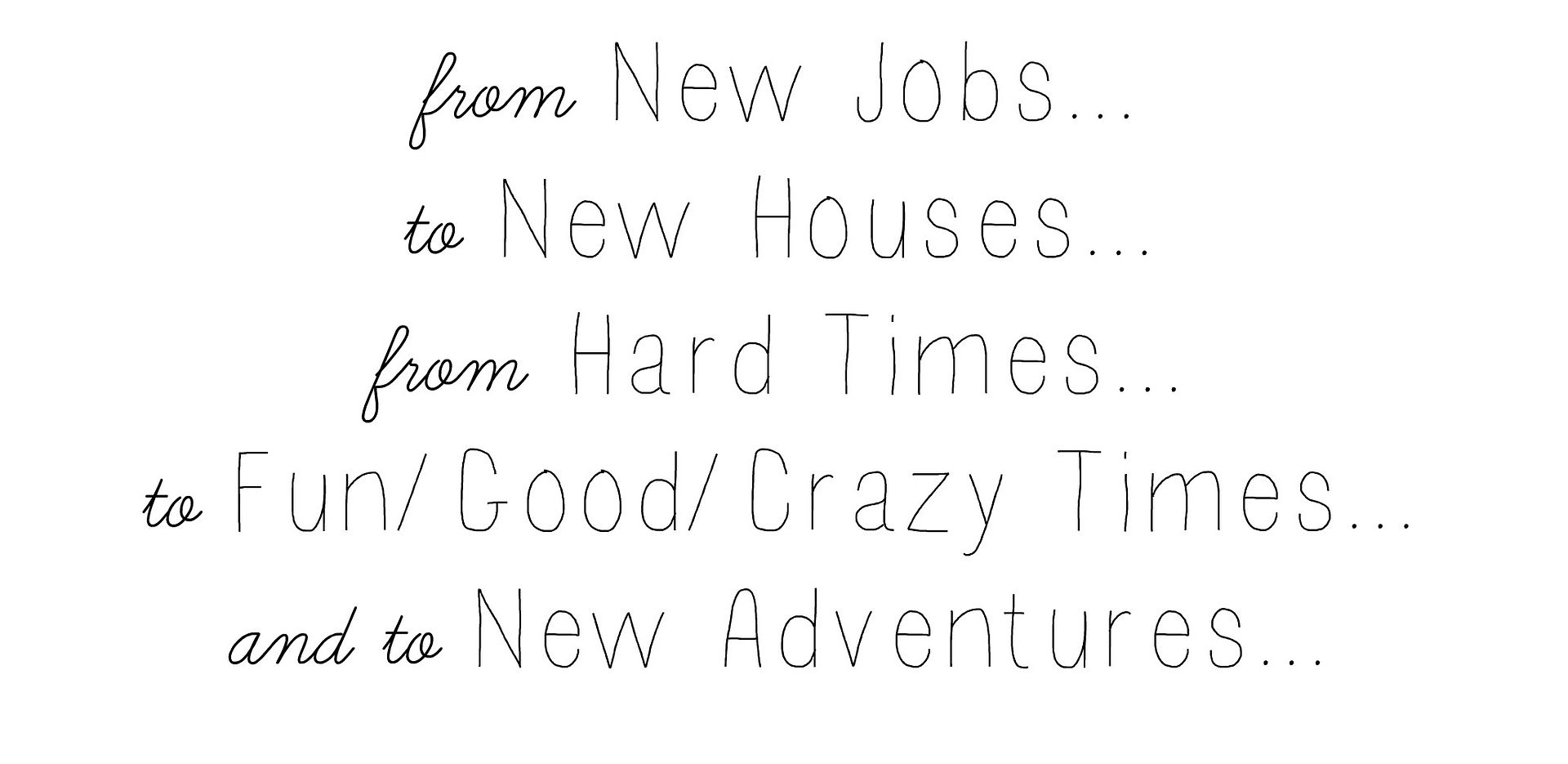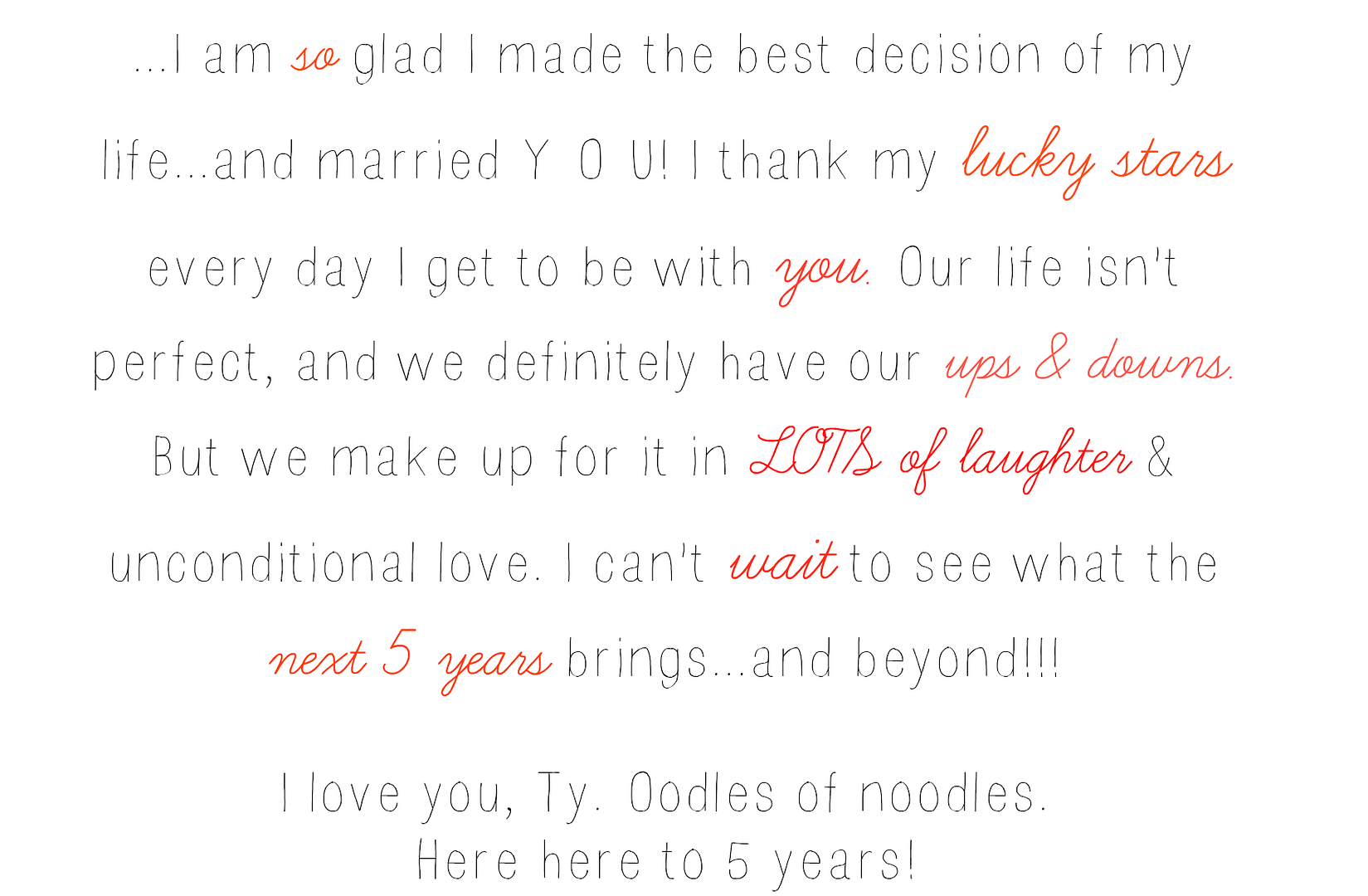 Pin It