There's something about lists that I just LOVE. What is about having a list (on ACTUAL paper - not just on my phone) that makes me all giddy inside!? My organizing-obsessed mind does a little flip when it gets to make that little checkmark on a list!
It's a the
best way
to
know
that I'm gettin' stuff DONE.
Every year, I make bucket lists for our family to do. I feel like the seasons flyyyy by, and if I don't write down what I want to do - it'll never get done. Plus, it's so fun looking back at previous seasons and remembering what we did!
I thought I'd share with y'all each of the
FOUR SEASONS of BUCKET LISTS
I do each year!! I hope you love them, use them & will go and enjoy each season as it comes up!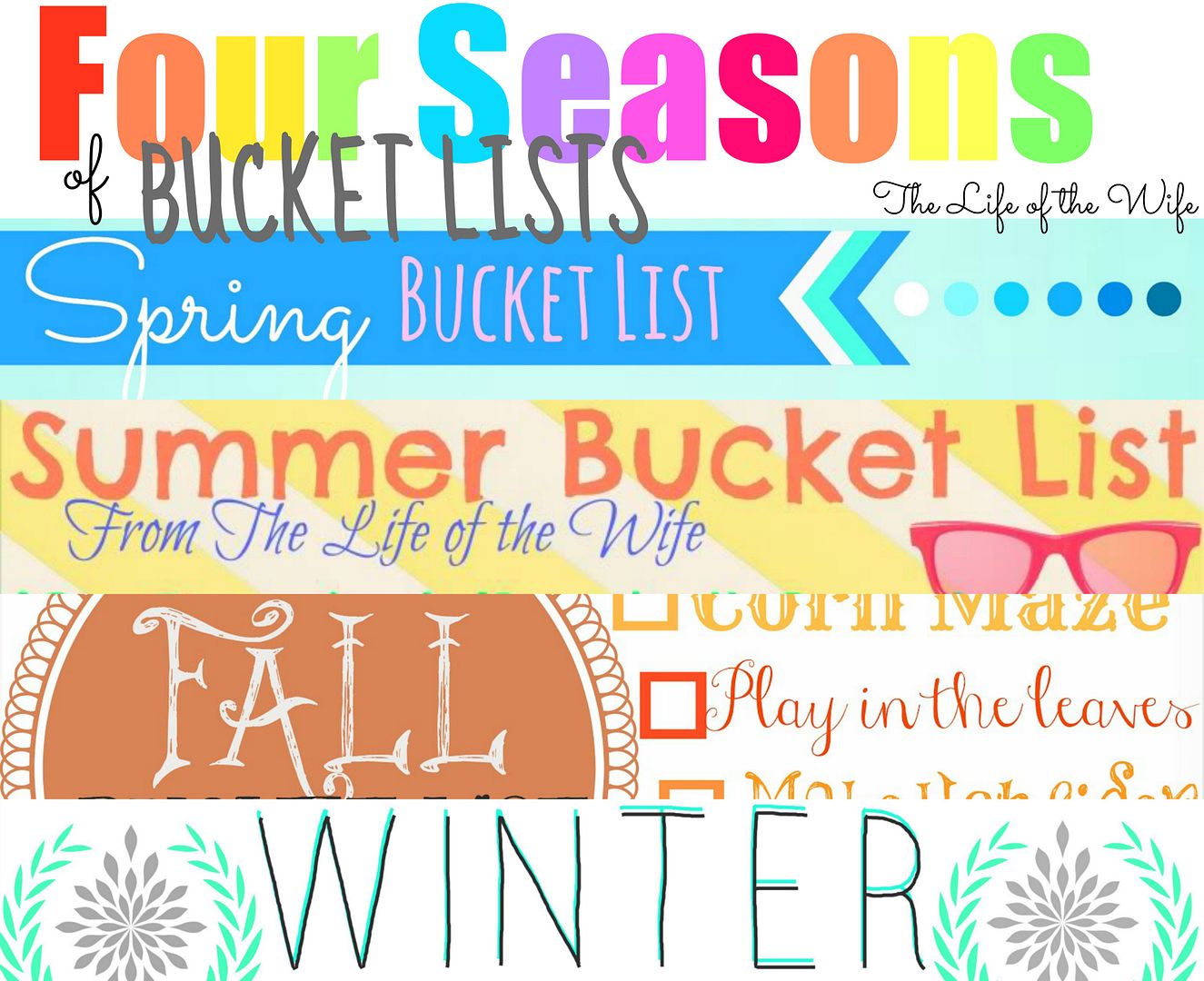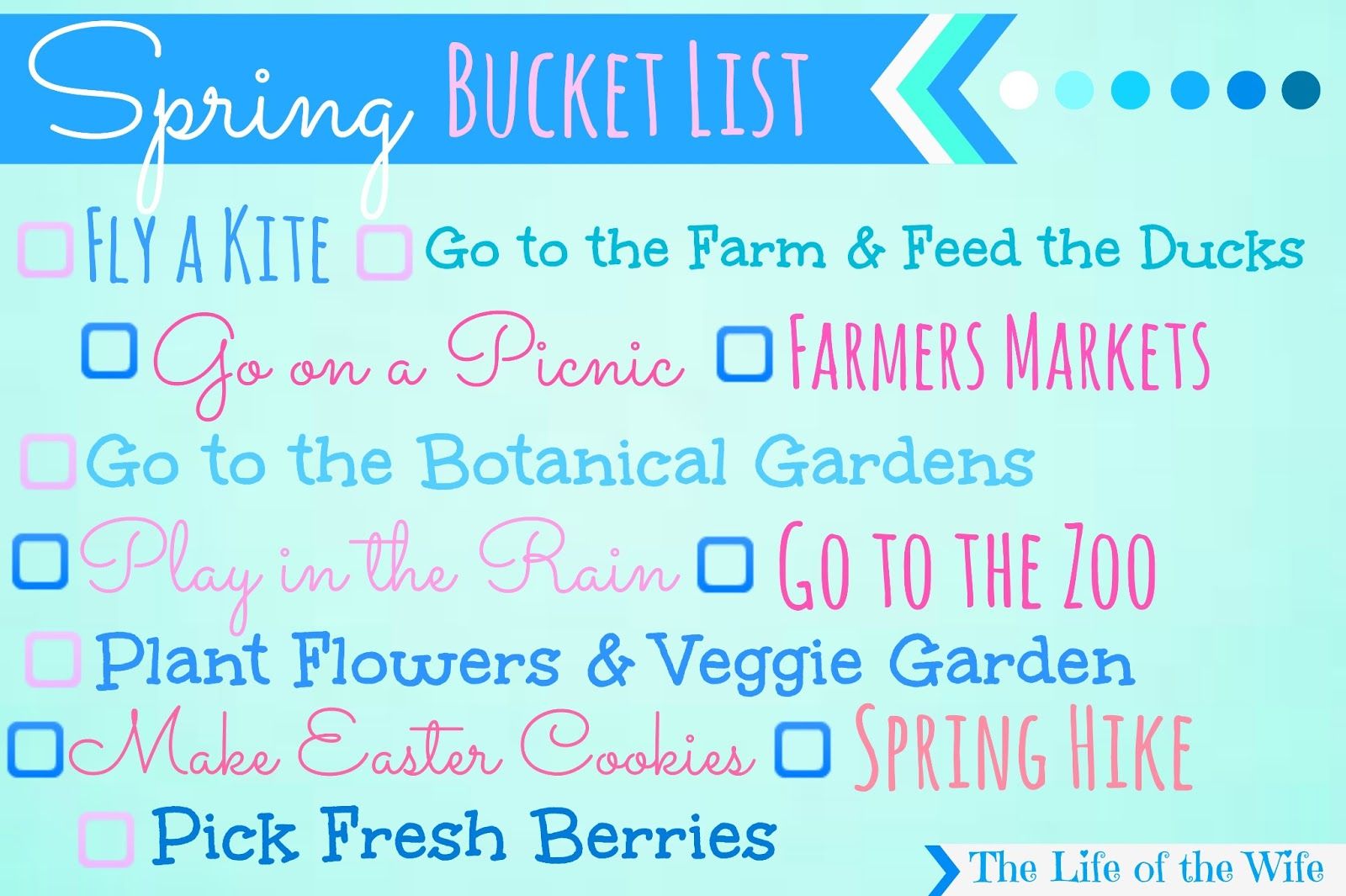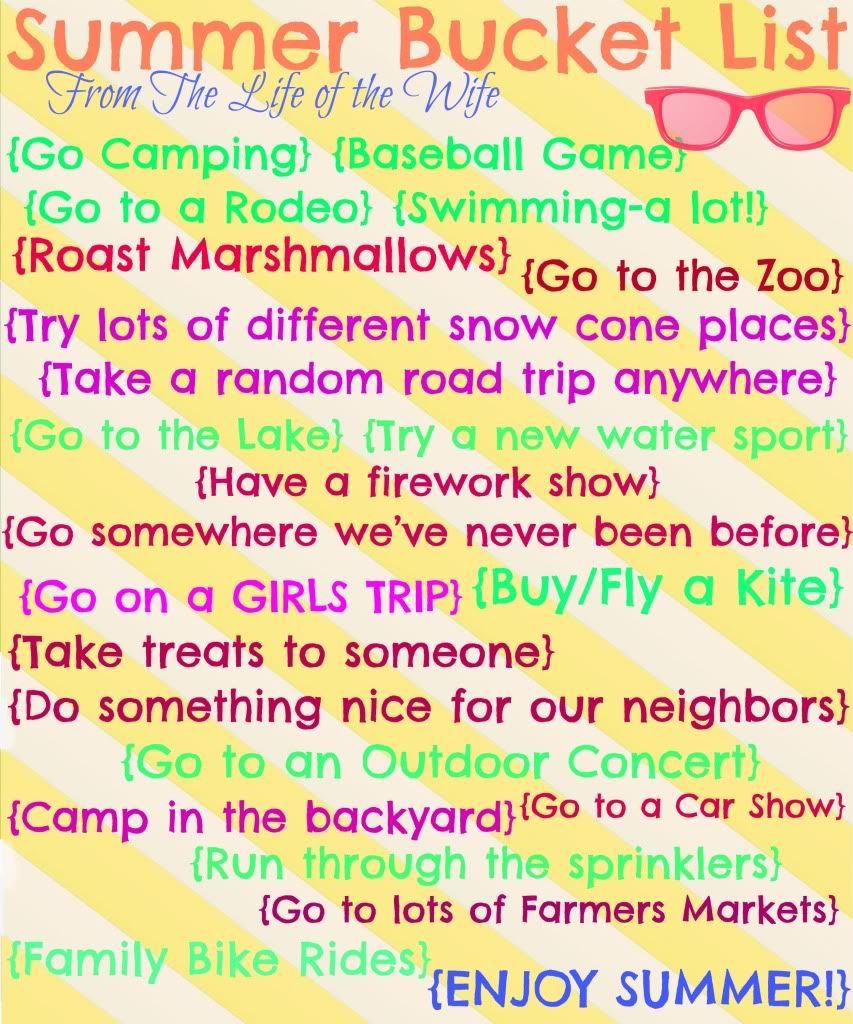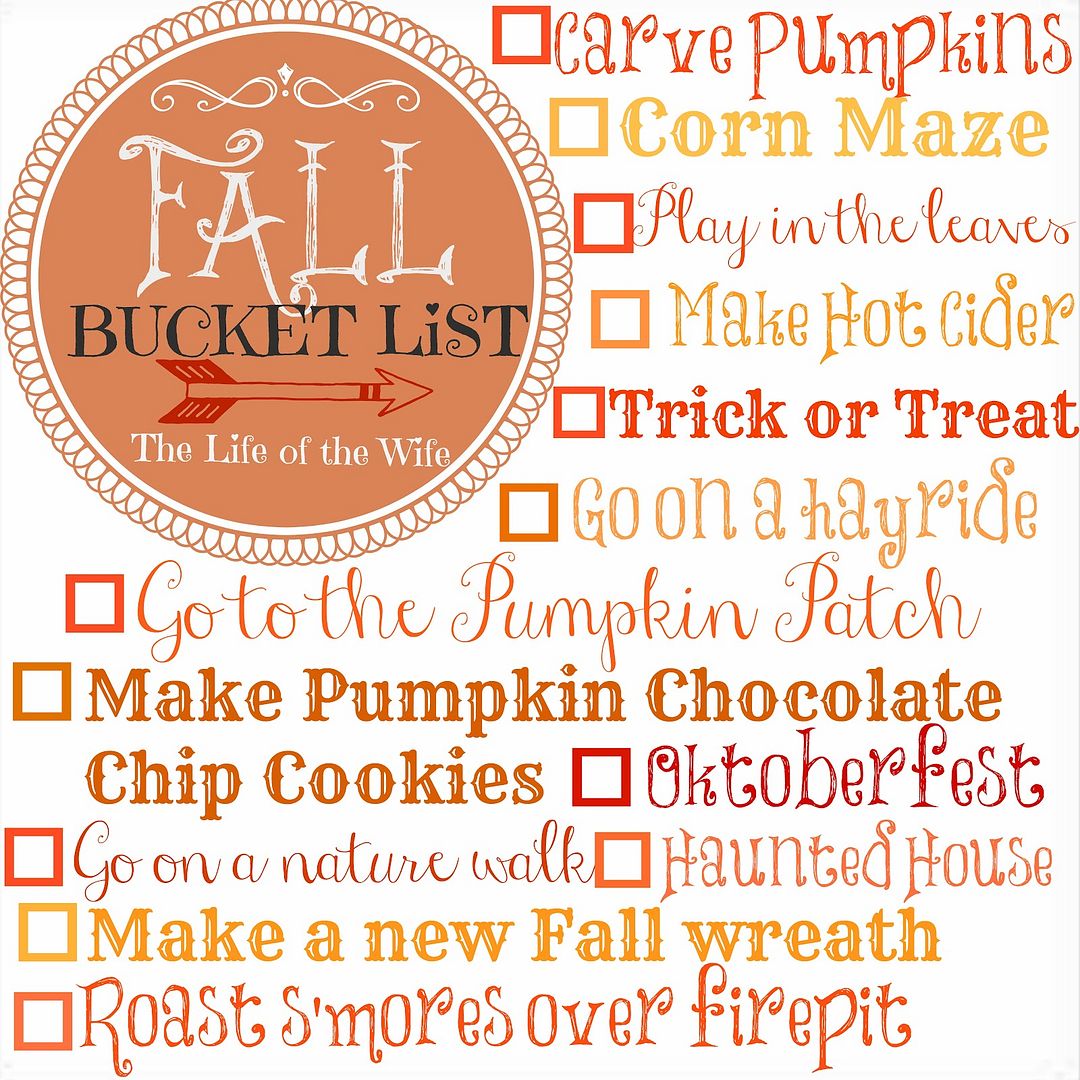 What's on
YOUR
BUCKET LIST
this season?!

Pin It