Ohhhh heeeeey there! Yes, I still run this blog. I just
might
be a wee bit busy these days. No big deal, just trying to get the hang of this whole TWO KIDS thang. Henley is F I N A L L Y napping good when she's supposed to (
thanks to the genius that is a sound machin
e). So, I can finally get back to doing something I want to do - which is blog!
Speaking of that glorious sound machine (I got it
here
if you want one), I thought I'd help you first or second or third time Mom's out..and let you in on a little secret. Guess what? You don't
need
to buy the whole dang Babies R Us store. You will get by
just fine
with just buying
SOME
of the store. :)
So here ya have it, ladies (and men too). The nitty gritty (meaning no fluffy, expensive, things you don't really need crap) list of newborn essentials!
The ** are for MY ABSOLUTE ESSENTIALS. Like COULD-NOT-LIVE-WITHOUT-OR-I'D-BE-A-CRAZY-PERSON things.
Yep.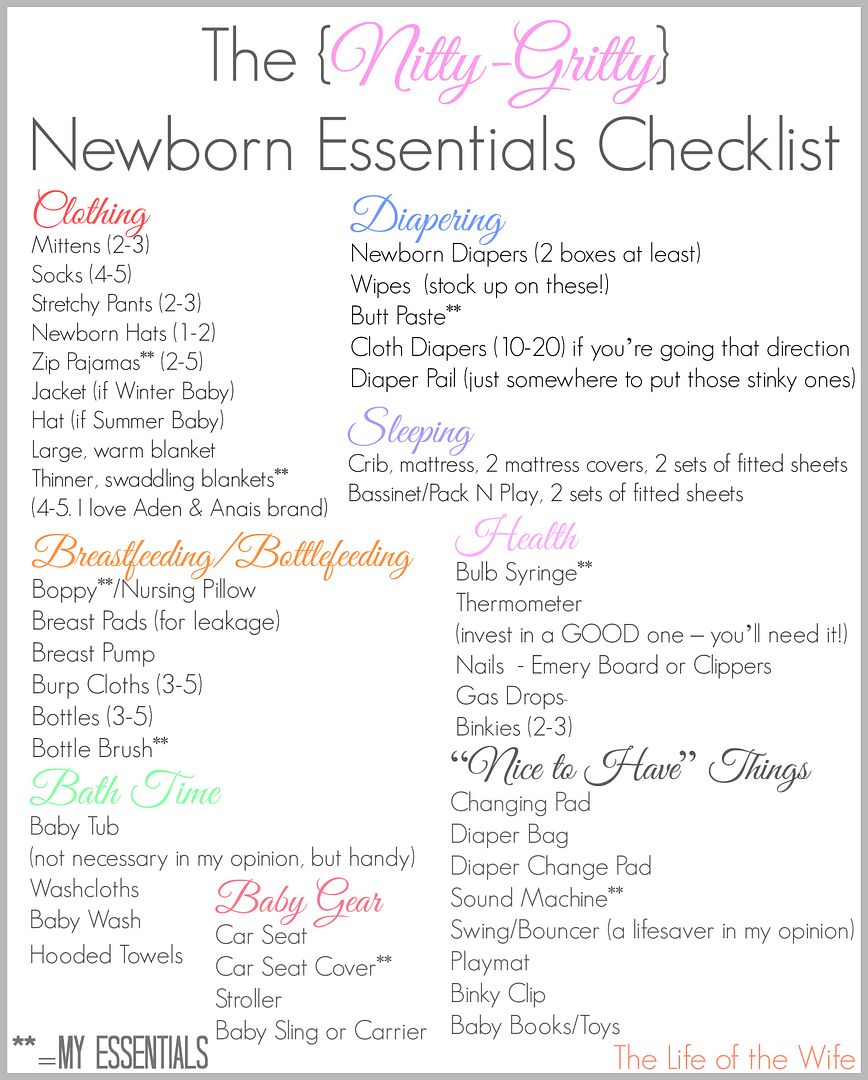 Tell me...what was ESSENTIAL when you had your baby that you couldn't live without if you tried?!

Pin It