Oh, Cabo...how I love you. Sunny, breezy, water everywhere, drinks a plenty...oh and did I mention SUNNY? Those are a few of my favorite things. Every year, my awesome hubby gets to go on an even awesome-er trip with his work.

Last year, it was Hawaii

, the year before that it was Cabo, and this year we got to go back to Cabo. I feel so lucky to get to go on these trips each year!! It's just cause my hub is awesome at what he does. (Hey, a girl's gotta brag a little about her guy, right?)
I have a confession, though. I completely forgot my camera charger...and my camera died after about 7 pictures because it wasn't fully charged. I know, I know..let the shunning begin. Ha. I am a baaaad blogger. But I did snap some pics on my phone, so there's that at least. :)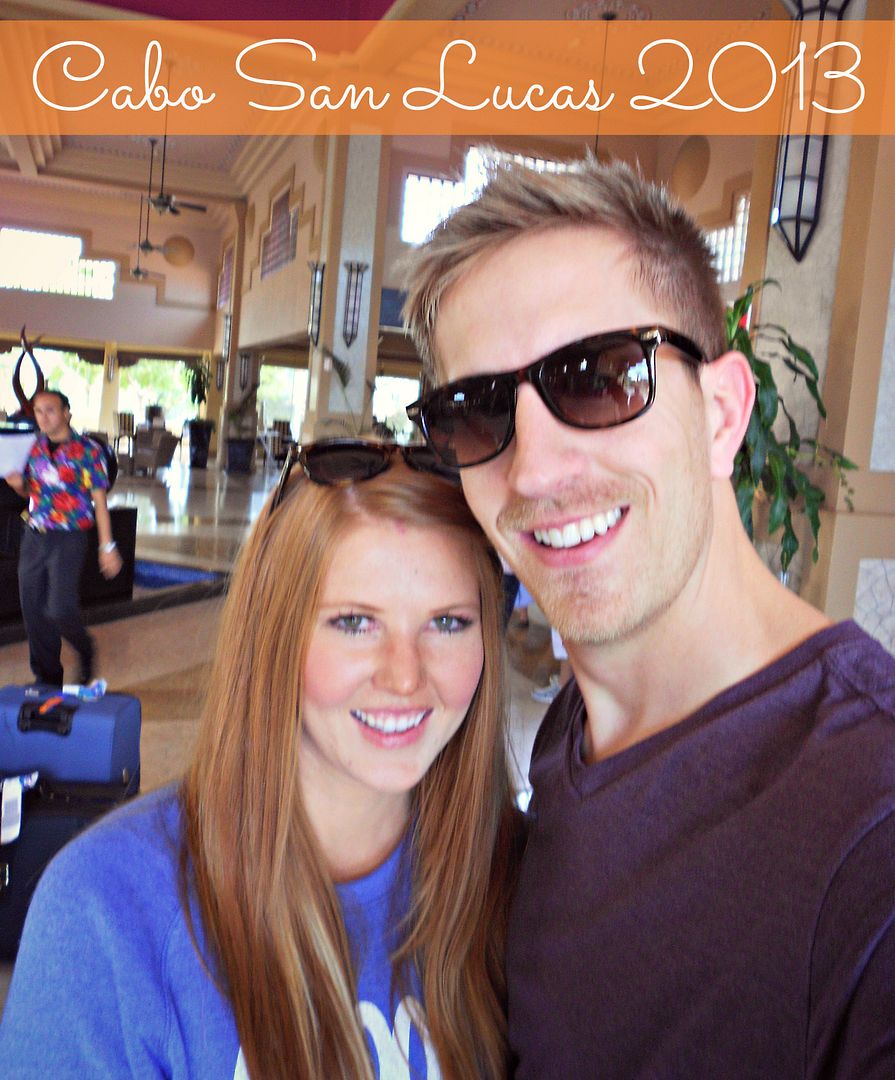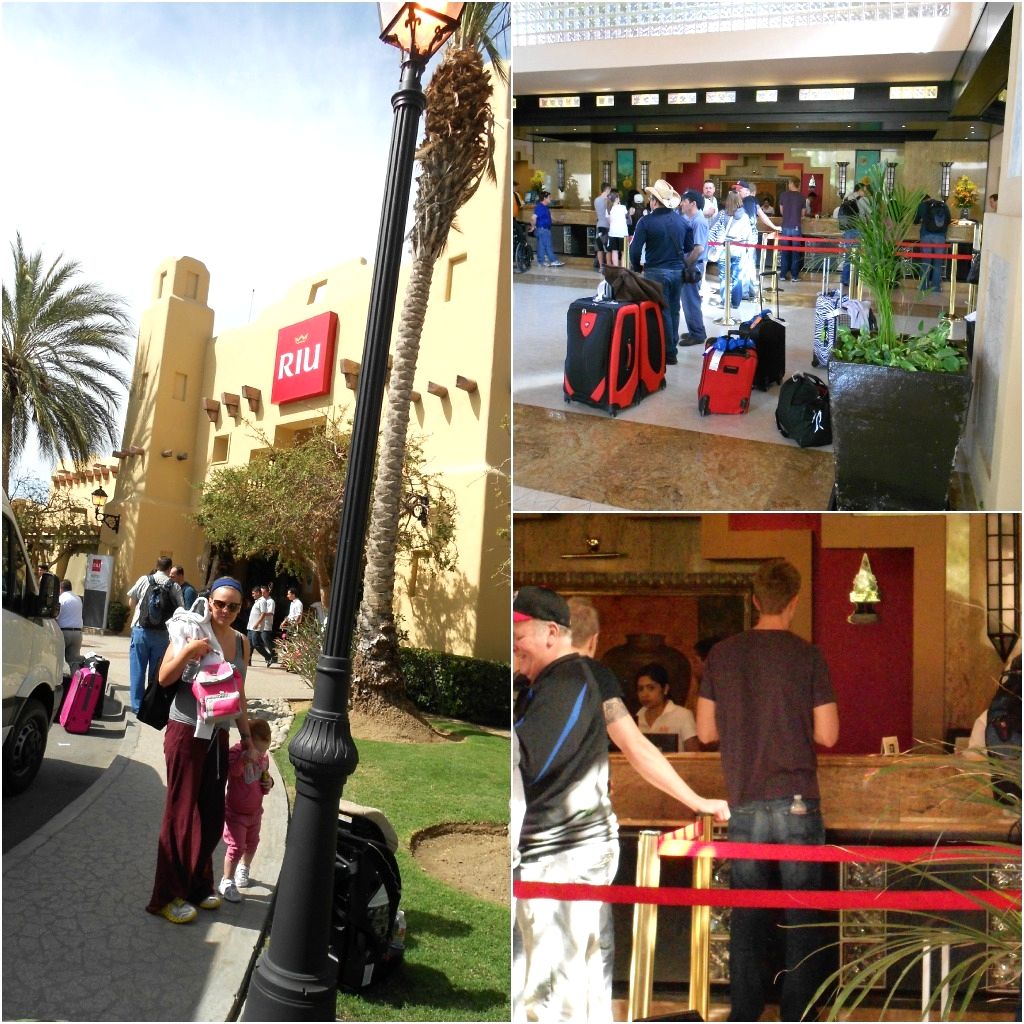 We were SO EXCITED to arrive & get to our rooms (especially me because I was in a sweater and jeans - hooooot!) But then checking in became quite the process...we had to wait until 3:00 on the dot to get into our rooms. But no worries, I was still in PARADISE (ok ok we might have had a drink to calm down, too)! When we finally did get our key, the first thing I did was get into shorts!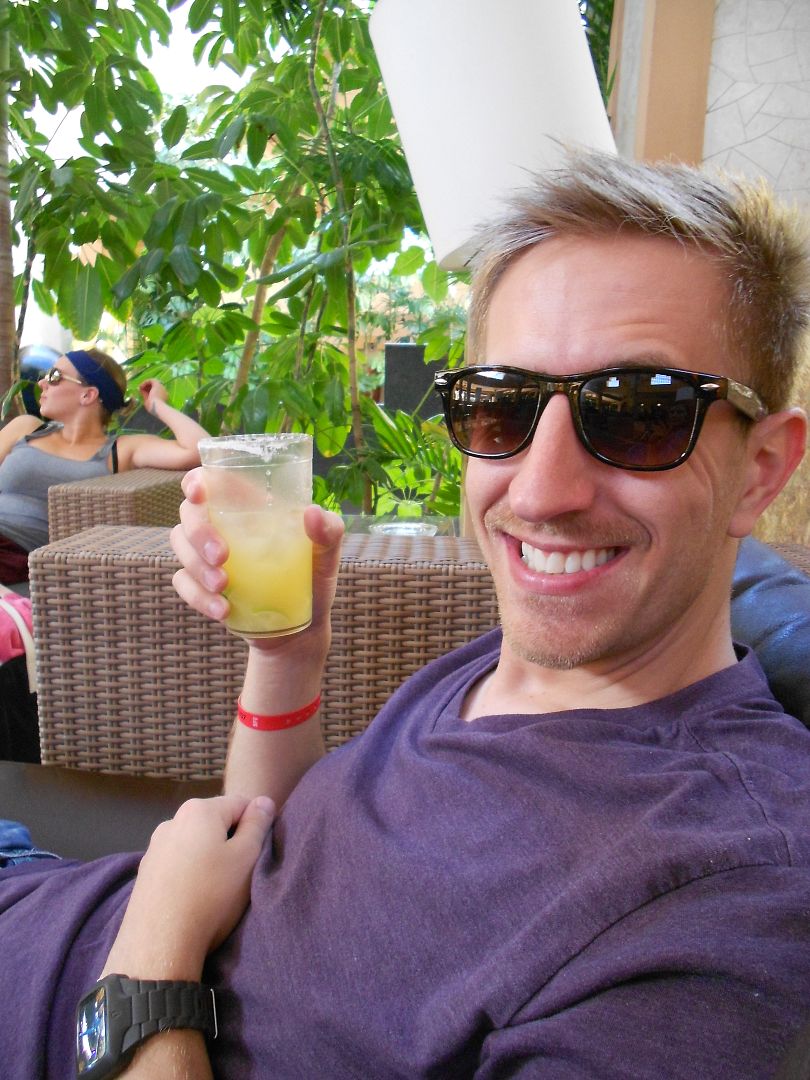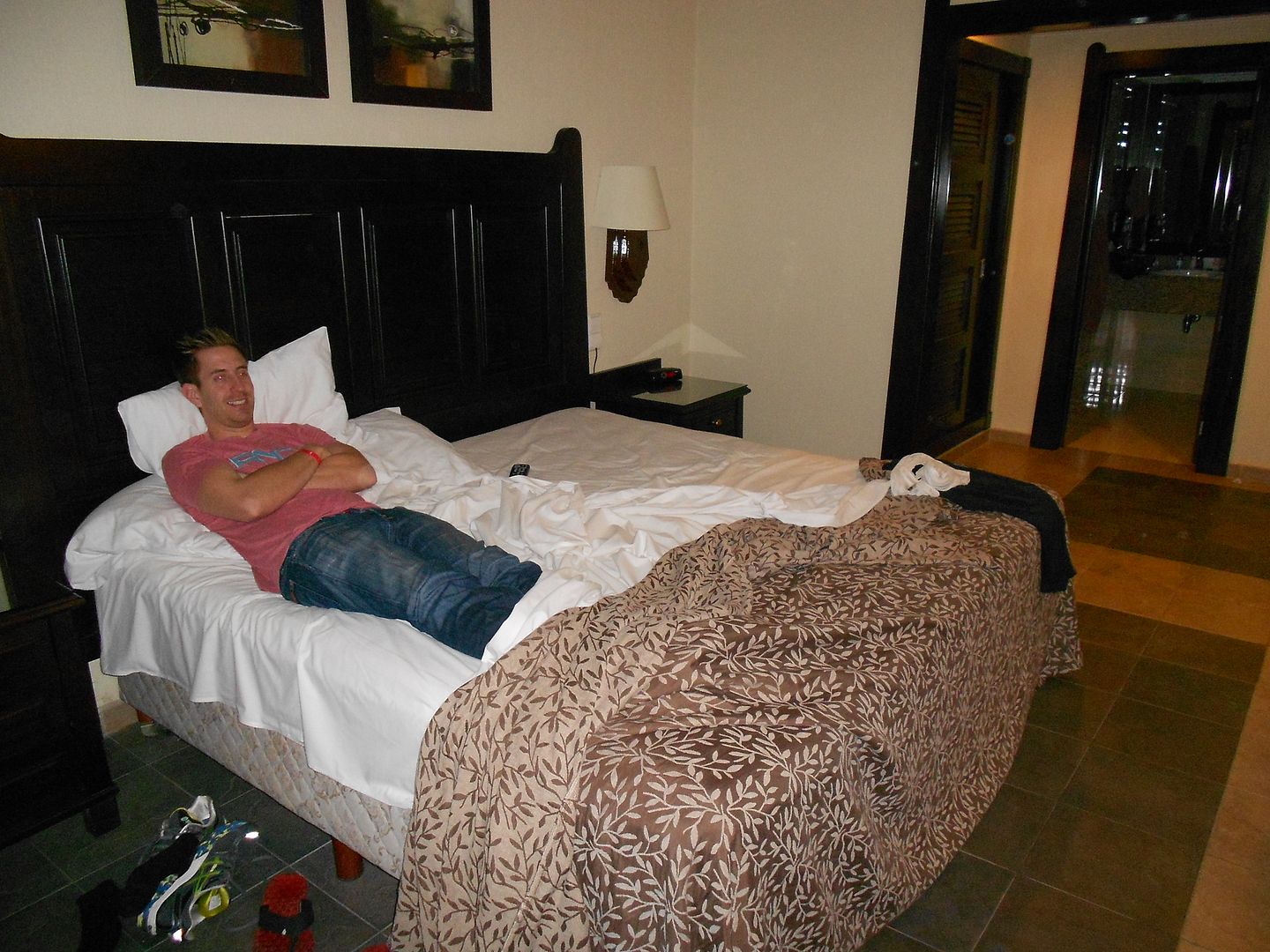 The only pic I got of our room...and of Ty watching Mexican TV...his fave. ;)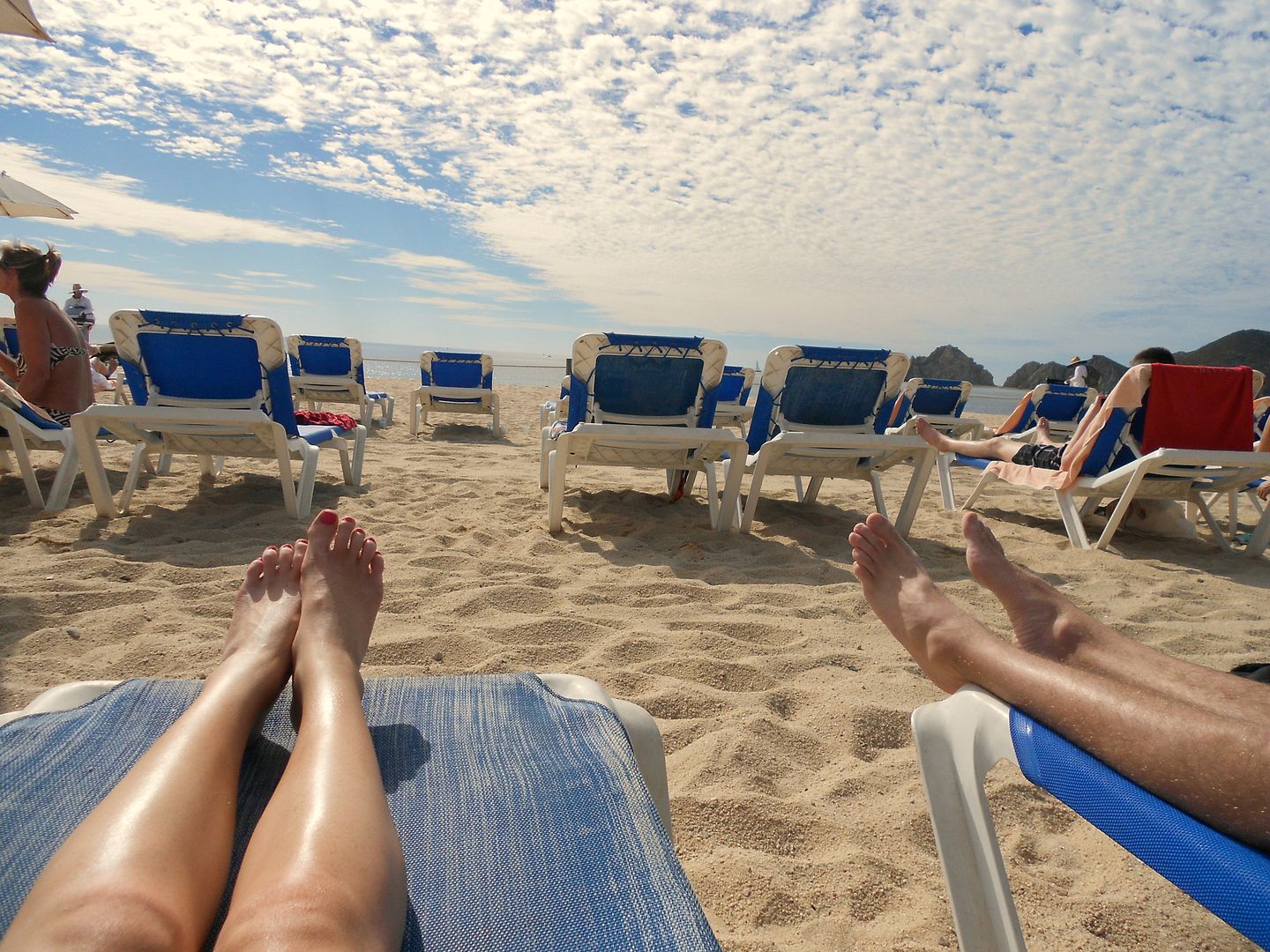 Lounging on the beach might be my favorite thing...ever.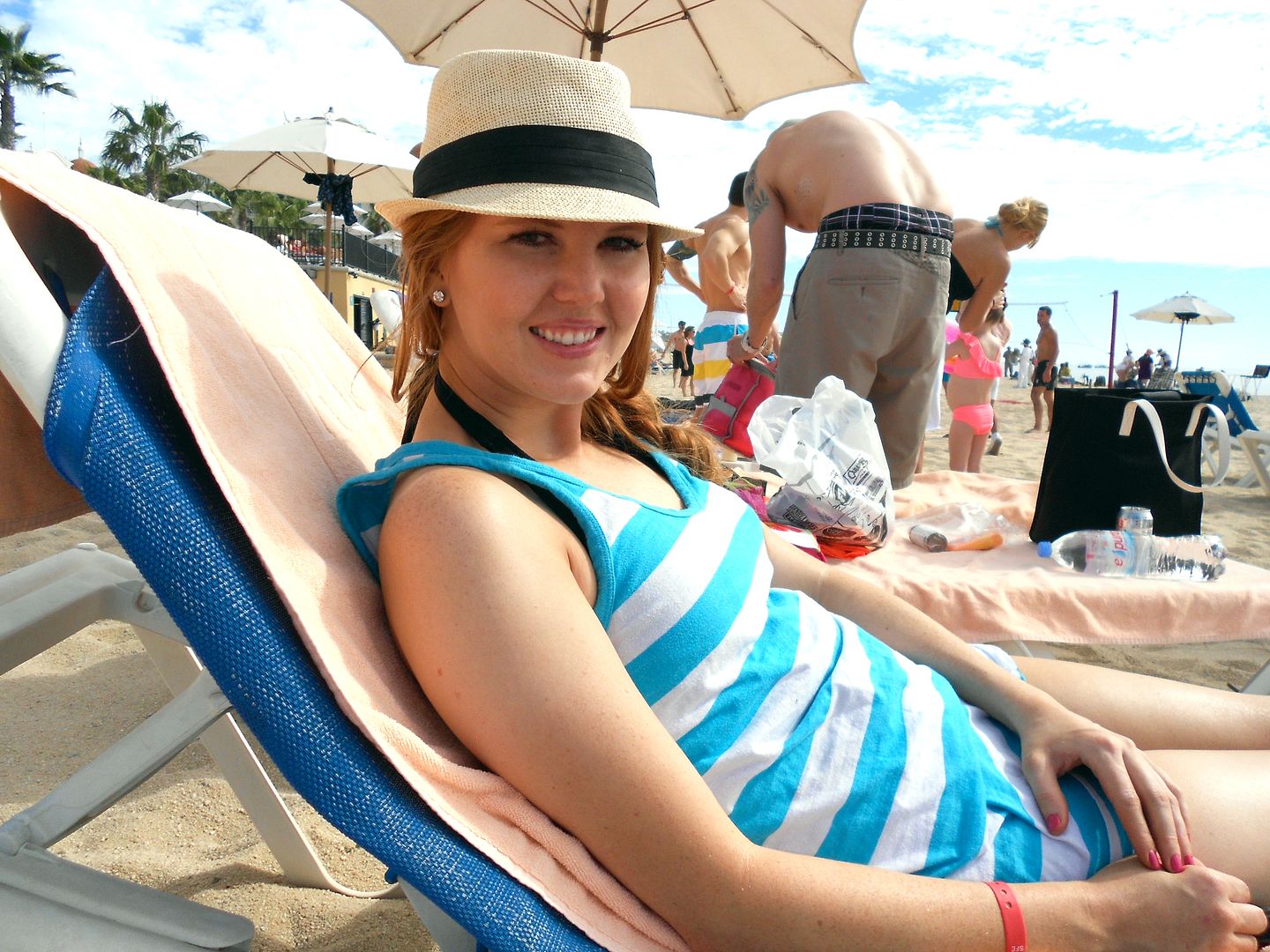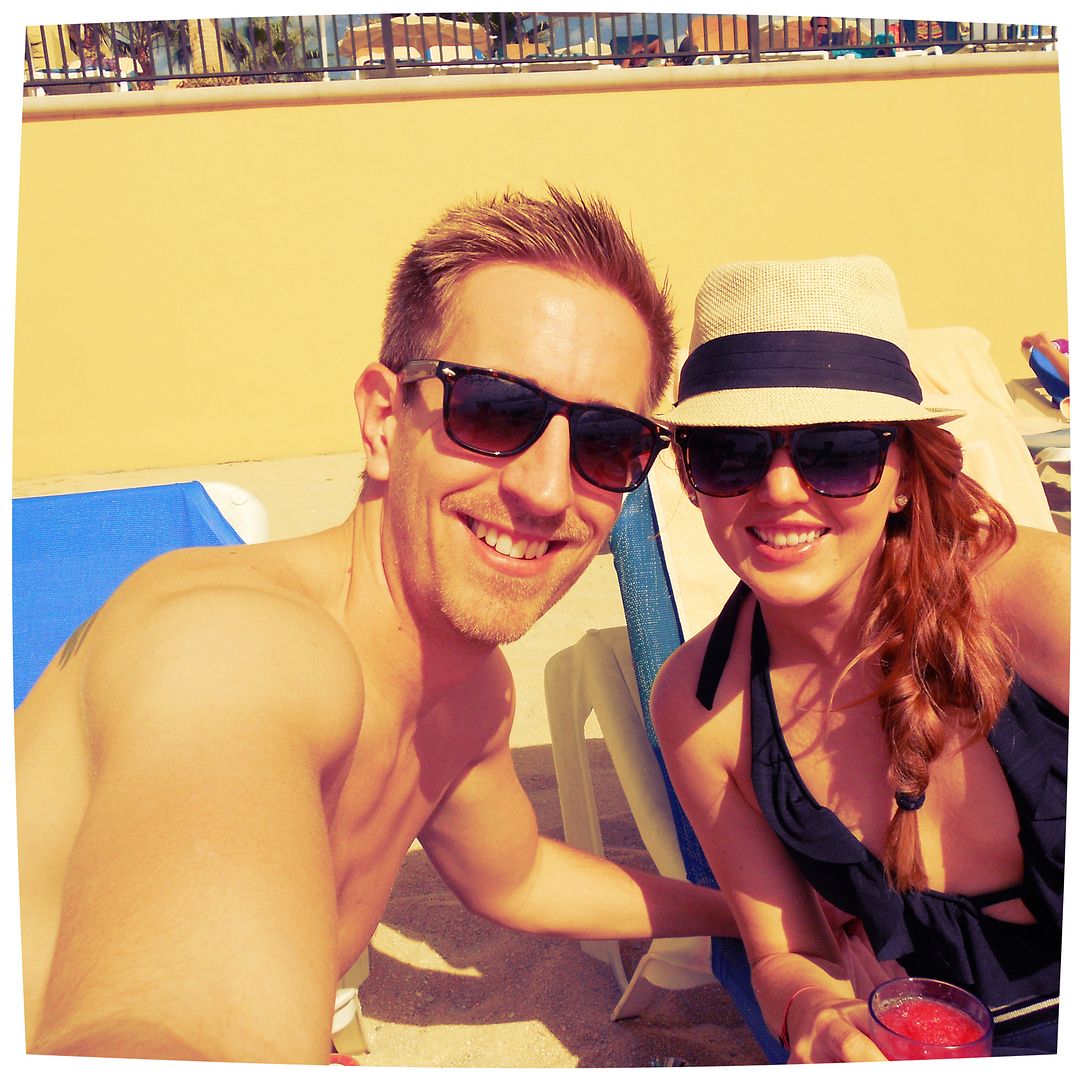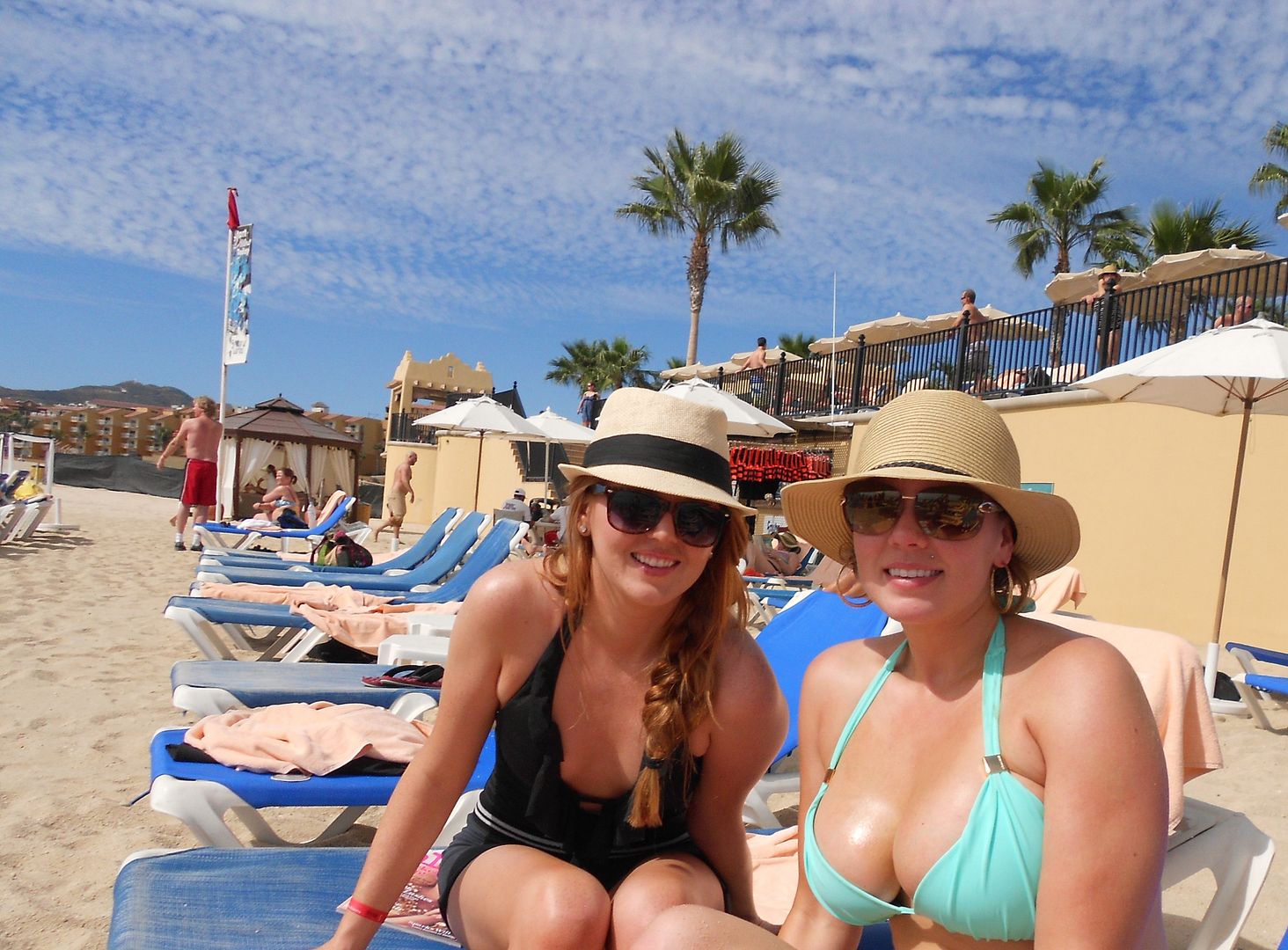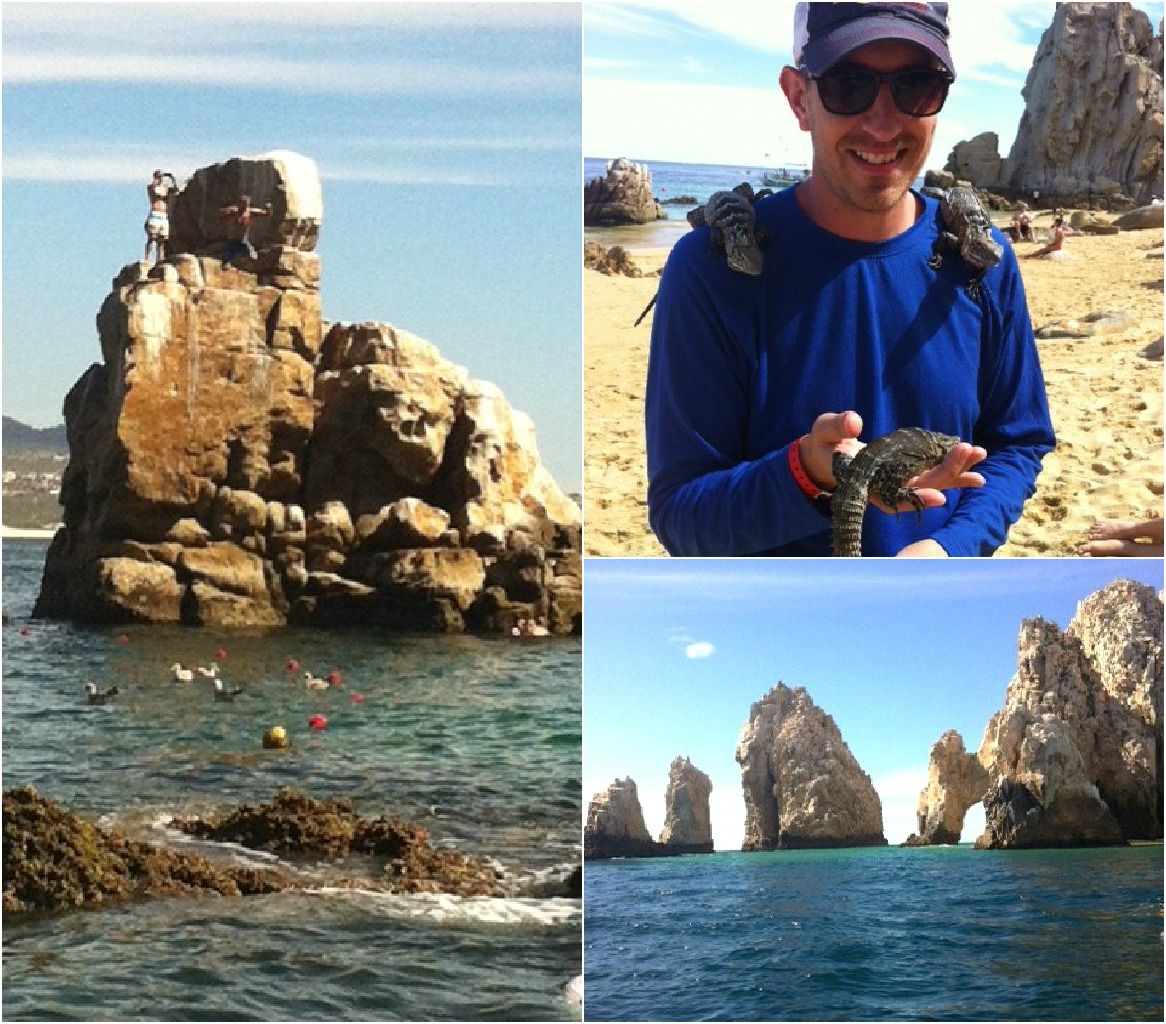 At Lovers Beach/Pelican Bay with all of our fun friends (Krissy, Kyle, Daniel, Suzie & their two kids)...Cliff Diving...Ty holding some lizards (random, much). I held some too..and I think Suzie got a pic of me being completely terrified by those same lizards..but I'm definitely not posting that one...yet.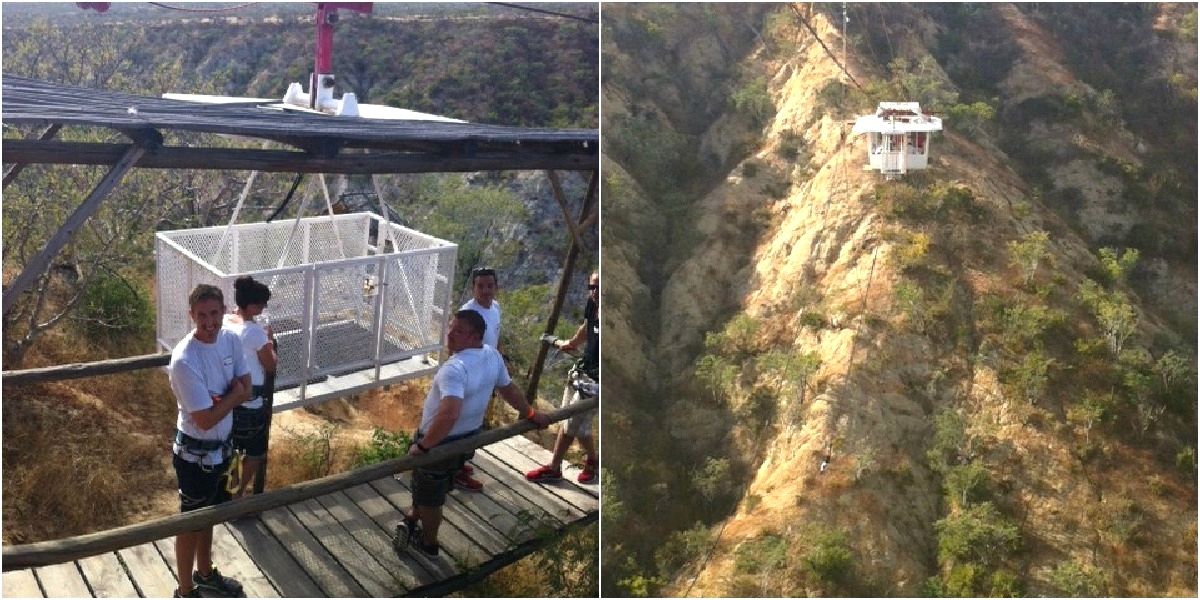 Oh did I mention Ty went bungee jumping????!! He's crazy..but I was so proud of him! Me? I watched from afar. I was a big chicken and couldn't do it! Next time maybe. But big props to my girl Michelle for going FIRST out of all the boys!
I was pretty Neon-ed out this trip. Pink Nails, Yellow Purse, Orange Shirt, Green Shoes. Yup. Thaz how I roll. ;)
Playing Tennis (and beating my hubby - YES!!)//Getting pampered at the spa with massages//Flaming Dessert at one of the most beautiful restaurants ever//Enjoying our huuuuge drinks by the pool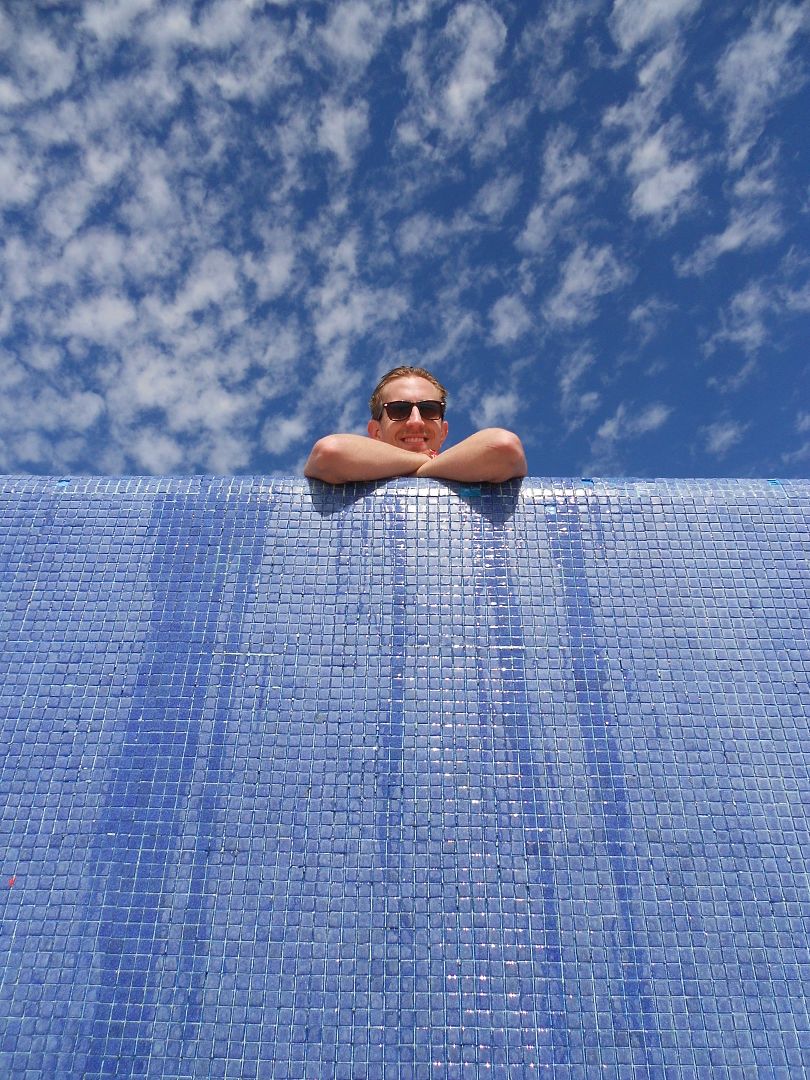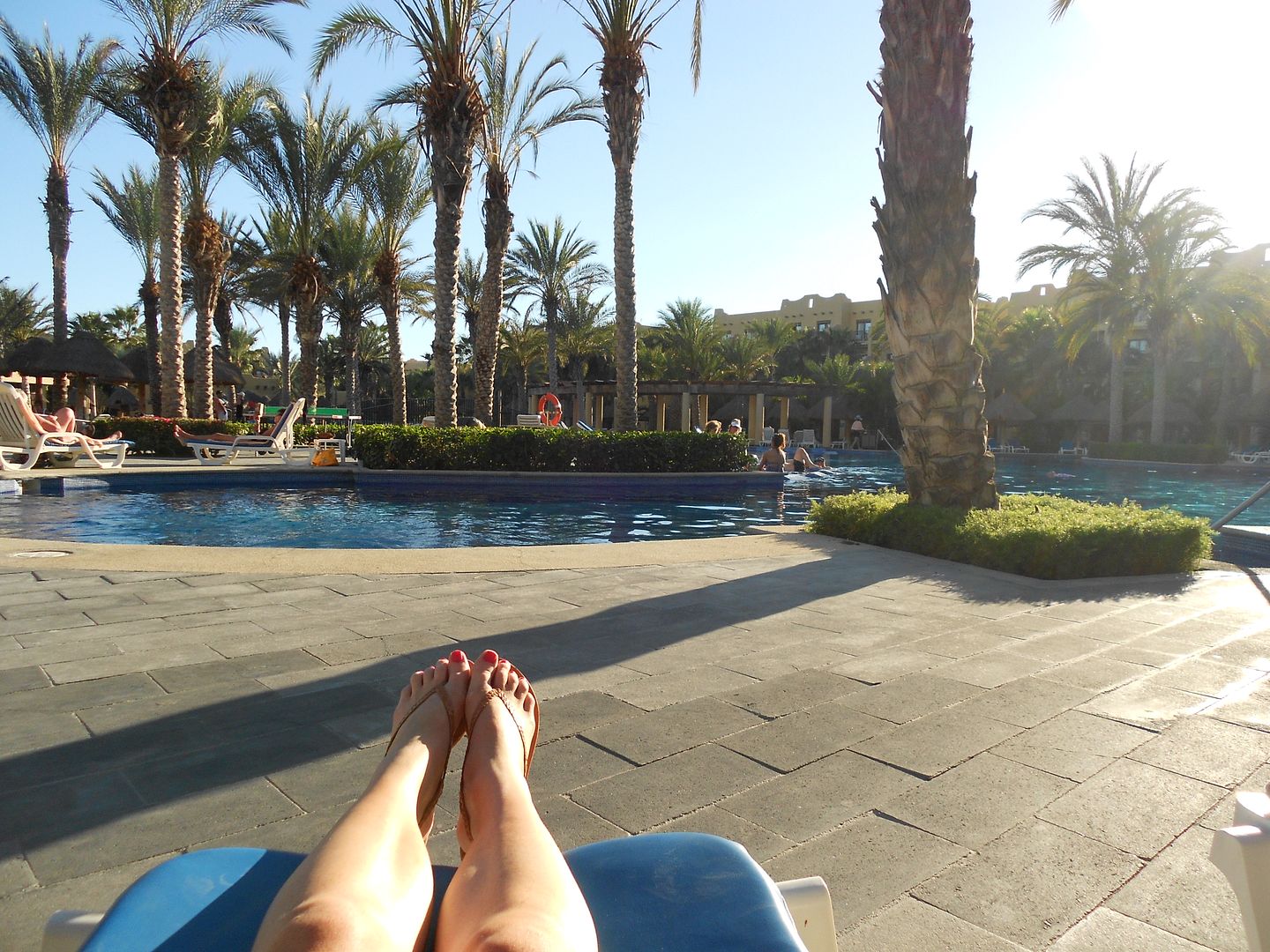 I wish I could lay by the pool ALL DAY. I would be much more inclined to read, I think.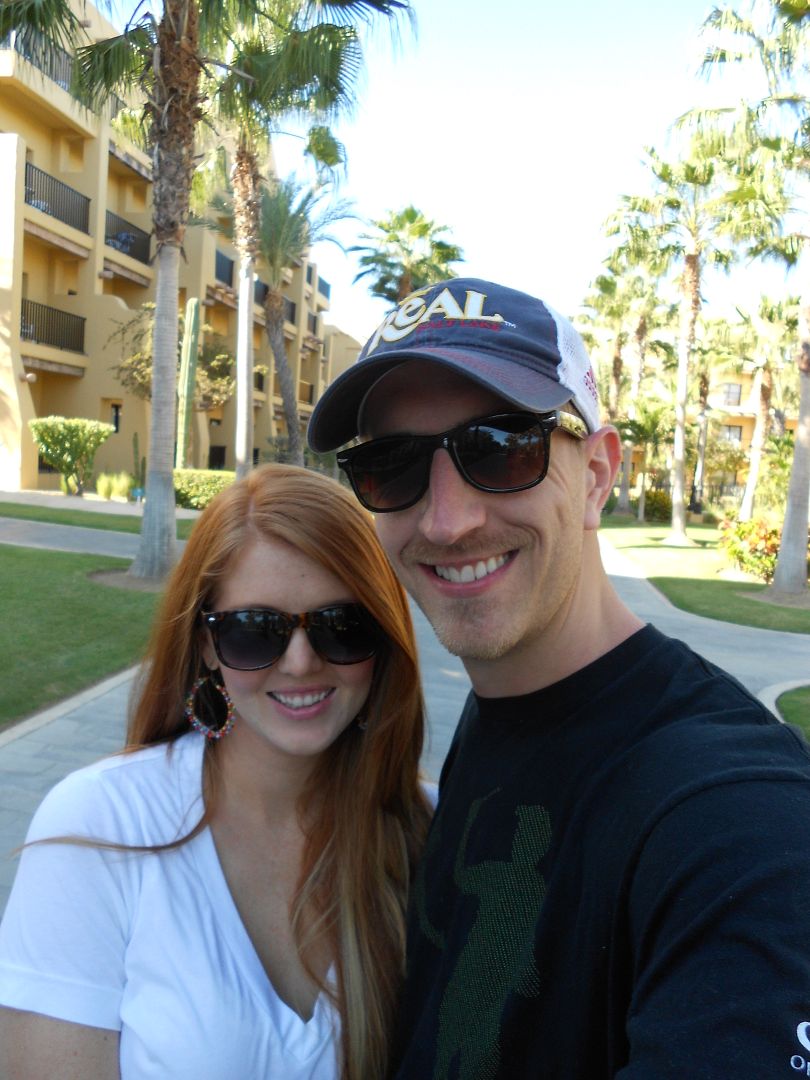 I really really am so sad I didn't get more pictures (ahem Krissy & Suz send me any if you have some)! But it was a blast, and I don't think I'll forget it anytime soon. Those pictures of the beach are my happy place right now when there's snow outside my door!!
So, anyone want to pool our money together and go somewhere tropical-like next week? ;)
P.S. Did you know

THE LIFE OF THE WIFE is on FB now

? Head over there and say hi, tell me what you're thinking, what you'd love to see more of...etc! I wanna know!
Pin It