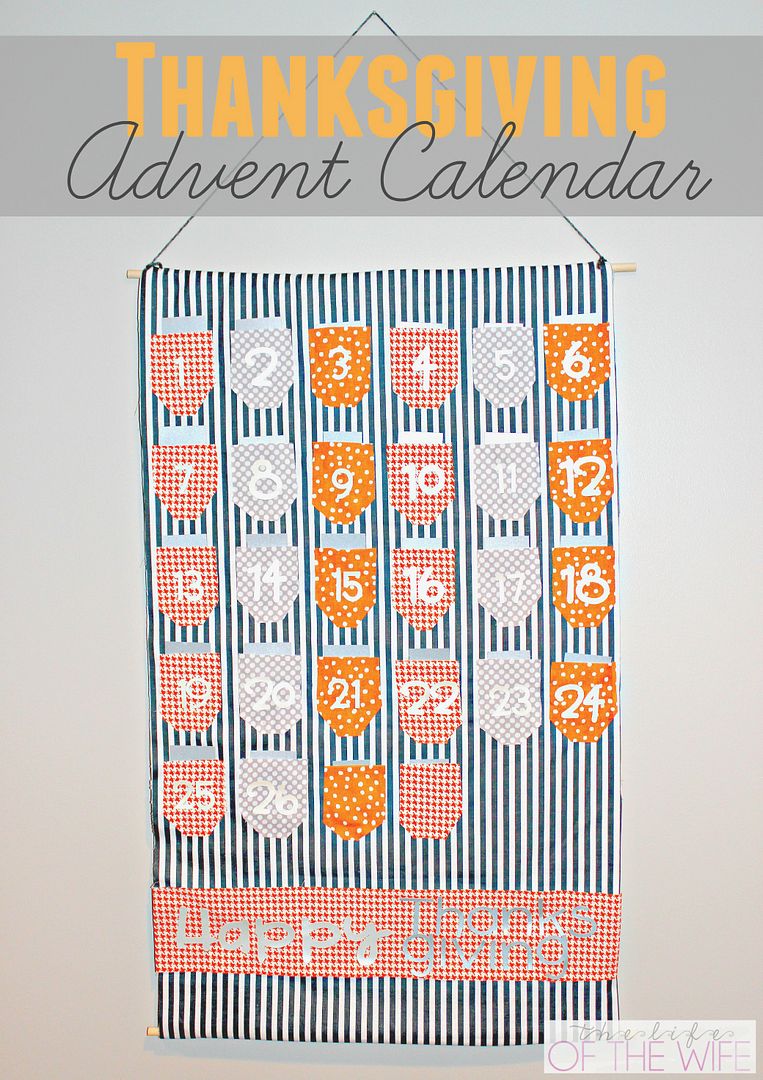 I'm not really sure how it's already the holiday season...but it's all of a sudden just...
here!
It happened oh so
F A S T!! So, that means...it's time to put your crafty pants on & make some awesome new holiday decor!
This month, I am back to show you what I whipped up for the
Cricut Design Star Challenge
! This machine has seriously changed the way I craft.
It's pretty much amazing
. Just like
last month
, my team is making some pretty crafty little things with their machines too (so make sure to head over & check theirs out too!). Later in the post, you'll have a chance to
WIN YOUR VERY OWN

CRICUT EXPLORE
!!!
Shut the front door
. You
want
need one of these bad boys, trust me.
You know how I looooove me some Bucket Lists.
Spring, Summer, Fall, Winter
. The whole she-bang. This time I decided to make my bucket list for Thanksgiving/Fall into one cute advent calendar! It makes it so much more fun for me to pull out a new "to-do" from each day.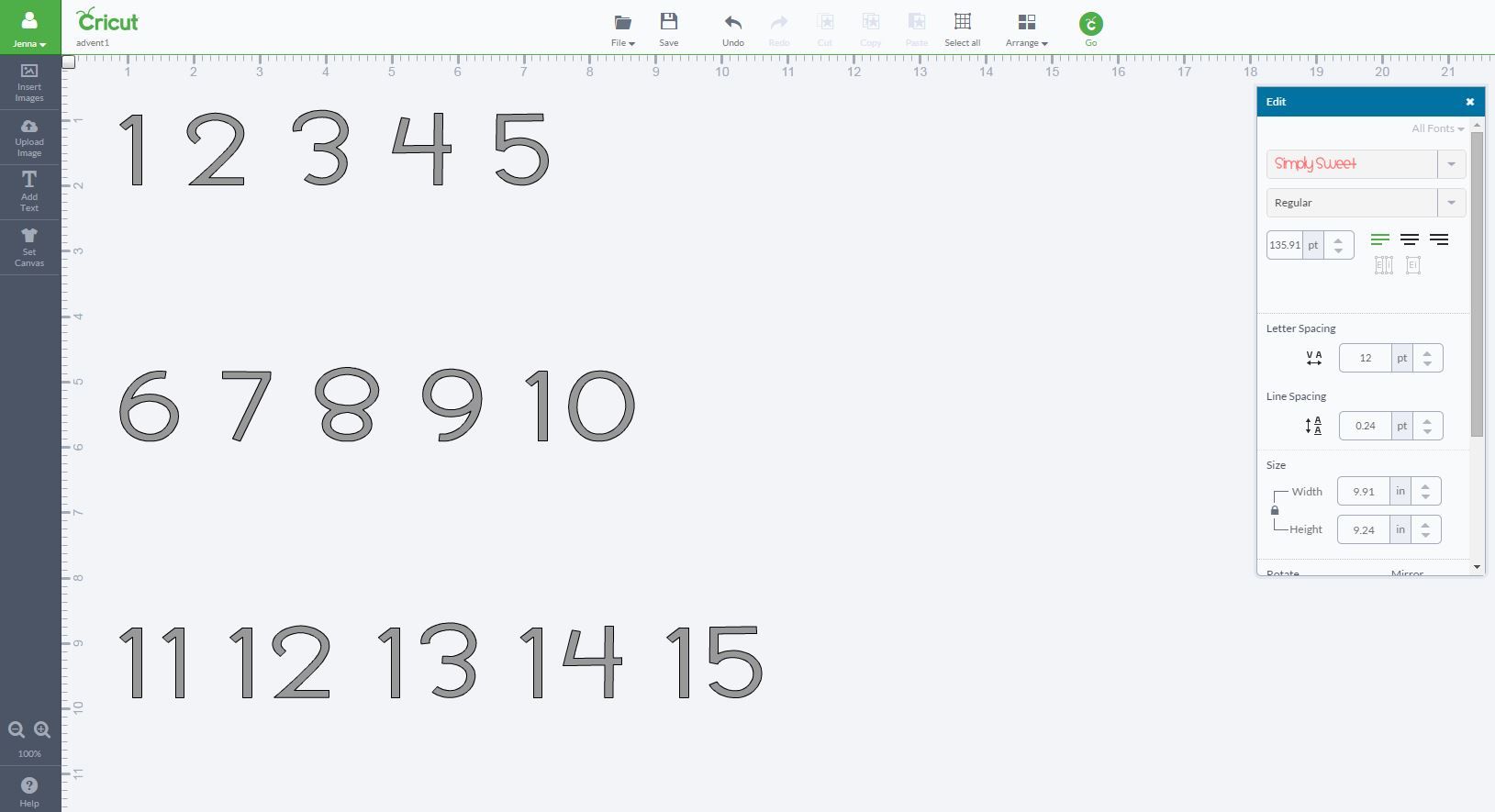 It was SO EASY to just head to
Cricut.com
and design some little cards to print out. I also made the numbers & pockets with the Explore too.
Cricut's Design Space
is seriously so easy to use. That's one of my favorite things - ease of use. Because if it's not pretty simple to use, I'm out. ;)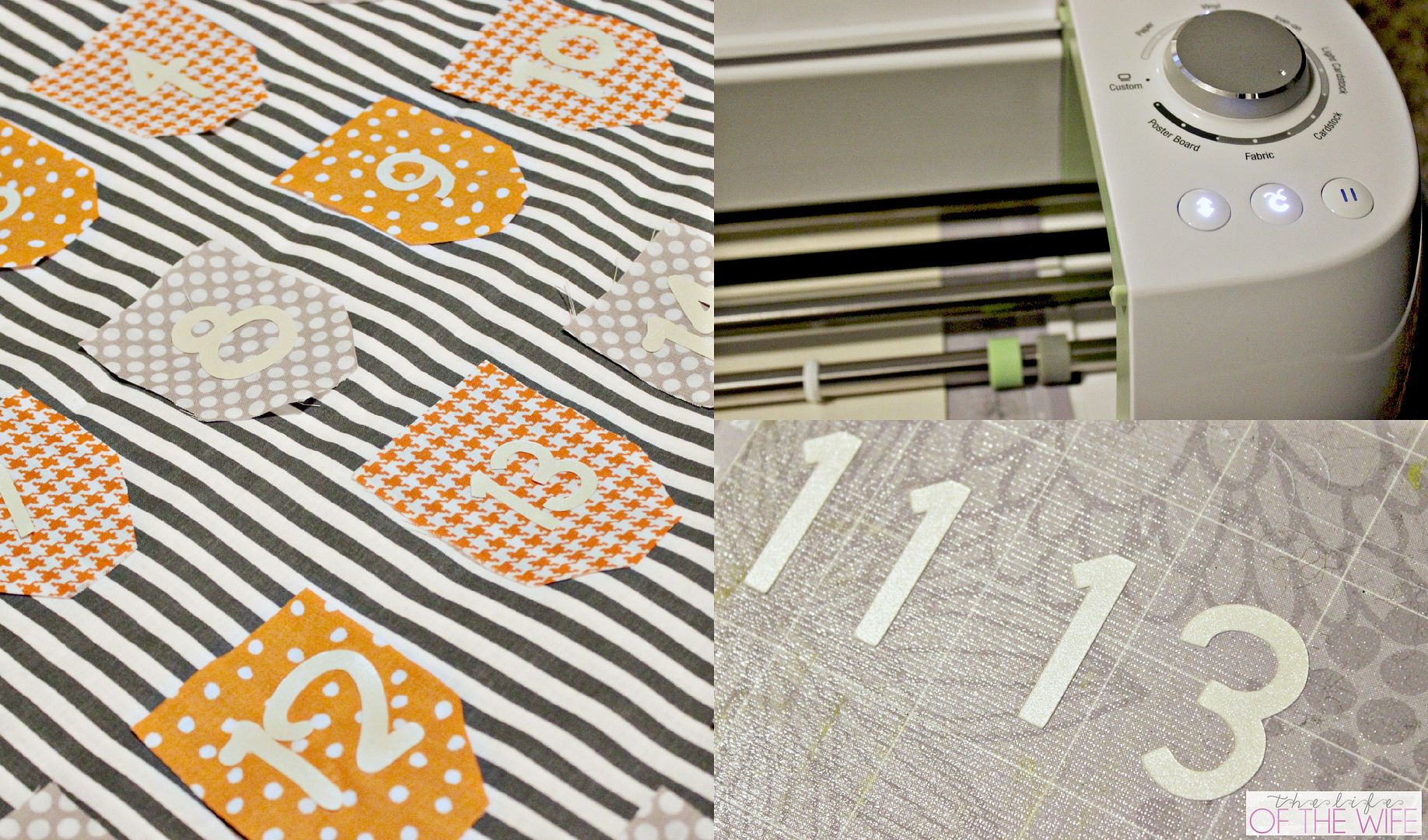 The little pockets hold cards that have different activities or things to do on each day.
I can't wait to see Davis pull out each card & get excited as we check off each thing.
Some examples of what I wrote on each card:
PLAY IN THE LEAVES // TAKE COOKIES TO A NEIGHBOR // WRITE DOWN 5 THINGS WE ARE THANKFUL FOR // MAKE A THANKSGIVING-THEMED CRAFT // MAKE HOT APPLE CIDER // DO 5 NICE THINGS FOR OUR NEIGHBORS // SEND A LETTER TO SOMEONE // GO ON A DRIVE TO SEE THE CHANGING LEAVES // etc....
Add whatever is on YOUR HOLIDAY BUCKET LIST!
They are all just simple things that will really get us in the mood for this wonderful season ahead. I think it's even better than getting a piece of candy each day!
Even though
Davis might not think so... ;)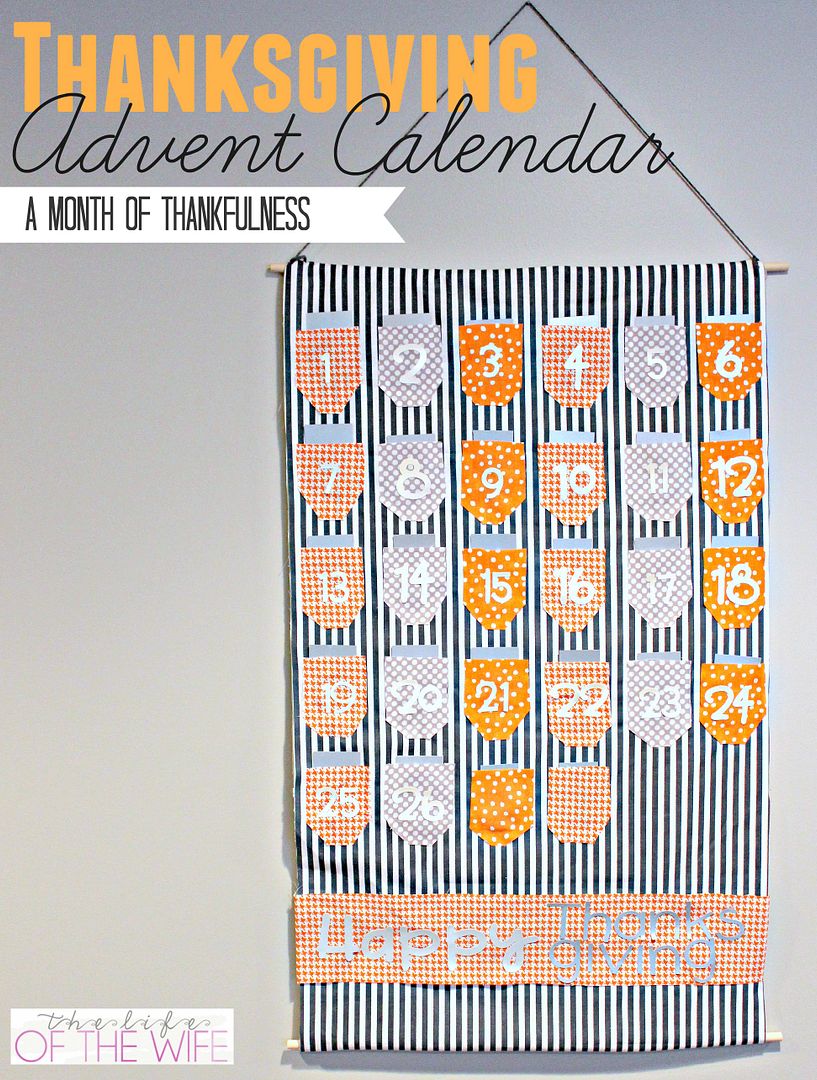 Cricut also has a FABULOUS new feature called

Print then Cut

!
I am now officially obsessed with the Print then Cut feature! You guys. They have over
50,000
(yes 50, 000!!!!) images that you can choose from! You just choose your image, then hit GO! I want to make so many things now!
Now for the giveaway....enter below and you too can whip up some super-fantastical things!!! Good luck, peeps!! :)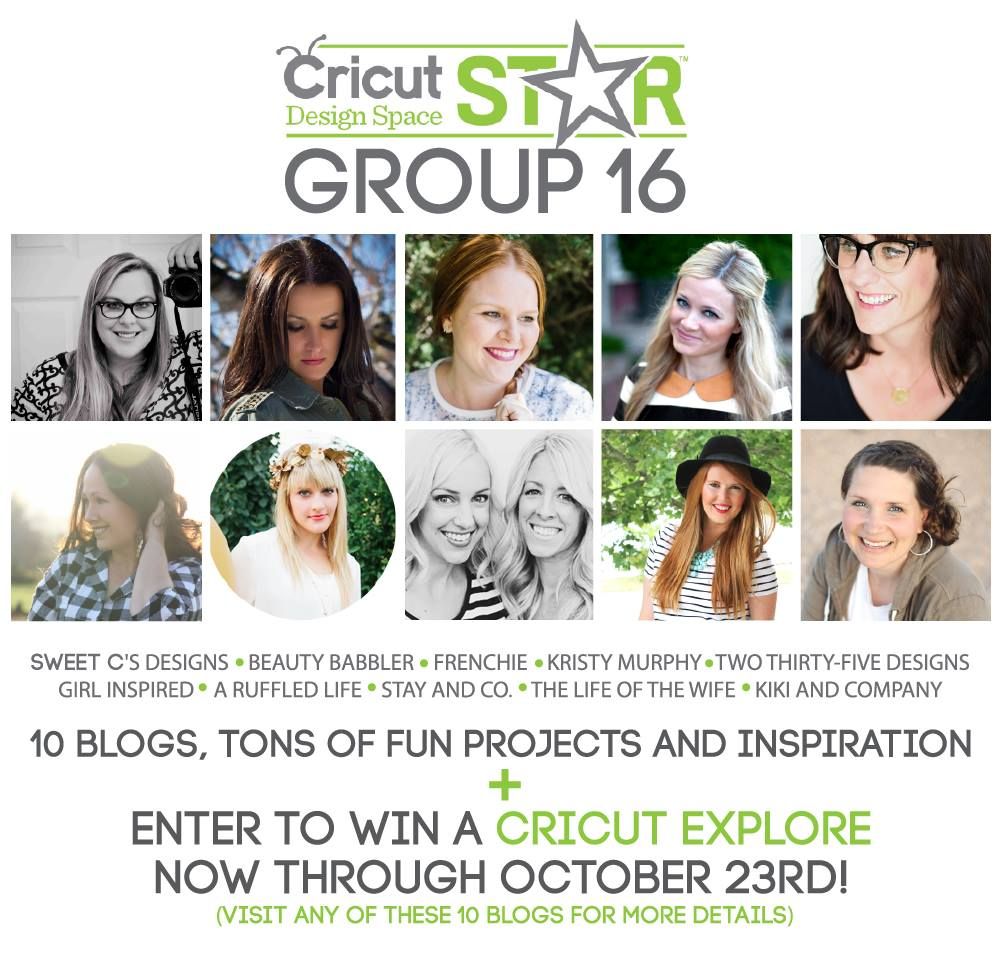 a Rafflecopter giveaway
Pin It